Alonso: Indy 500 the most important victory of my life
- Last updated: December 5th 2019
"Even I got caught up in the emotion of competing at Indy," admits Fernando Alonso, as he bids for victory and a triple crown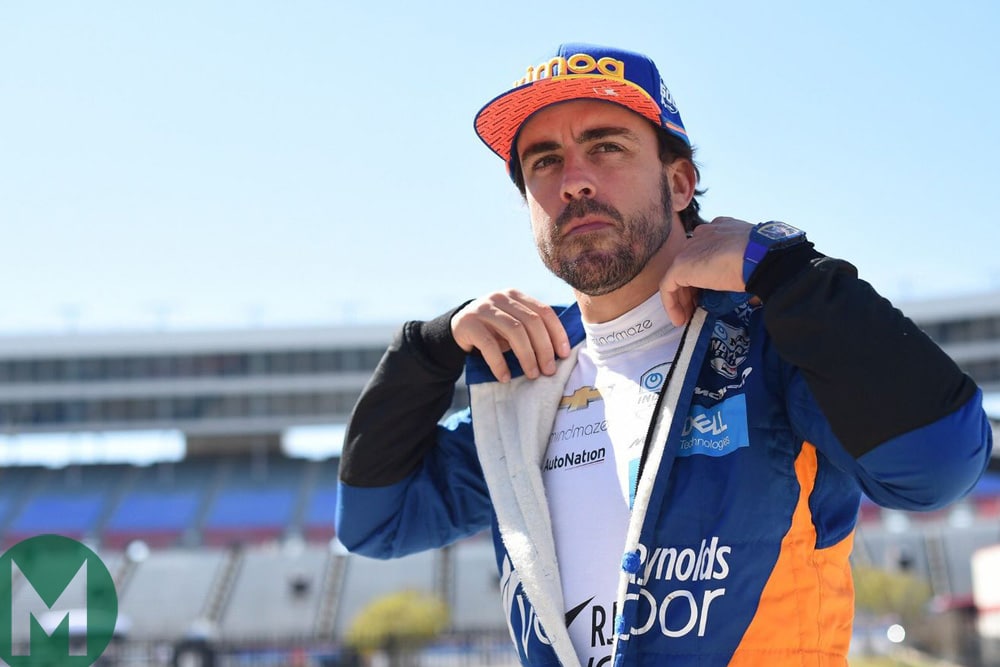 Image: McLaren
Fernando Alonso has said that winning this year's Indy 500 could be the most important victory of his life.
He will make his second attempt to win the race on May 26, which would secure Alonso motor sport's unofficial triple crown: victory at the Monaco Grand Prix, Le Mans 24 Hours and Indy 500.
Alonso believes that he will be better prepared than when he last entered in 2017: the two-time Formula 1 world champion admitted that even he was caught up in the excitement of competing in the event for the first time.
"The Indy 500 is the biggest race in the world in terms of adrenaline, in terms of emotion, in terms of atmosphere," he says in a video (below) produced by McLaren, which is running Alonso's Chevrolet-powered Dallara.
"To see 300,000 people in a race track cheering for 33 drivers running for 500 drivers at the highest speed of any motor racing event. I think is something that is unique.
"I think the experience in 2017 will be very beneficial in terms of controlling the emotions. I think once you are not a rookie any more and you experience all those moments, I think that will be beneficial to me to prepare the race better.
"This year will be special to be back: two weeks that are pure magic."
Alonso describes his Le Mans-winning Toyota TS050 as "the most complex car I've ever driven, as he reveals the challenge of winning the 24-hour race in this month's Motor Sport magazine.
The trials are Indy are somewhat different. "You are turning left only but you keep putting an amount of physical effort that goes probably bigger than what a Formula 1 requires in this day with all the power steering and all the helps we have," he says.
"Here it's a little bit more basic so you put all the effort yourself."
Alonso led 27 laps of the 2017 Indy 500 and was in contention for victory before his Honda engine failed 21 laps from the end.
He tested at Indianapolis earlier this month, ahead of this week's official practice sessions.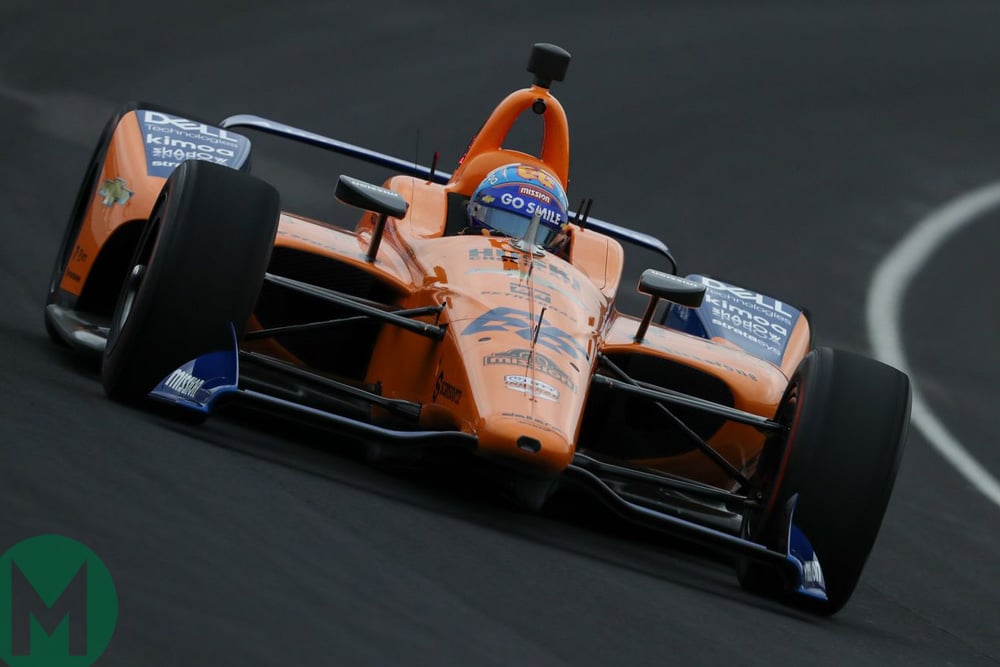 "This could be the most important victory of my life, for my career," he says.
"This race is very important to me right now because the triple crown is very close.
"Obviously Formula 1 was my life and my dream for a long time in my career. I realised that I could have more potential than just Formula 1 and try to win and be competitive in iconic events in motorsports.
"And now to win the Indy 500 one day. If I do it, [I] probably can be part of the history of the sport and that is very tempting."