IndyCar to adopt Aeroscreen open canopy from 2020
- Last updated: December 5th 2019
All IndyCars will be fitted with ballistic screen from next season, offering extra protection from debris – and the potential for air conditioning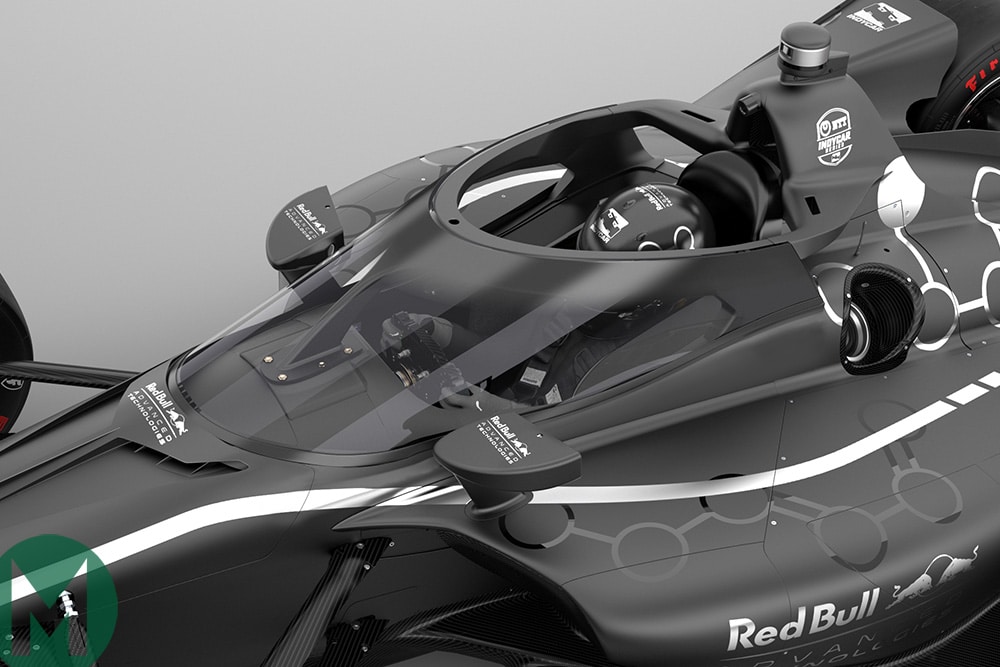 Open canopies will be fitted to Indycars from next year, in a major safety upgrade to protect drivers from flying debris and trackside obstacles.
The wraparound polycarbonate screen is said to be just as strong as the Halo device used in Formula 1, but will provide more comprehensive protection from smaller objects.
The 'Aeroscreen', developed by Red Bull Racing's commercial arm, will include an anti-reflective coating and heating element to prevent misting up.
The device will be tested on existing cars at the beginning of this summer.
Further development ahead of the 2020 season, may add tear-off sheets to remove debris during races, and air conditioning, to keep drivers cooler in races.
"This new partnership with Indycar gives us the go-ahead to deliver a protection system that will help prevent serious injuries and potentially save lives in the US premier single-seater series," said Christian Horner, the Red Bull F1 team principal and chief executive of Red Bull Advanced Technologies.
"Over the coming months we'll be working closely with IndyCar and its drivers to refine and perfect Aeroscreen and we're looking forward to seeing the results on the cars in 2020."
The device is described as a "wraparound ballistic screen" that's fixed to the car with titanium framework. Its load-bearing capability is expected to be 150 kiloNewtons, which is the equivalent to F1's Halo.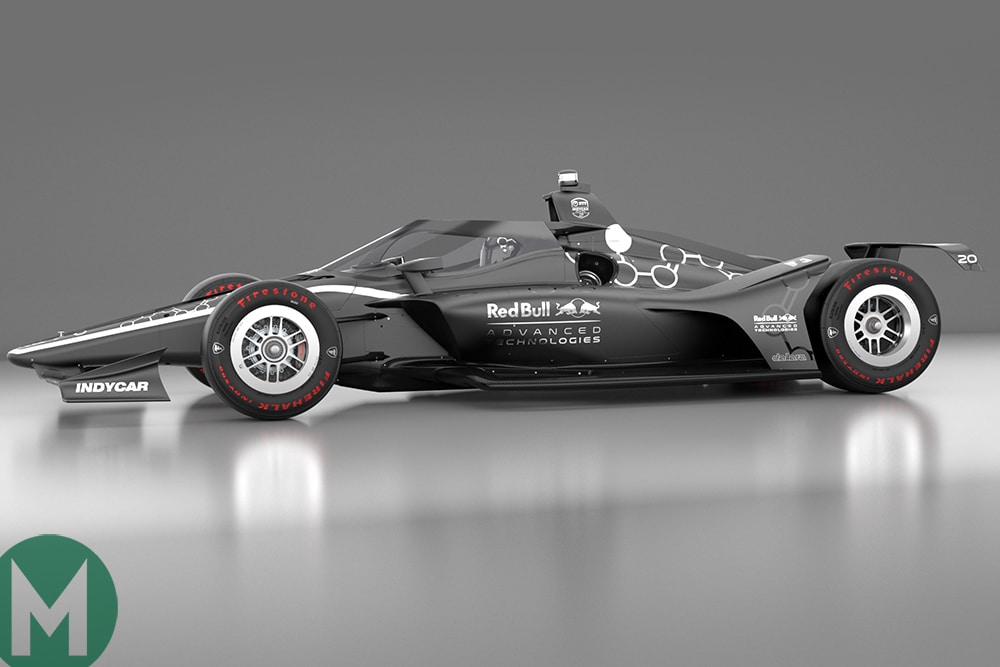 The all-round screen should reduce the chances of serious injury or death in accidents where debris is flung into the path of following cars; a scenario that claimed the life of Justin Wilson in 2016 during an Indycar race at Pocono Raceway.
"This collaborative effort on the Aeroscreen truly exhibits an unrelenting commitment and passion for enhancing driver safety," said Jay Frye, IndyCar president.
Two years ago, Daniel Ricciardo and Sebastian Vettel tested a version of the aeroscreen fitted to their Red Bull and Ferrari F1 cars, but the concept was dropped and the Halo adopted by the series in 2018 after Vettel complained of feeling dizzy.