Watch Will Power on Penske's "perfect race"
- Last updated: December 4th 2019
Power reflects on at last ending his Indy 500 hoodoo with a fine Penske team effort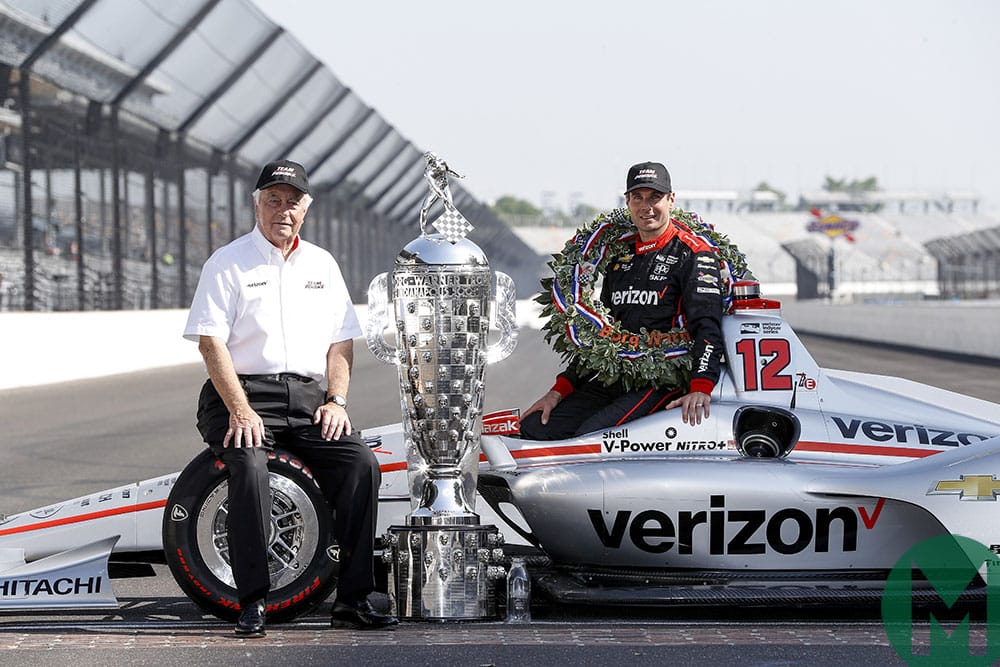 Will Power celebrates his 38th birthday today. He was viewed for years as IndyCar's nearly man – finishing second in the table three times in a row before at last taking the crown in 2014.
Indianapolis 500 victory similarly eluded him, despite starting in the top 10 in every race going all the way back to 2009. That was until last year's event where he at last triumphed; his sheer emotion at winning finally was clear to see.
And we have found a video, which you can watch below, where he talks in detail through his victorious day, right from getting out of bed in the morning to his final laps of the race where he seized a lead he wasn't to lose.
---
More: Roger Penske: Royal Automobile Club Talk Show
---
The Penske man speaks also about the speed of the car underneath him and the perfect race execution by his team.
"We had fast stops, good in-out laps and I had good speed by myself," Power says. "It was all calm all day; I knew what I needed to do to get to the front, and just executed."
"I had a great car; I was faster than anyone.
"It was just a perfect day, there was just no mistakes, zero mistakes. If you could model a perfect race as far as the team executing and the driver executing that was it."
We at Motor Sport also had the honour of having Power's boss, the legendary Roger Penske, as our latest Royal Automobile Club Talk Show guest. You can listen to the podcast here.