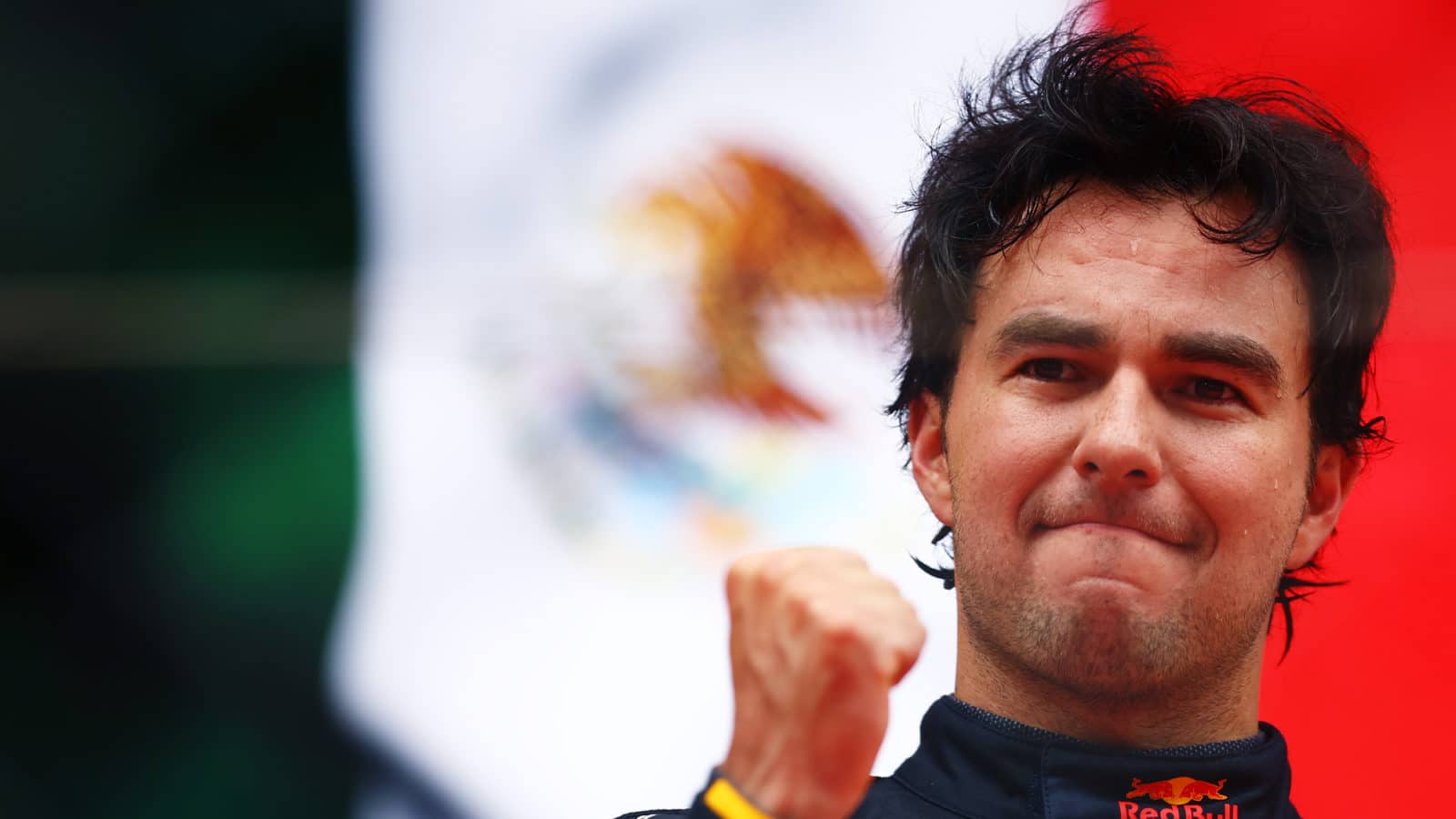 2022 Monaco Grand Prix
Sunday, May 29, 2022
Grand Prix de Monaco
The Charles Leclerc Monaco curse continues, but the Monégasque at least finally has a finish to his name in his home race.
After beautiful weather all weekend, rain had been forecast but Sunday proved warm and sunny for the most part, and the threat had reduced greatly, much to pole-sitter Leclerc's delight. Then in the final hour before lights out – at least, what should have been lights out – the clouds gathered and started to just spit with rain as the grid got busier.
But it was only with 15 minutes to go that the rain started to get heavier, and the FIA appeared to panic. The start procedure was delayed to allow teams time to switch onto intermediate tyres, and a formation lap behind the safety car planned. That was then delayed again due to an incoming downpour, and two laps on full wets completed behind the safety car before the rain intensified and the red flag came out.
Type
Temporary street circuit
Record
Lewis Hamilton (Mercedes-Benz F1 W12 E Performance), 1m12.909, 102.407 mph, F1, 2021