Game Changers: Nigel Mansell, 2019
Tuesday 10th September 2019
IET: 2 Savoy Pl, London WC2R 0BL
Exclusive evening with F1 world champion, Nigel Mansell
The winner of 31 Grands Prix, five CART races and a world title in each discipline. Nigel Mansell needs little introduction; such is his world-wide fame. Coined 'il leone' by Italian tifosi when he drove the 640 and 641 for Ferrari in 1989 and 1990, Mansell was a fighter on the track and was a four-time winner of his home Grand Prix. He raced against, and beat, some of the sport's greatest names in Alain Prost, Ayrton Senna and Nelson Piquet, and since retiring from the sport has gone on to play golf off scratch and become a member of the Magic Circle, the world's premier magic society.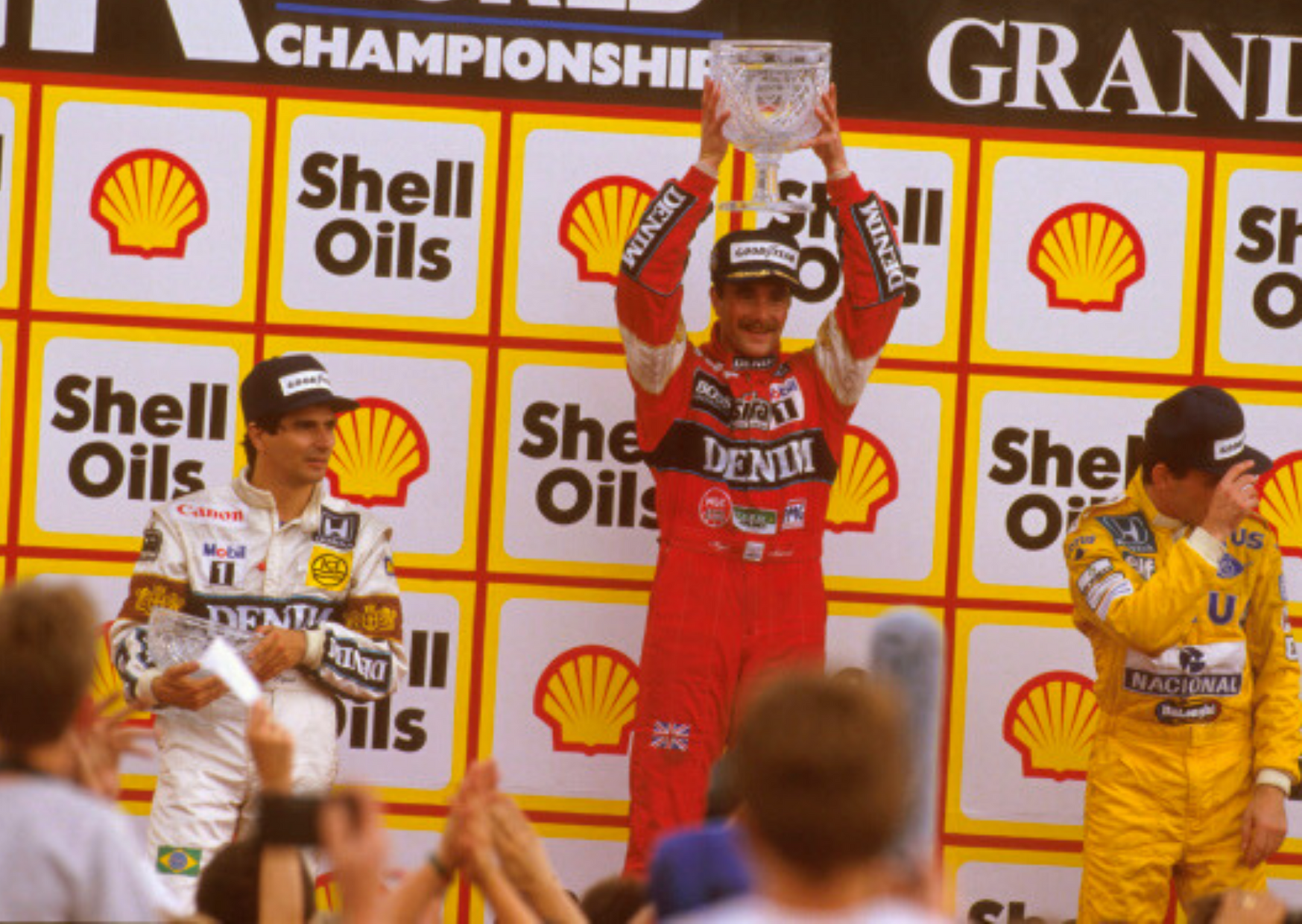 ---
Main Sponsor – Classic & Sports Finance
Classic & Sports Finance are the UK's premier funder of classic car and race cars, with over £100 million of finance arranged for collectors and enthusiasts since 1999 through our panel of private banks and specialist lenders.
With over 50 years of experience in the industry our team have sourced and financed some of the world's rarest automobiles including the legendary Ferrari 250 GTO and Jaguar D-Type for some of the world's most prominent collectors. We are known across the classic car industry for offering excellent service and sound advice to both buyers and dealers as well as providing the latest market analysis and commentary to the media.
---
Supporting Partner – Cambridge & Counties Bank
Cambridge & Counties Bank is a unique partnership between two established and respected institutions – Trinity Hall, Cambridge & Cambridgeshire Local Government Pension Fund. We specialise in helping customers with their savings and lending needs and we know that the success of your organisation is key to making sure our economy as a whole can flourish.
---
Media Sponsor – Marketforce
Marketforce is a leading magazine Sales, Marketing and Distribution company, getting your copies of MotorSport to the newsstand every month.