Moss and Chinetti cars join Hall of Fame celebrations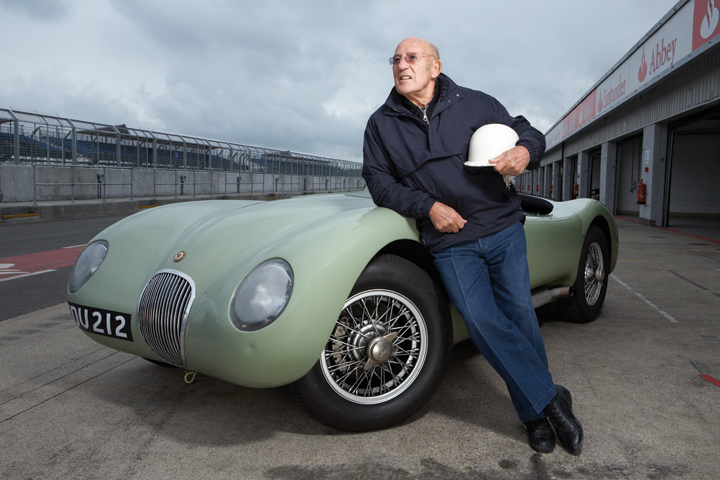 Two rare and well-documented 1950s sports cars have become the first confirmed for this year's Motor Sport Hall of Fame event, taking place at the Royal Automobile Club, Woodcote Park on Tuesday May 31.
The Jaguar C-Type is the one used by Hall of Fame founding member Moss to win at Reims in 1952 – the first victory for a car with disc brakes. Prior to that history-making win, the 'C' claimed sixth at Monaco being driven by Tommy Wisdom. Readers may remember it as our cover star in 2008 when Moss was reunited with the machine.
Joining the Jaguar will be a rare Ferrari 750 Monza. It was due to be driven by Masten Gregory at Le Mans in 1955, but dropped out before his first stint. Period owner 'Mike Sparken' scored victories at Oulton Park and Ain-Diab, Morocco, and it was later imported into America by Luigi Chinetti.
You can see these cars up close by booking tickets to this year's Hall of Fame event, which is being hosted by BBC presenter Jennie Gow. The event is split into two parts, the first being Hall of Fame Live, an afternoon tea among special cars and a live Q&A session with Hall of Fame members and some of this year's nominees.
The main event follows: a three-course meal that will be capped by the latest members being inducted. Click here for more details.
You can help choose which five will be honoured on Tuesday May 31 by casting your vote at motorsportmagazine.com/halloffame.