Motor Sport Magazine Online Subscription
Start your uninterrupted access to Motor Sport through our online magazine subscriptions. Have unlimited access to our online content.
Online Subscription
Discover Motor Sport Magazine online subscription for unlimited access, featuring:
Unrivalled coverage of the entire industry; F1, MotoGP, Formula E, Indy Car, NASCAR & so much more
Fully searchable archives across 200,000 articles; a catalogue of the best race reports, interviews and features
Insight and analysis on race history since 1924; from the best editors in the Motor Sport industry
Online content via the app or website
Whether you're an F1 fanatic, MotoGP guru or maybe you're just here for Mark Hughes, either way the Motor Sport online subscription allows you to dive straight into your favorite bits through both the app and the website.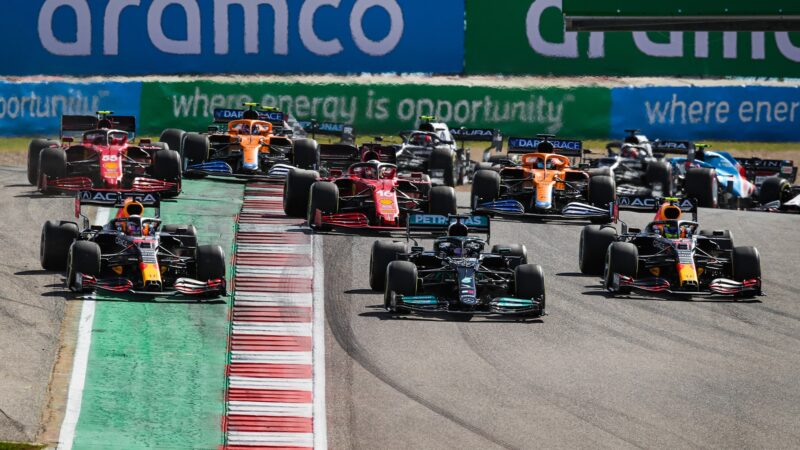 Full website Access to the best F1 news & stories
Motor Sport online subscription grants you full unlimited access to the website. You can browse through the extensive archives as well as keep up to date with your latest issue and latest news coming out of the Motor Sporting world. From F1, MotoGP, Formula E, Indy Car and NASCAR the Motor Sport digital subscription has everything you need and so much more.
Online Motor Sport Magazine archives dating back to 1924
Sit back and unwind as you dive into over 97 years of Motor Sport history. The achieves take you back to when Motor Sport magazine was first founded in 1924 and contains every issue ever printed, that's over 1,164 issues uploaded onto our digital achieves.
Database featuring thousands of drivers, teams, circuits and races from F1 to MotoGP
Explore more than a century of racing in the Motor Sport Database: thousands of drivers, teams, circuits and races in our interactive encyclopedia.
Special editions in the app covering racing heroes
Motor Sport special editions are required reading for those passionate about the careers of there racing heroes. These editions allow you to understand and learn who these icons where and how they became heroes in so many peoples eyes.