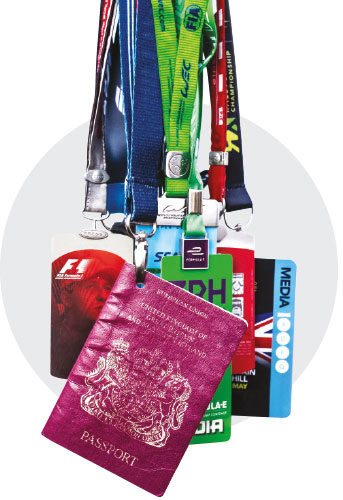 Formula 1 races in recent years have come and gone in Turkey, Korea, Valencia, Indianapolis and India, while Malaysia petered out after 2017. So the Marina Bay circuit in Singapore has been something of a shining beacon in a shifting landscape.
When F1 first visited in 2008, the event broke new ground as the first floodlit world championship grand prix. And for all the plush hospitality and pricey grandstand seats, the audience with cheaper tickets was able to get unusually close: track, concrete perimeter wall topped by debris fence, a metre or two of space for marshals and/or photographers, then paying public…
Events
Pick from a choice of one. Marina Bay has been pressed into service only as home of the modern Singapore GP – and this year's event takes place from September 20-22, illuminated by almost 110,000 metres of cabling and more than three million Watts. There has in the past been a handsome array of supporting categories, including Masters Historic F1, but at the time of writing no timetable had been finalised. Event information and ticket details are available from www.singaporegp.sg; a three-day, all-zones general admission ticket starts from S$398 (£225), though cheaper options are available if you're happy to limit your wandering. There's also live music, featuring – among others – Muse and Fatboy Slim.
Other distractions
Traditionally, drivers have remained on European time when in Singapore, because that tallies with a running schedule that commences in the late afternoon and runs deep into the evening.
If you don't mind long days, convert to Singaporean time and explore. Oppressive humidity might deter many long walks, but that's easily overcome through use of excellent local transport.
There are the obvious tourist traps – like ordering a Singapore Sling at the Raffles Hotel, where the drink was first mixed early in the 20th century. It won't be the cheapest round you ever buy, but it's probably worth doing at least once for bragging rights.
Prior to Marina Bay, there was a street track – the Thomson Road Circuit – to the north. It hosted its first Singapore GP – for cars and motorcycles – in September 1961. It then ran annual events (known as the Malaysian GP from 1962-65, Singapore again thereafter), latterly to F2/Formula Libre regulations, until 1973, when Swiss Mini driver Joe Huber was killed in one of the support races. Safety considerations were cited for the event's cancellation in 1974 and Vern Schuppan (March 722) remained the last Singapore GP winner until Fernando Alonso in 2008. The route of the original three-mile track is still largely traceable and you can find out more about those pioneering events via the National Archives of Singapore (www.nas.gov.sg).
Singapore Zoo is highly recommended. Many pens are designed without mesh, but with cleverly structured ditches so you can eyeball lions or tigers in safety.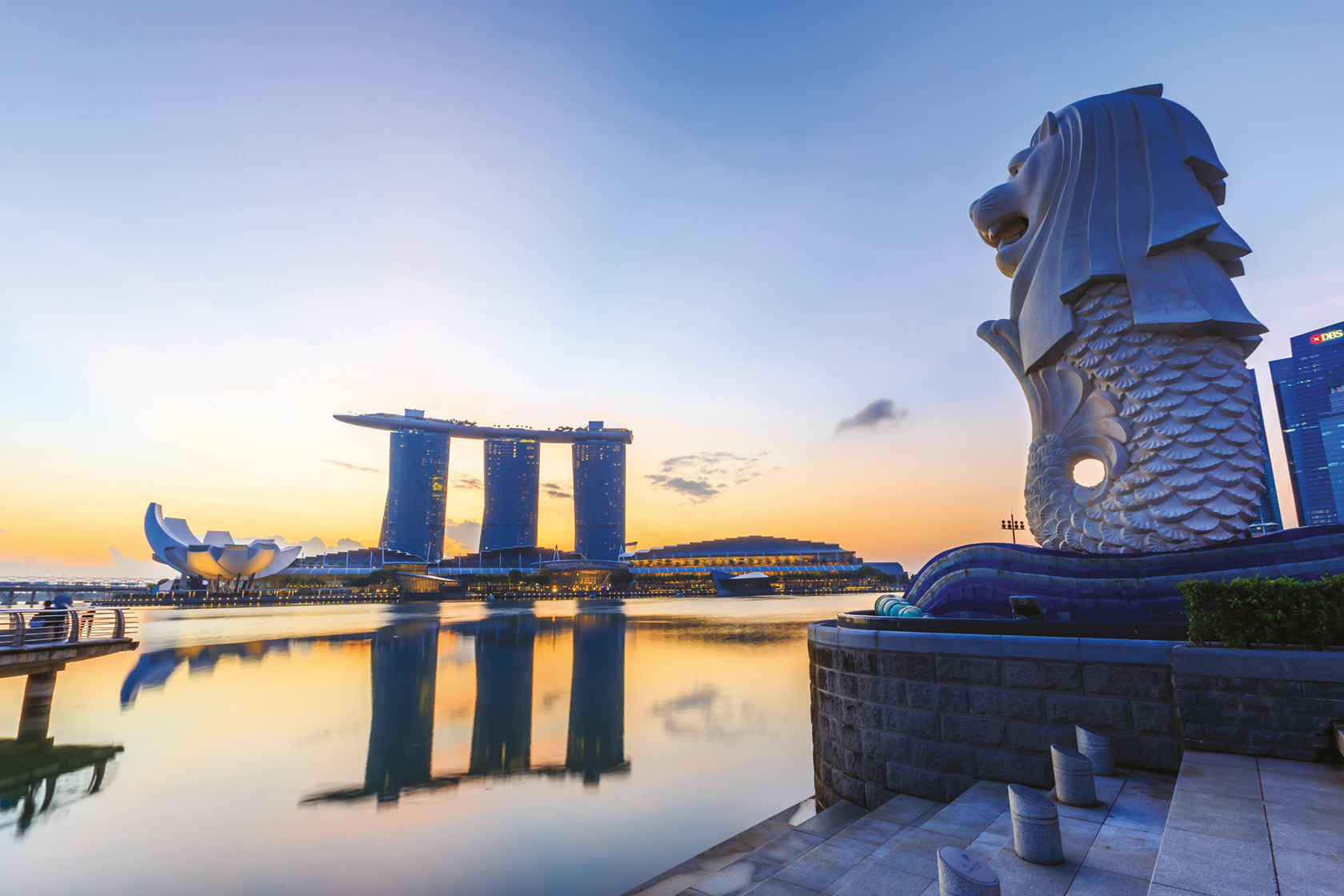 General travel advice
Mainstream carriers such as Singapore and BA run direct flights from the UK, while there are attractively priced stopovers (£400-450 if you book early) with such as Emirates. Hotels are plentiful – but those in the circuit's immediate vicinity tend to be a) reserved years in advance by the teams and b) have a price that reflects the advantage of their location. Use travel comparison sites for options on or around Orchard Road, the main shopping area. Note that quoted prices are likely to be subject to local taxes, added when you settle your bill.