F1 Chinese Grand Prix postponed due to coronavirus threat
Concerns that coronavirus could affect more races on the Formula 1 calendar after the cancellation of the 2020 Chinese Grand Prix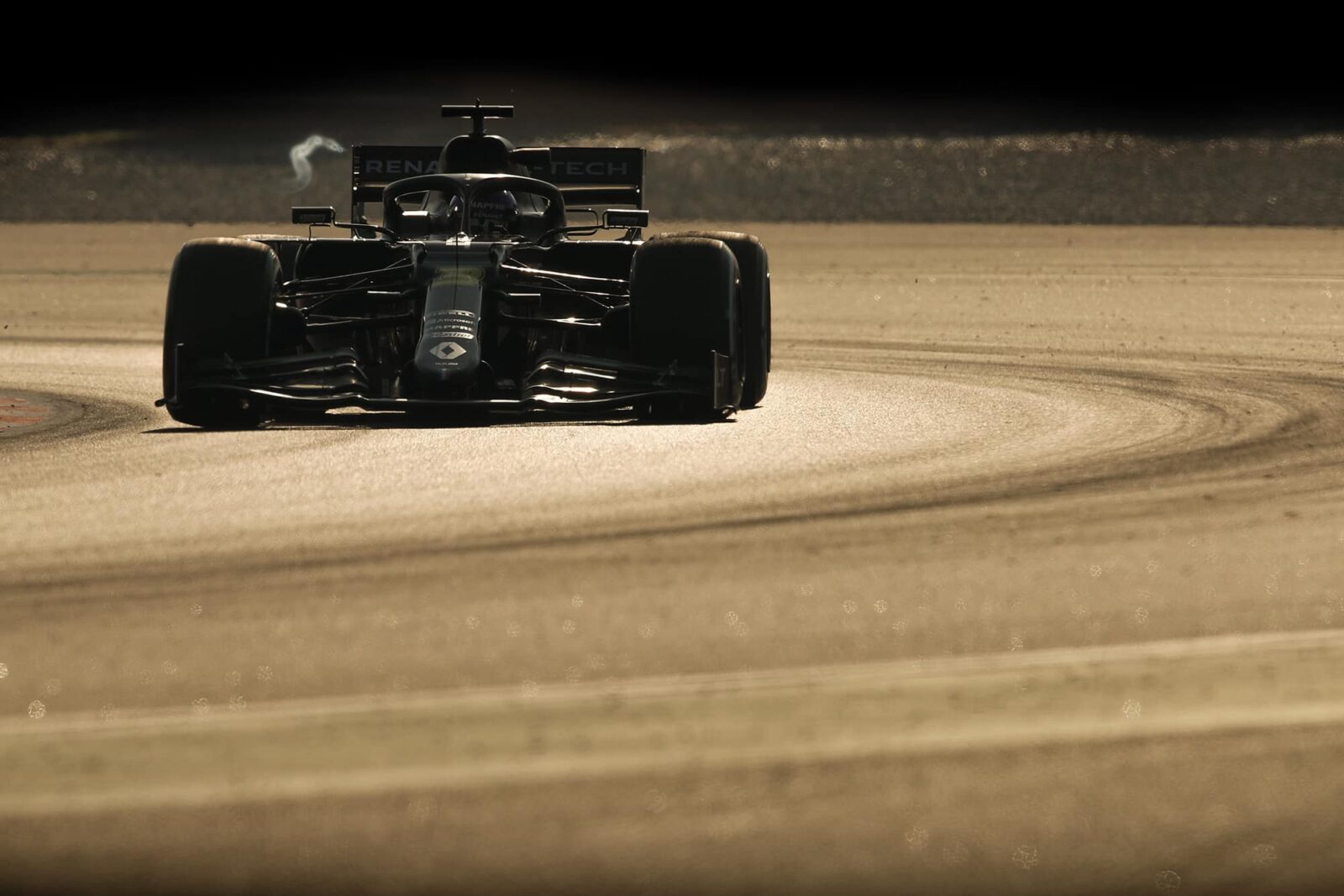 Formula 1 has postponed the Chinese Grand Prix due to the outbreak of coronavirus that has claimed the lives of more than 2000 people in China. The virus broke out in Wuhan, which is around 500 miles from Chinese Grand Prix host Shanghai.
F1 is hoping to reschedule the race for later this year. Escalating concerns over the virus could affect other races in the region including Vietnam, which is to host its first GP in April. Some commentators have suggested that the entire F1 season, which sees several thousand participants travel the globe, could be heavily disrupted.
"As a result of continued health concerns, and with the World Health Organisation declaring the coronavirus as a global health emergency, the FIA and Formula 1 have taken these measures in order to ensure the health and safety of the travelling staff, championship participants and fans, which remains of primary concern," read an FIA/F1 statement after the China postponment.
Should no alternative to the Chinese GP be found, the race could become F1's first outright-cancelled grand prix since Bahrain in 2011, which was halted due to civil unrest.
F1's cancellations
Sports and politics do mix after all. Here's a selection of grands prix called off in F1's past.
Le Mans disaster (1955)
The 1955 Le Mans 24 Hours tragedy had ramifications that reached F1. Switzerland's ban on motor sport, lasting until 2018, meant the Swiss GP was lost, with 1955's French, German and Spanish GPs also culled.
Suez Crisis (1956-57)
The Suez Crisis impacted F1 as rising oil prices caused the Dutch and Spanish Grands Prix at Zandvoort and Pedralbes to fall off the calendar in 1956. The Dutch GP was also absent in '57 along with the Belgian GP.
Argentina's rocky past (1961, 1976, 1982)
Political turmoil after the fall of President Perón meant Argentina's GP was cancelled for 1961. The '76 race was a late cancellation, and the Falklands War stopped '82's. The GP has yet to return.
South Africa boycotted (1985-86)
Apartheid in South Africa led to a boycott in 1985 by Ligier and Renault in line with the French government's stance. The '86 race, won by Mansell, was the last there until 1992 after Apartheid had ended.