Back with a wheelbang
British Touring Car Championship racing returns, but it's Donington that plays host to the curtain-raising round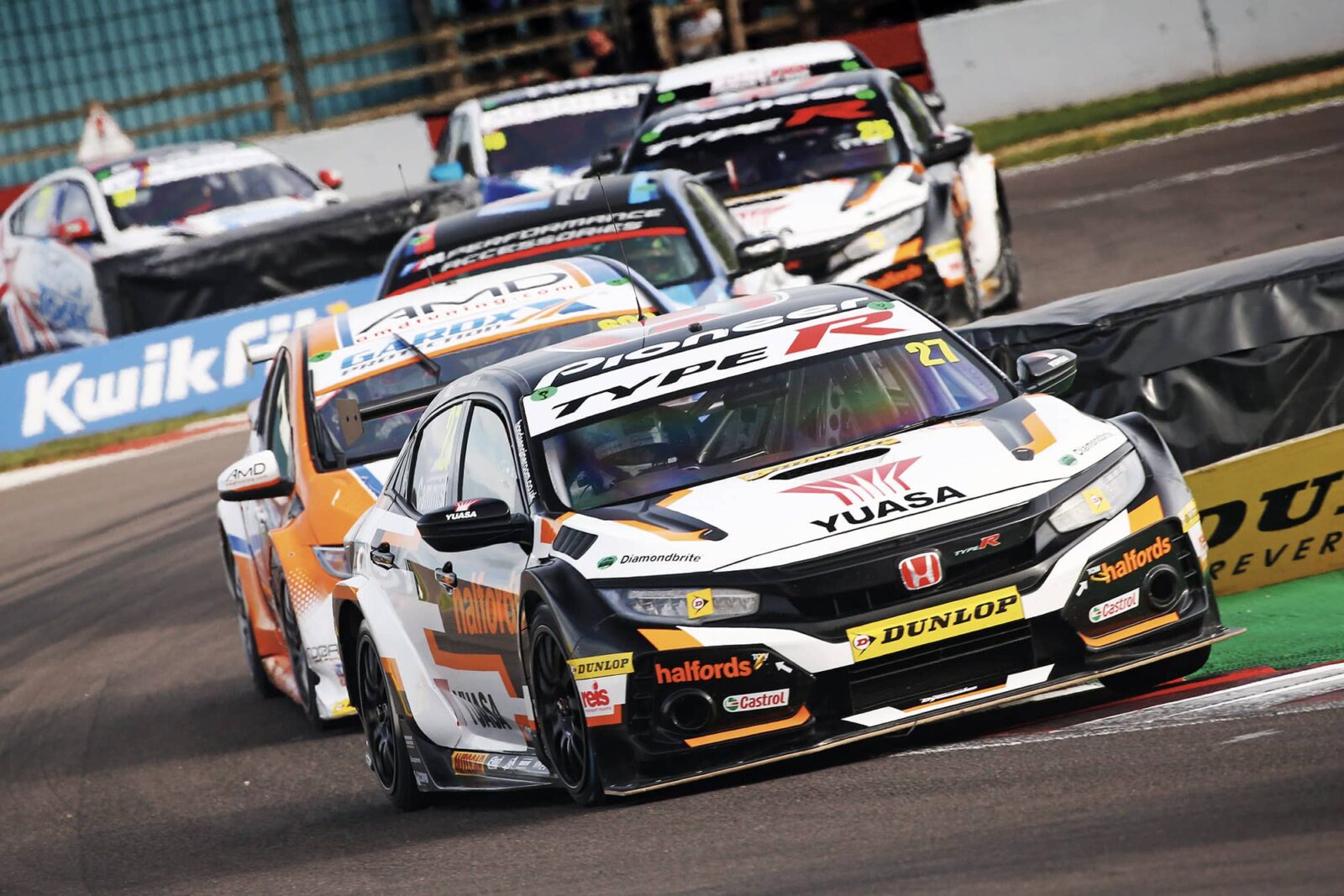 The British Touring Car Championship will be back in action for the start of its 2020 season.
This year, the opening round is at Donington Park for the first time since 2005 as it takes over the honours from Brands Hatch.
Speaking of Brands, the thrilling conclusion to last year's title fight there between Colin Turkington, Andrew Jordan and Dan Cammish will live long in the memory. As 1992 BTCC champion Tim Harvey said to Motor Sport, "There simply hasn't ever been a finale like that before." No easy act for 2020 to follow, then.