Rio de Janeiro circuit scrapped, Albert Park tweaked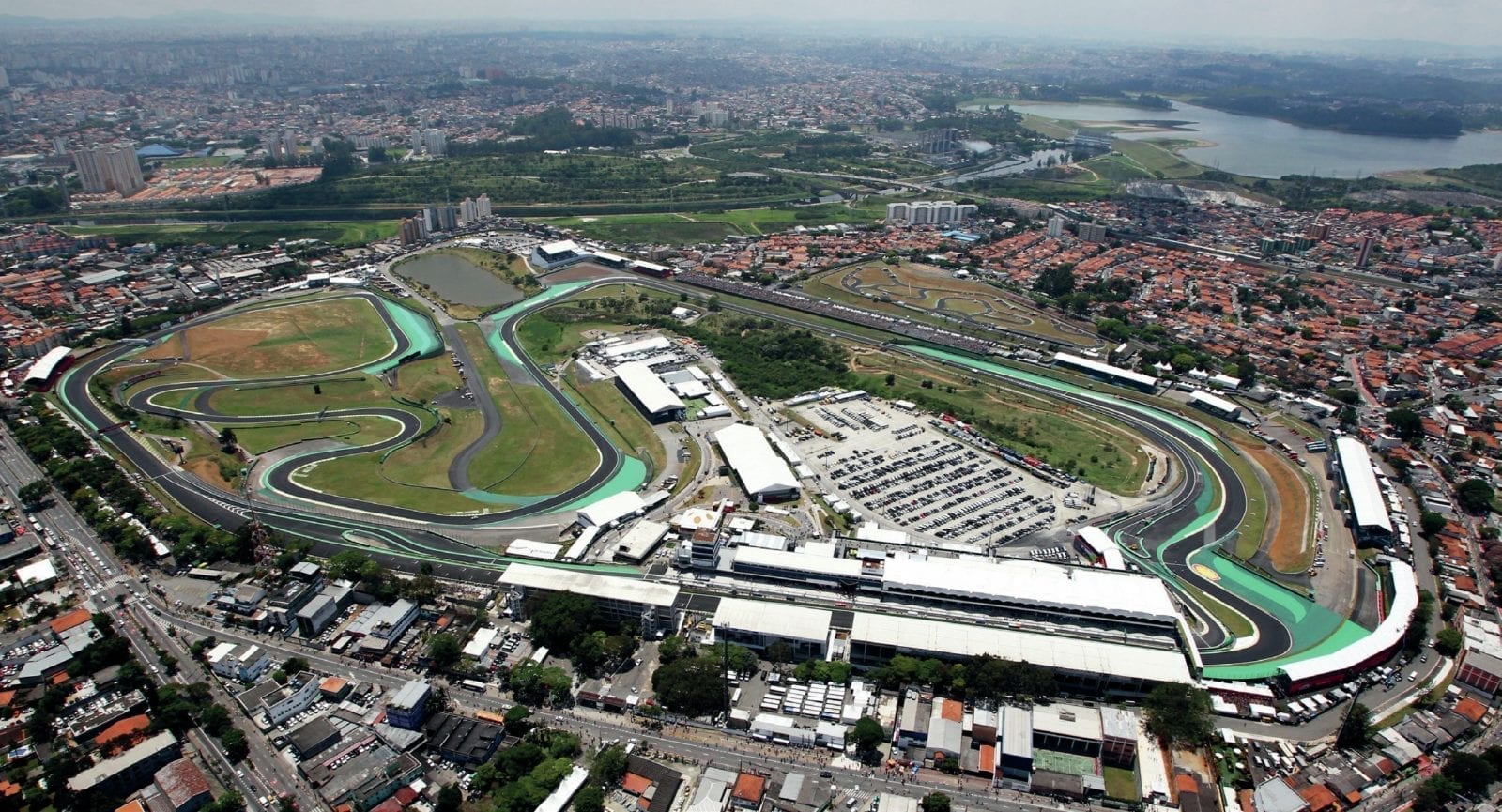 Chopping and changing may well be of second nature to Formula 1 these days, but on this occasion the saws have been well and truly stowed away with news that plans to create an alternative circuit for the Brazilian Grand Prix have been abandoned due to environmental concerns.
Developers wanted to create a rival circuit to Interlagos by basing a new track on an existing army base in Rio de Janeiro. To be named the Rio International Circuit, it had been backed by president Jair Bolsonaro and had already reached an agreement with F1 to host a race from this year.
However, the plan involved levelling an area of the native Camboata Forest, something that drew critical comments from various paddock members, Lewis Hamilton chief among them, saying: "It's supposed to be a sustainable race, but the most sustainable thing you can do is not tear down any trees."
Rio's environment secretary Eduardo Cavaliere confirmed the plan had been scrapped, saying, "We have given up with construction." The Brazilian GP will now remain at Interlagos until 2025.
Meanwhile, alterations to the Australian GP circuit Albert Park in Melbourne are nearing completion ahead of the rescheduled 2021 race. They include widened the pitlane by two metres and changing the turn 9/10 complex. What used to be a heavy braking zone into a tight right-hander has been replaced by a fast, flowing corner running close to the lake's edge.