Anyone looking for a unique race car with an interesting history and a long-standing competition record could do worse than head to John Polson's Polson Motor Company in bucolic Suffolk for a look at this 1954 Playford MG that is currently on offer on behalf of a major UK MG collector and historic racer.
The Playford aspect of the name refers to the fact that the car was originally built by Brian Playford, the son of pre-war Fox and Nicholl race team mechanic Jack Playford.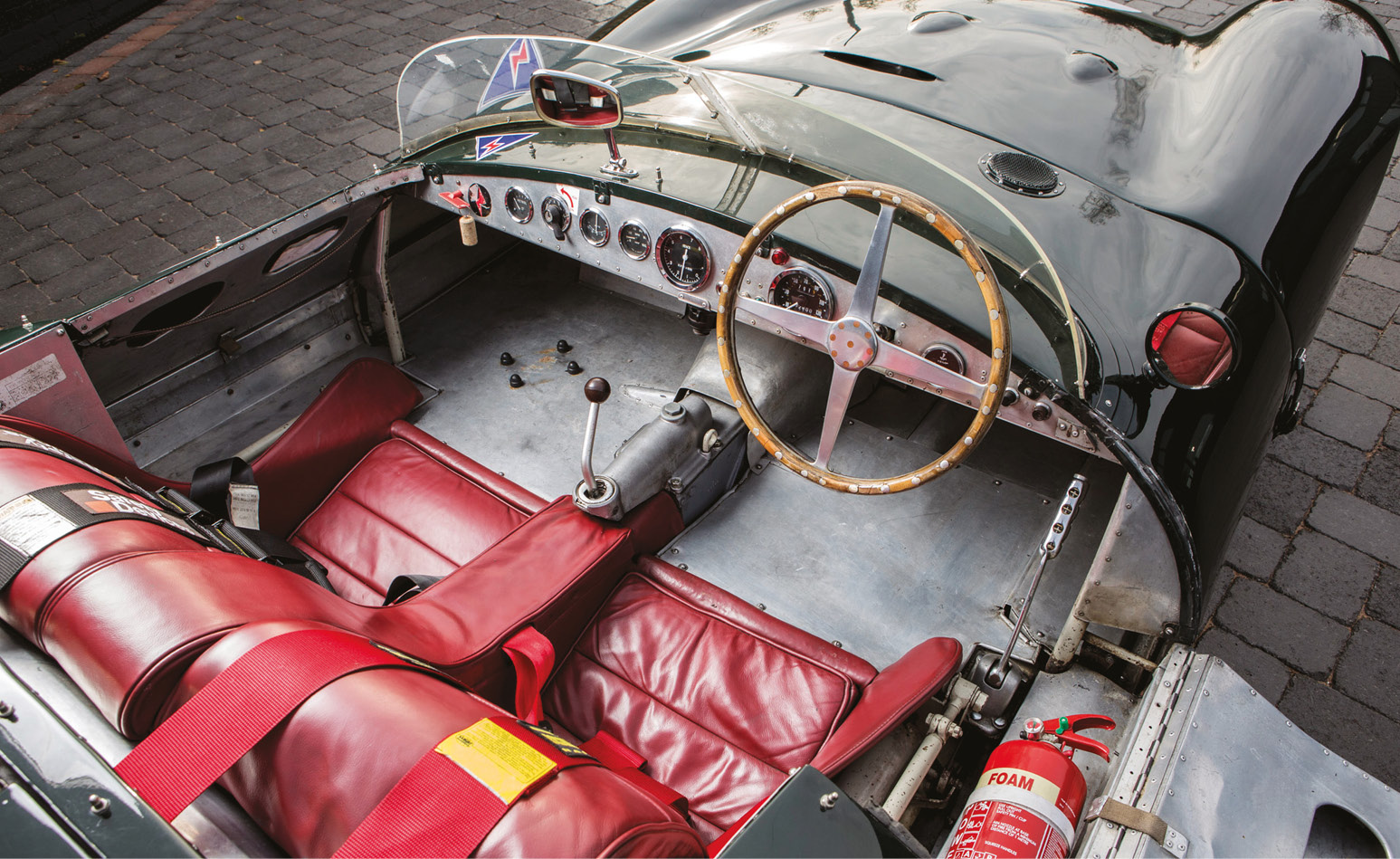 Playford junior inherited his father's engineering talent and went on to play a key role in the development of the competition Jaguar E-types raced by Peter Lumsden and Peter Sargent, the most famous of them being lightweight low-drag coupé 49 FXN.
A decade before that car's 1964 season debut, however, Playford had set to work designing his own sports racer that he built from the ground up at the family tuning shop in Thornton Heath, Surrey.
Having started by fabricating a then state-of-the-art tubular chassis, Playford added the brakes, gearbox and sliding pillar front suspension from a Lancia Augusta, took a rear axle from a Nash Metropolitan and installed an XPAG MG engine, which was chosen for its suitability for advanced tuning in search of power.
Indeed, the car was so bespoke that even the steering wheel was handmade, displaying an attention to detail that – compounded by the fact Playford was building the special on the side between fettling customer race cars – meant the project took more than three years to complete.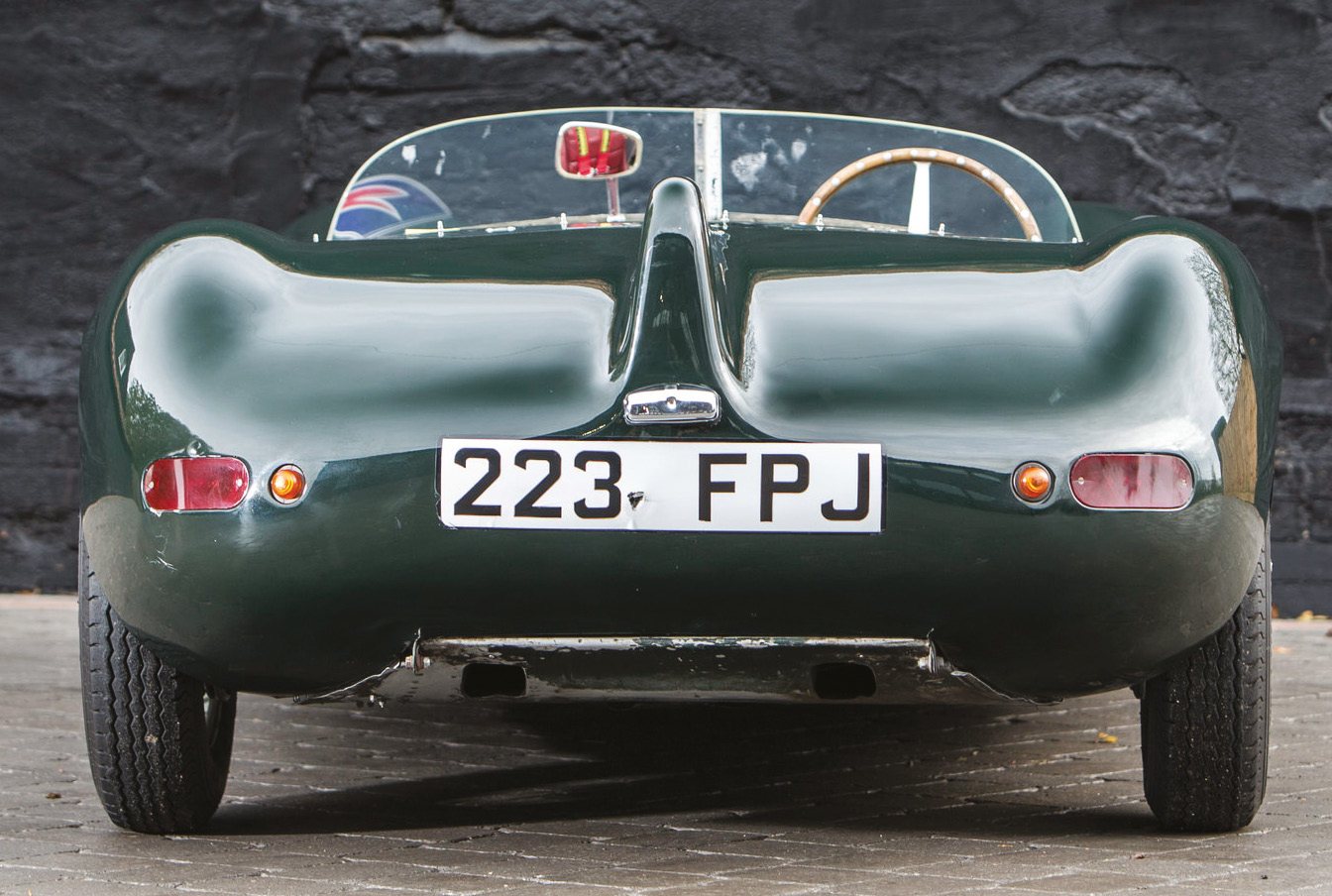 But when the car finally emerged in 1958 clad in sensational all-aluminium bodywork somewhat reminiscent of a baby D-type, Playford's meticulous attention to detail was soon rewarded. Not only did it look better than the majority of the competition, it performed better, too, notching up a first race victory at Goodwood the following year.
In fact, Playford's success with the car resulted in his being offered a works Elva drive in 1963, which meant the sale of his beloved special. It subsequently passed through the hands of several owners who mainly used it as a road car.
In 1970, however, he bought it back – still in original condition – and more or less set it to one side before selling it 27 years later to MG specialist Bob Thredder, who restored it in time for Playford to get back behind the wheel for the first edition of the Goodwood Revival in 1998.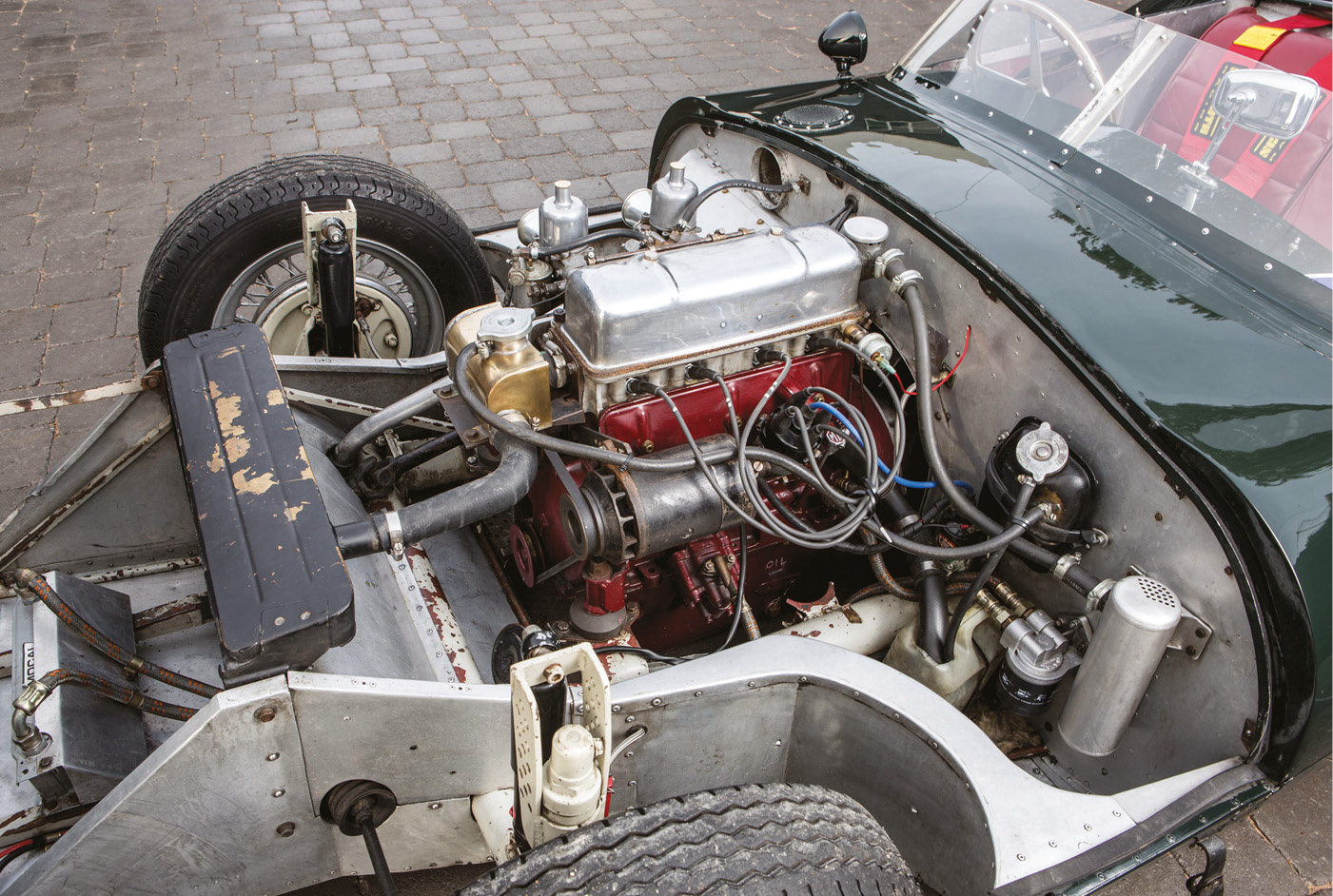 The current owner acquired the car in 2003 and has raced it regularly since, developing it to an even higher specification with a 1500cc TC race engine built by XPAG expert George Edney. This has enabled it to outpace myriad other sports racers at circuits including Goodwood and Snetterton.
On offer with an expired FIA passport and a spares package that includes what is believed to be the original engine, two Lancia gearboxes and two sets of wheels, the car is on the button and ready to go – and, as an added bonus, remains registered for the road, complete with current V5 and its original buff logbook.
1954 Playford MG Sports Racer. £120,000. On offer at Polson Motor Company, Wickhambrook, Newmarket, Suffolk. polsonmotorco.com
---
In the market for svelte and distinctive?
A few suggestions for cars to help you stand out from the crowd