With significant sales behind us, such as those held during the Villa d'Este Concorzo d'Eleganza and Bonhams' annual Aston Martin and Greenwich concours events, the classic car 'season' has arrived. The major houses are now gearing-up for the feeding frenzy often inspired by August's Monterey Car Week.
Many impressive cars have already been confirmed, including a 1958 Ferrari 250 GT Tour de France and a 1977 Porsche 934/5 (one of 10) that will cross the block at Gooding and Co's official Pebble Beach auction, while Bonhams will offer a 1962 Ferrari 250GT SWB Berlinetta at its Monterey sale, with an $8-10m estimate.
Although it is universally accepted that the market has softened during the past 18 months, such high-end rarities are still likely to command strong money – witness RM Sotheby's recent €19.8 million Villa Erbe sale that included two lots above €3m (1954 Ferrari 500 Mondial Spider and 1957 Porsche 550) and three €1m-plus cars (1965 Aston Martin, 1955 Fiat 8V and 1931 Bugatti T50).
It is the overall results from Monterey, however, that we'll need to analyse in order to obtain a clearer view of where the market is really going. Right now, accurate predictions are proving more than a little difficult to make….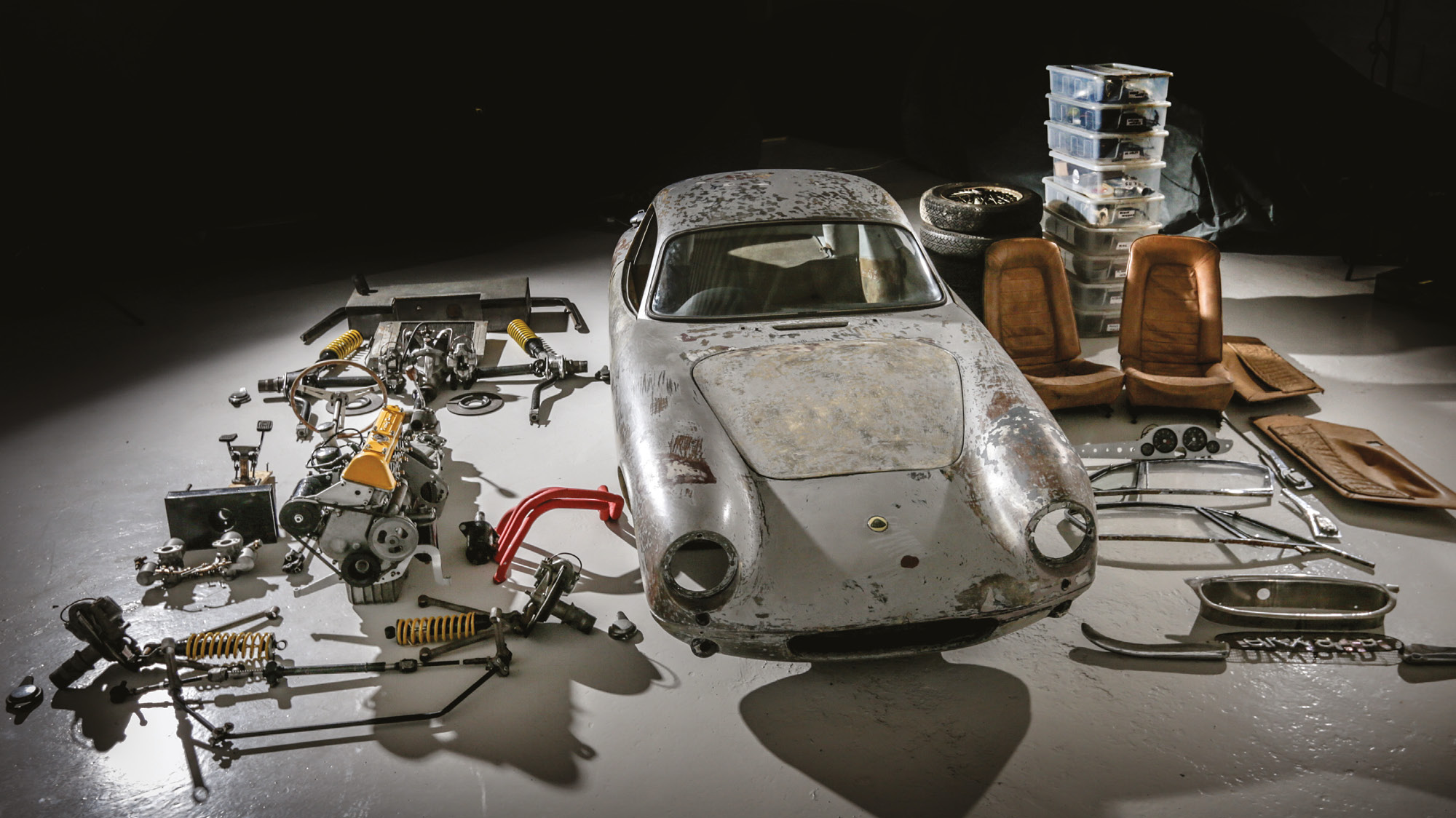 1959 Lotus Elite, ex-Dickie Stoop. Sold for £56,000. Historics at Brooklands.
Once owned by the former Spitfire pilot and celebrated post-war racer Dickie Stoop. He acquired it just 11 days before the 1959 Le Mans 24 Hours, which the car failed to start after being involved in a road accident near the circuit. Stoop bought a new body for the car, which was rebuilt in 1966. Stripped down more than a decade ago, it remained in pieces following the owner's death.
---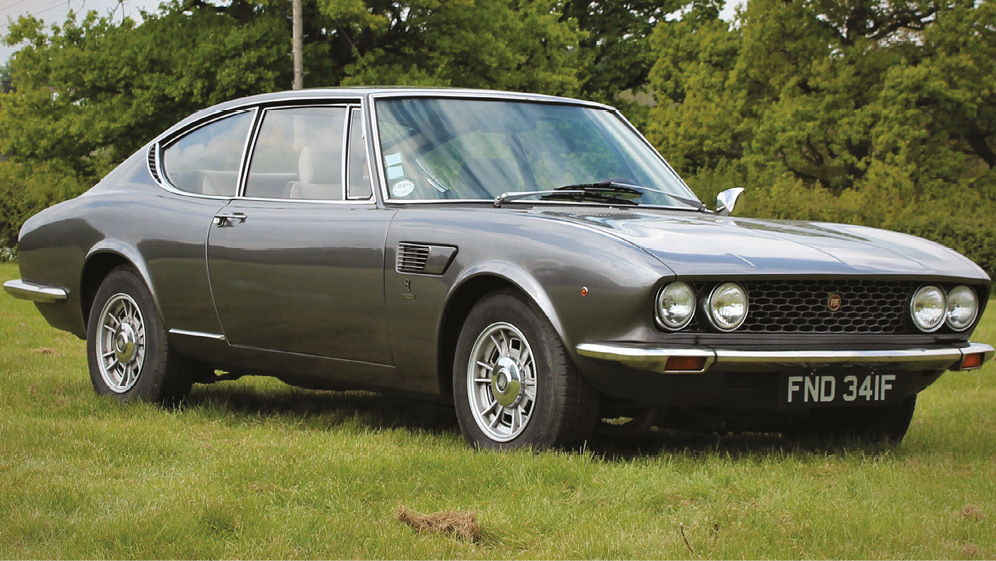 1968 Fiat Dino. Sold for £25,641. Classic Car Auctions.
Rarer than most lots at CCA's popular Everyman Classics sales, this Fiat coupé blends Bertone styling with the kudos of a Ferrari engine for relatively little money. Coupé and spider were built in small numbers, initially to homologate Ferrari's V6 for F2 racing.
---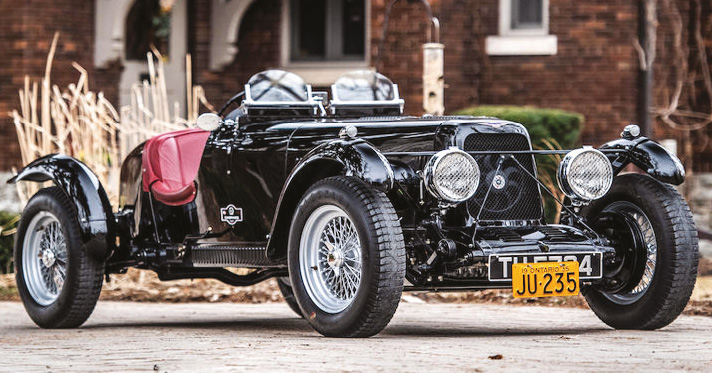 1935 Lagonda Rapier Special. Sold for $135,000. Bonhams.
This purposeful Lagonda raced from the 1960s to the '90s before being laid up prior to restoration with UK marque specialist Bishopgray. During the rebuild, its 1104cc engine was upgraded with a supercharger, pushing output to 110bhp.
---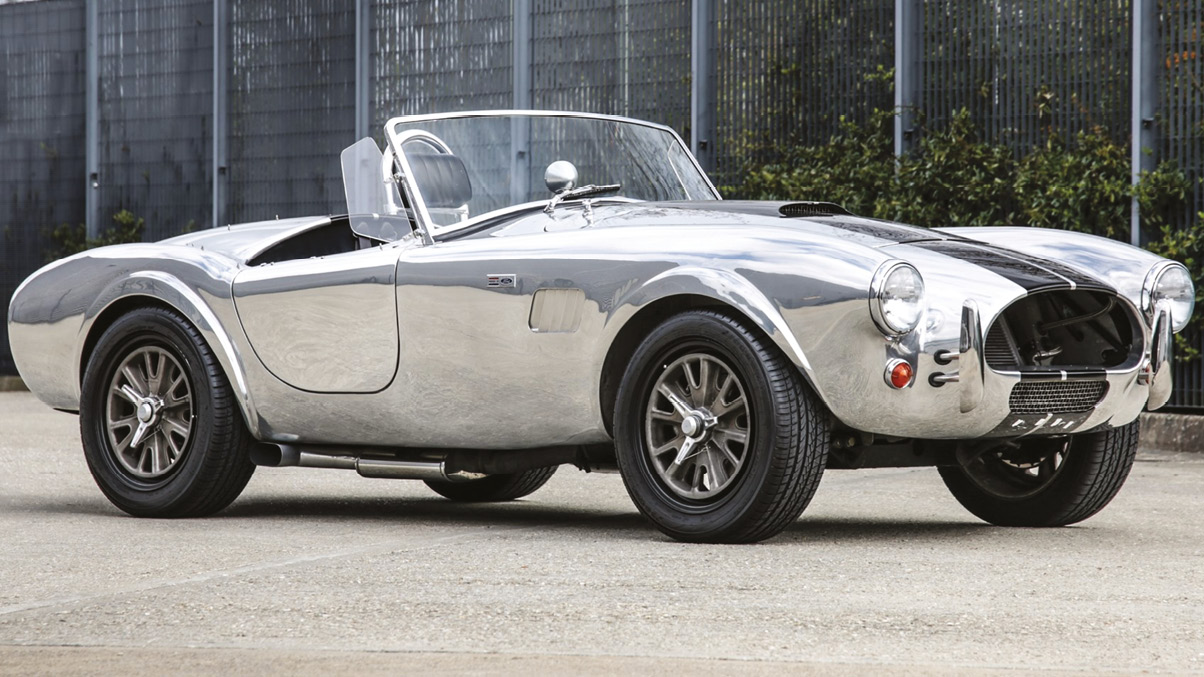 1965 Shelby Cobra

CSX 8001. Sold for $104,500. RM Sotheby's.
One of the few Shelby Cobra continuation cars to have been built with an aluminium body. Based around a 1965 Ford 289 engine, it was a special order delivered in 2002. Unusually, its specification includes air-conditioning.
---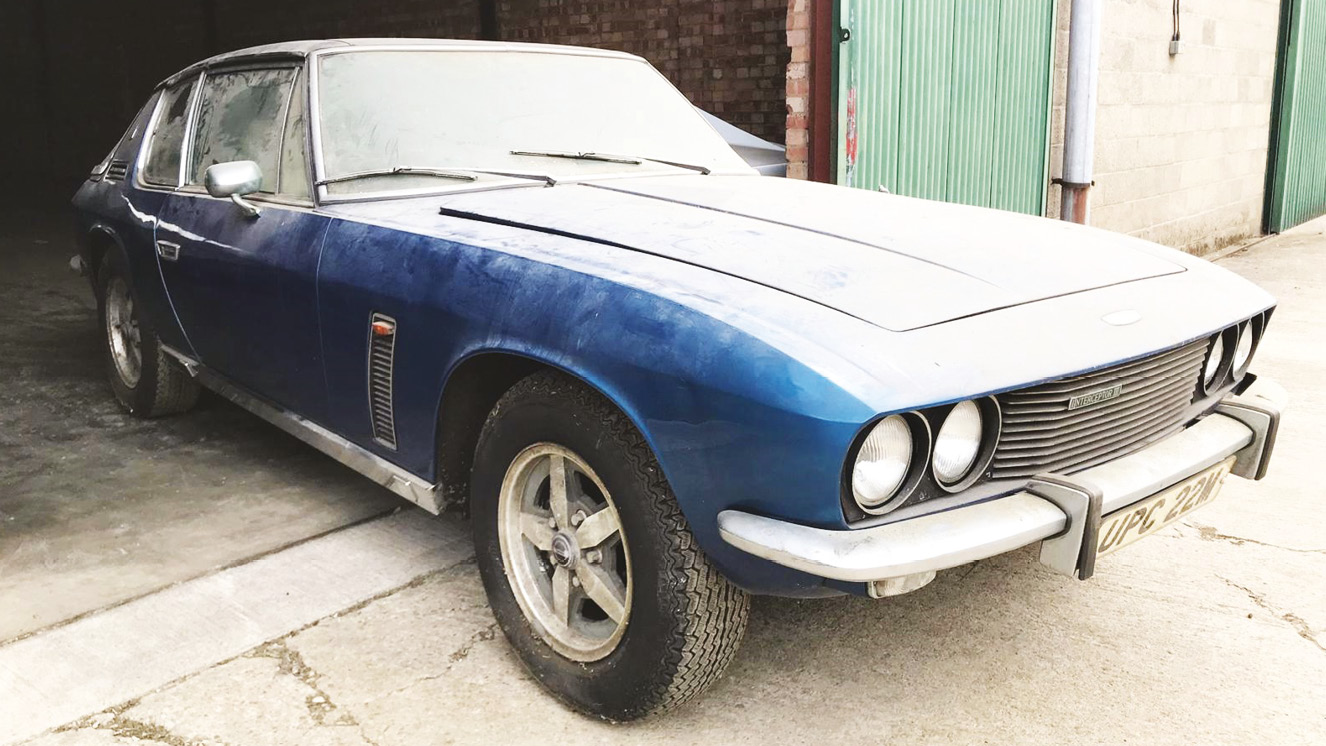 1974 Jensen Interceptor III. Sold for £39,405. Classic Car Auctions.
If you thought the days of genuine barn finds were behind us, this remarkable Jensen might change your mind. Stored in a lock-up for 40 years, it's a one-owner car with a mere 38,000 miles recorded from new.
---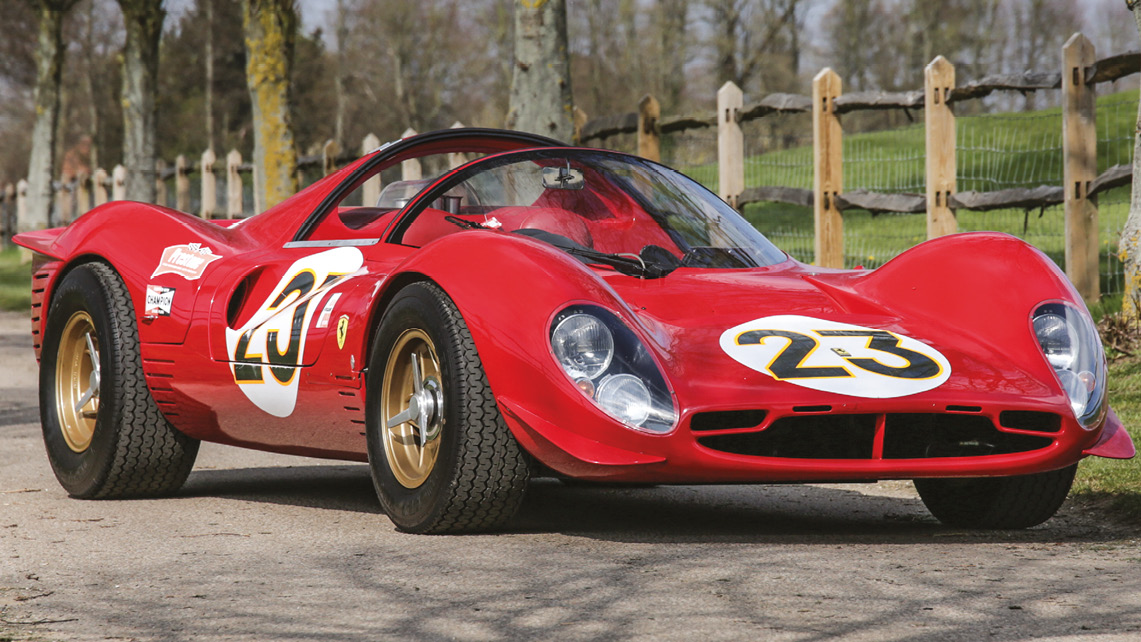 1967 Ferrari 330 P4 evocation. Sold for £68,880. Historics at Brooklands.
If you're struggling to persuade a 330 P4 owner to sell, you should have put your hand up for this. It is built around a 1960s racing chassis, powered by a Dino V6, finished to a very high standard… and registered for road use.