Mauro Forghieri's greatest Ferraris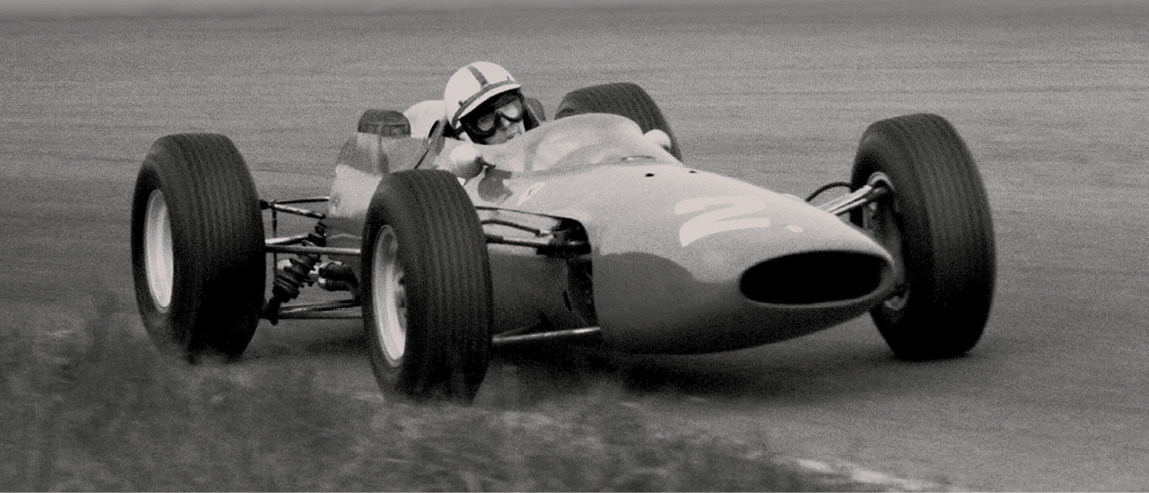 1964 FERRARI 158 'AERO'
Designed with and for John Surtees, the 'Aero' monocoque 158 had a semi-monocoque fuselage in which a lightweight internal tubular frame was stiffened by riveted-on aluminium stressed skins. Its 1.5-litre 4-cam V8 engine was another small masterpiece encouraged by veteran consultant Vittorio Jano. Development came good late-season in 1964 as Il Grande John won the German and Italian GPs and clinched the World Championship title – Forghieri's first.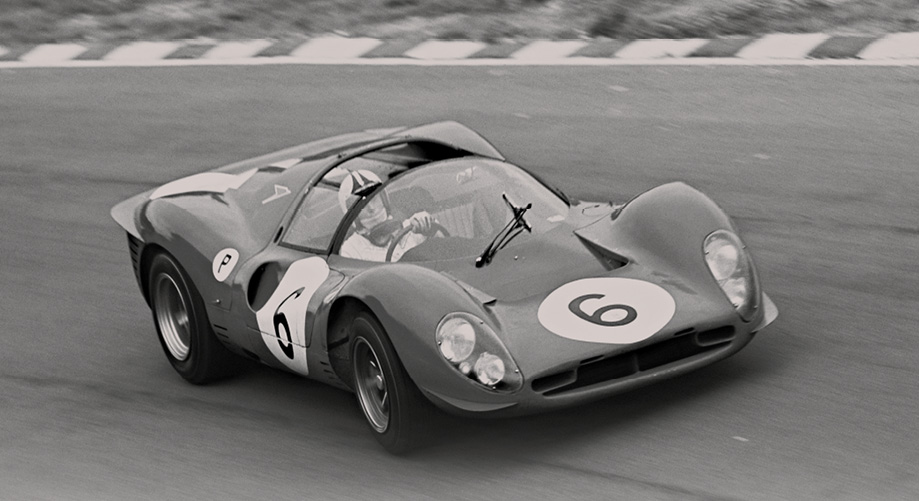 1967 FERRARI 330P4
The ultimate P-car of the rear-engined V12 sports-prototype series Mauro had developed from the initial 3-litre V12 250P model of 1963. Input from such drivers as Surtees, Parkes, Scarfiotti, Bandini and Amon helped the World Championship-winning 250Ps, the P2s and P3s culminate in the definitive big-budget 4-litre, 4-cam 330P4. This Forghieri favourite crushed Ford at Daytona '67, finished 2-3 at Le Mans and beat Ford and Chaparral to the 1967 world title.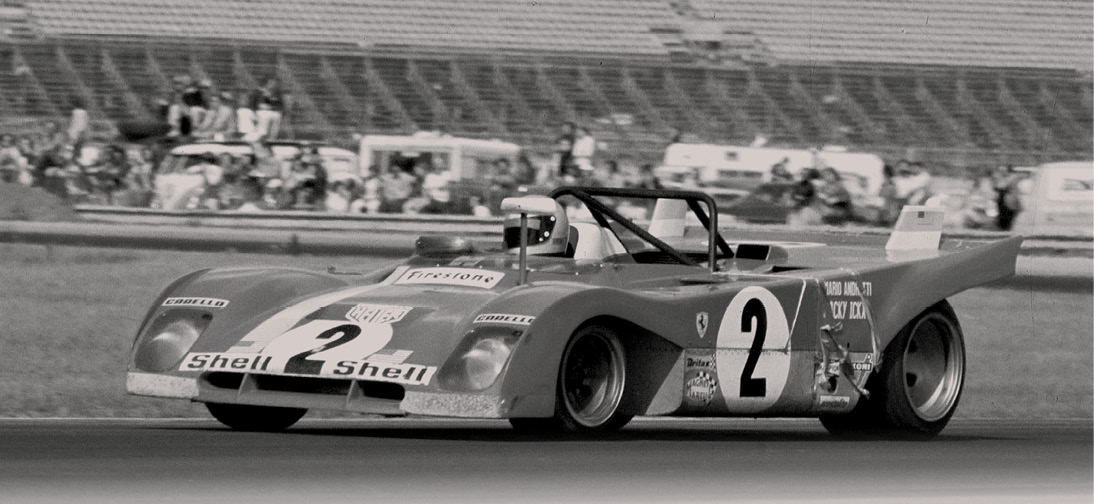 1972 FERRARI 312PB
Forghieri's Ferrari flat-12 cars ranged from the original 1.5-litre 1964-65 F1 1512, through the 2-litre 1969 European Mountain Championship-winning 212E to the 3-litre 1970-80 312 F1 series of designs. In 1971 the 312PB 'thinly disguised F1' sports-prototype had some sensational outings driven by Ickx and Regazzoni. For 1972 Ferrari ran a full works flotilla of flat-12 312PBs, winning every World Championship race they entered – a total tour de force…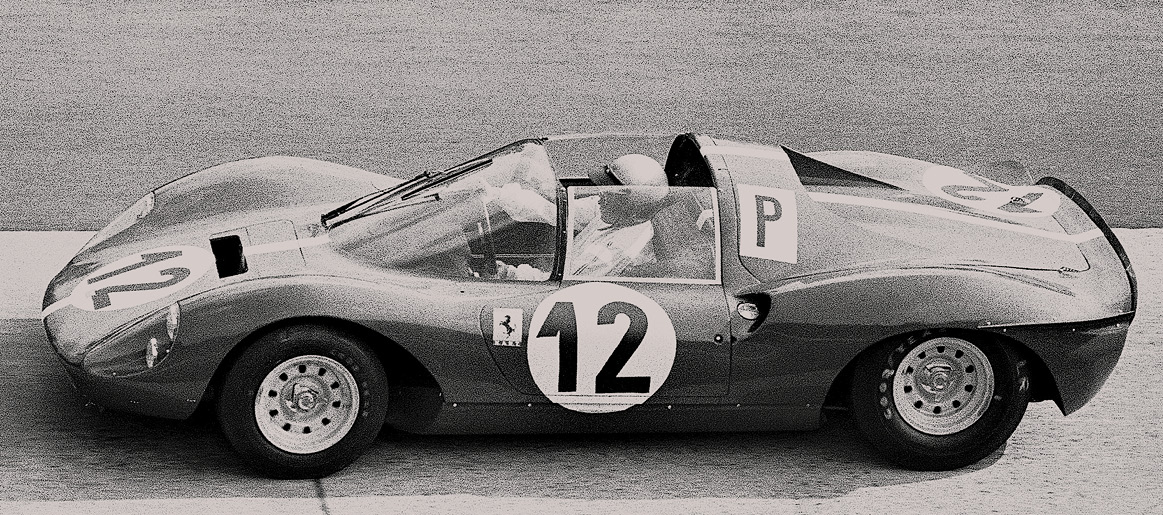 1966 FERRARI DINO 206SP
Forghieri tends to dismiss this enduringly gorgeous little 2-litre V6-engined sports-prototype design as having been a hurried, imperfect and never fully developed expedient to give Fiat a Porsche-bating campaign to back the production Dino model's marketing. However, these compact, agile, elegant little P-cars in miniature have a glamour that no Porsche can approach…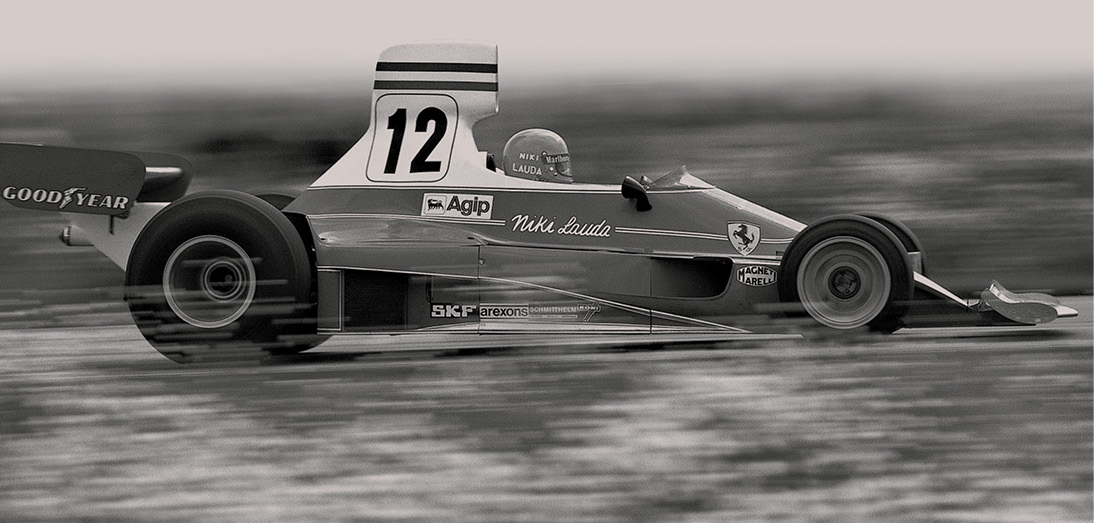 1975 FERRARI 312T
Mauro cites the magnificent 1975 F1 World Championship-winning 312T as the single-seater design of which he is most proud. A flat-12 with its central mass concentration augmented by the transverse gearbox, it carried Niki Lauda to his first F1 title, winning the Monaco, Belgian, Swedish, French and US GPs in his hands. Team-mate Clay Regazzoni won Ferrari's home Italian GP. The 312Ts then followed up by winning the first three GPs of 1976.
---
DIGITAL EXTRA