Head-to-head with Honda
Motor Sport is launching a new series of podcasts. In this exclusive preview, Patrick Head gives his gripping, insider account of Williams-Honda's successful partnership, and why it ended with that split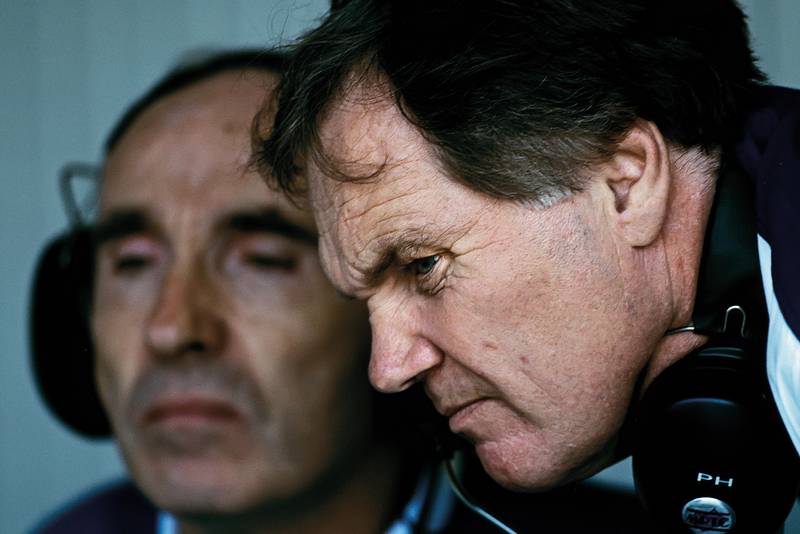 After early forays with Spirit, Honda hit the big time in Formula 1 by teaming up with Williams for the 1984 season. It was the start of a relationship that would deliver the British team two constructors' titles in 1986 and '87 and give Nelson Piquet his third and final world championship. But at the height of its success, the relationship between Frank's team and its Japanese engine supplier soured: for the 1988 season Honda switched to rival team McLaren. The split was so sudden and seemingly unexplainable that rumours and theories spread, while the politics were largely unknown.
So what really happened behind the scenes and how did the relationship during the winning years play out? In a new Motor Sport podcast, hosted by Ed Foster and available from this month on our website, we asked Sir Patrick Head, who was the team's technical director, that very question.
What then followed was the most comprehensive answer by any guest in the history of Motor Sport podcasts. Below is an abbreviated version of Patrick's detailed insight into Williams-Honda. For the full podcast, which will be released on June 26, and many others in our 'Engineering F1's Drivers' series, readers should click here.