F1 power on the high seas
Formula 1's arms war is unparalleled, but Matthew Sheahan reveals the world title- winning F1 expertise influencing Sir Ben Ainslie's team in its race across the waters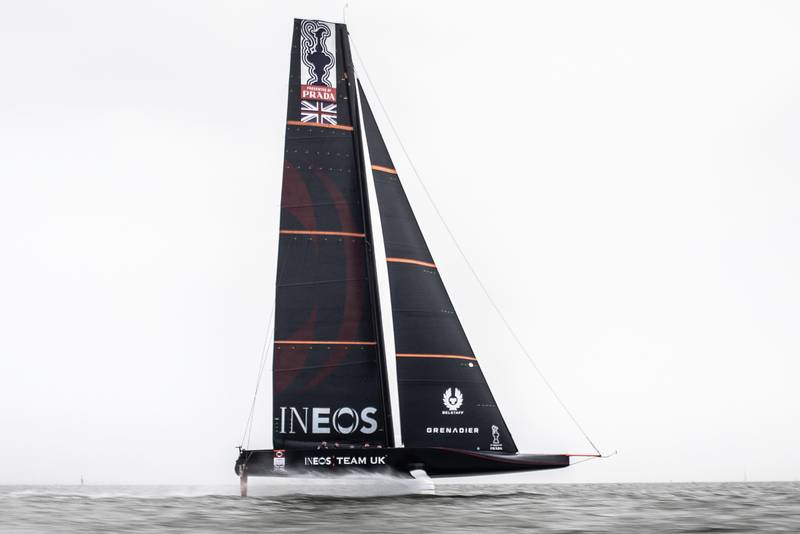 With the next America's Cup just around the corner in 2021, British challenger INEOS Team UK, led by the world's most successful Olympic sailor, Sir Ben Ainslie, is working with the Mercedes Formula 1 team to help develop the advanced technology required to win.
Historically, motor sport and aerospace have played key parts in the America's Cup, with names like BMW, McLaren, Prodrive and Airbus among those that have contributed to the development of recent Cup campaigns.
Now, Mercedes has joined that list following the recent announcement of the F1 team's new sponsorship deal with petrochemical giant INEOS, the same company that backs the British America's Cup challenge. The joint sponsorship arrangements have allowed Mercedes' Applied Science arm to bring 18 engineers to work with the British America's Cup team.