The day after this issue hits the streets is when Britain's Prime Minister Boris Johnson has vowed to get the UK out of the European Union.
But, as Motor Sport goes to press, the Brexit situation seems no closer to a resolution than it ever has been – and it's the uncertainty about when or even if it is going to happen that seems to be troubling businesses far more than the future in a post-Brexit world.
And it's that uncertainty that must be partly to blame for the stalling classic car market which, according to a report released by collector car insurer and data analyst Hagerty, has prompted the mass departure of mid-level investors and the taps being turned-off at the high-end for all but the best and most authentic cars.
But, as the Hagerty report also notes, the 'enthusiast' market – i.e. lower-end cars – seems to be thriving, as evinced by Bonhams' first 'MPH' sale of more affordable classics, which took place at its new Bicester Heritage base on September 26, achieving an 82 per cent sale rate and drawing impressive sums for everything from ex-military vehicles to modern high-performance road cars.
We can't help noticing, however, that one of the strongest collector car auctions of the past few weeks was Bonhams' Bonmont sale. Could its success have had anything to do with the fact that it was held in independent Switzerland?
Probably not…. but maybe.
---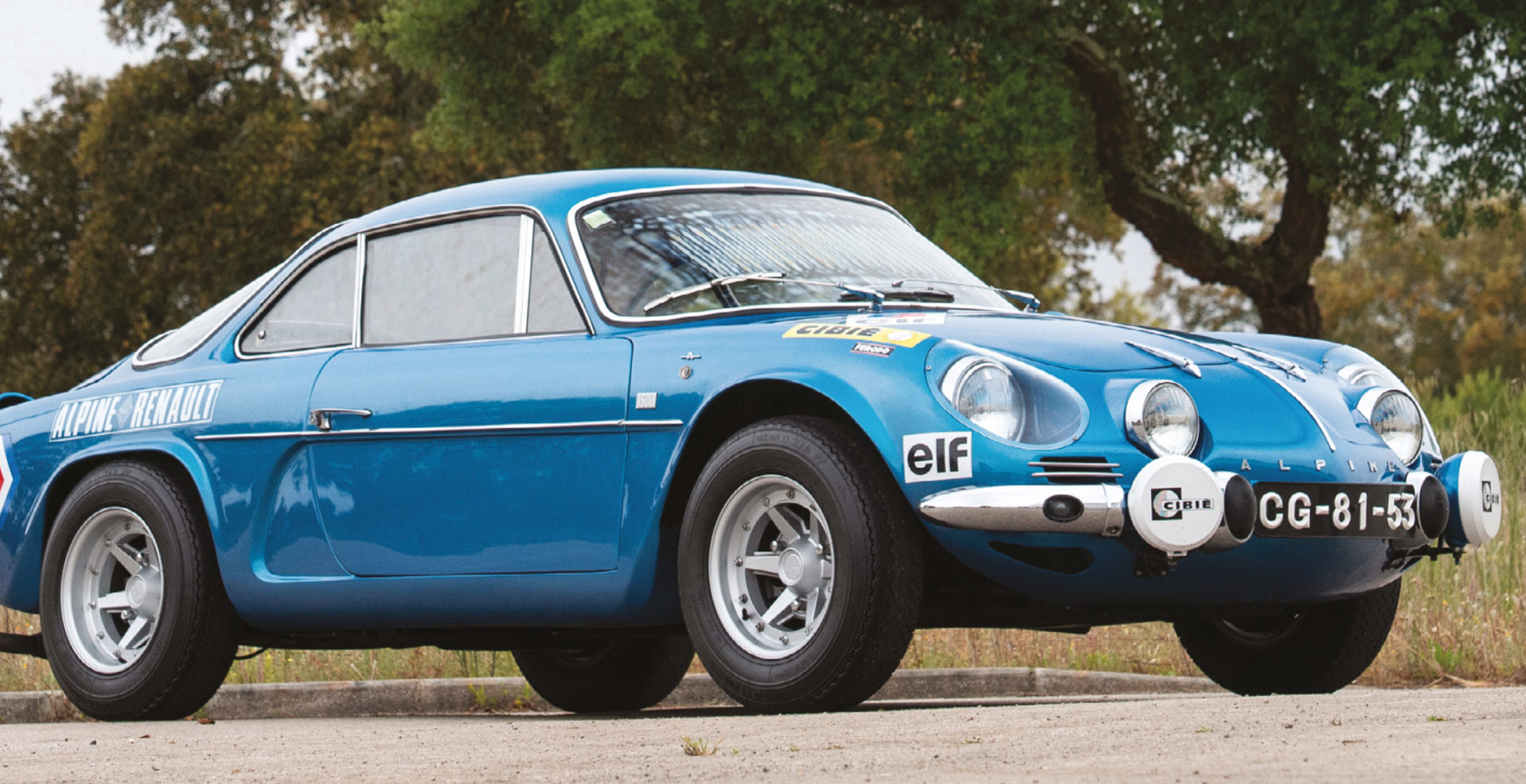 1972 Alpine-Renault A110. Sold for €195,500, RM Sotheby's.
This very original Alpine-Renault is in 'mild rally-prep' specification and is equipped with three-point harnesses and the all-important Cibie spotlamps. On the button, ready to drive and finished in the quintessential Alpine colour, the car fetched more than double its high estimate.
---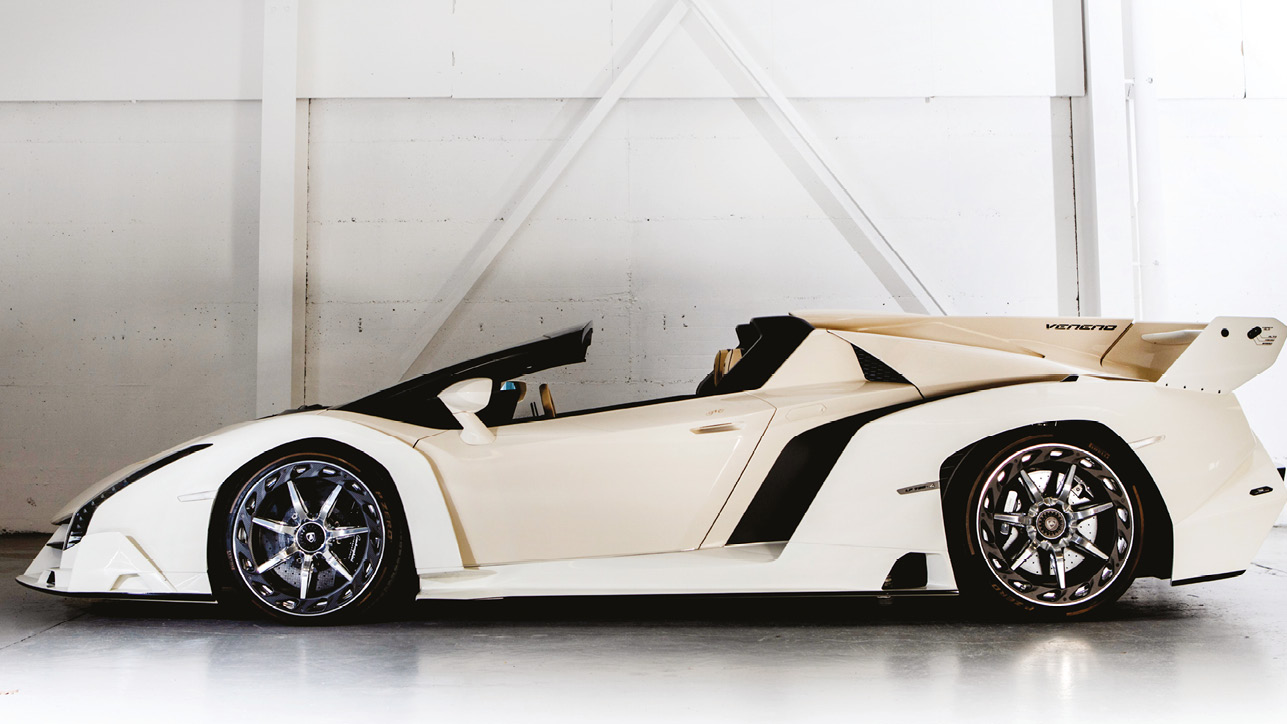 2014 Lamborghini Veneno. Sold for 8.3m CHF, Bonhams.
Mystery surrounded this collection of 25 'offered by the State of Geneva,' with the highlight being this Lamborghini Veneno. One of nine made, it cost 'just' $4m when new. All the takings from the auction went to charity – to see why read Max's column, right.
---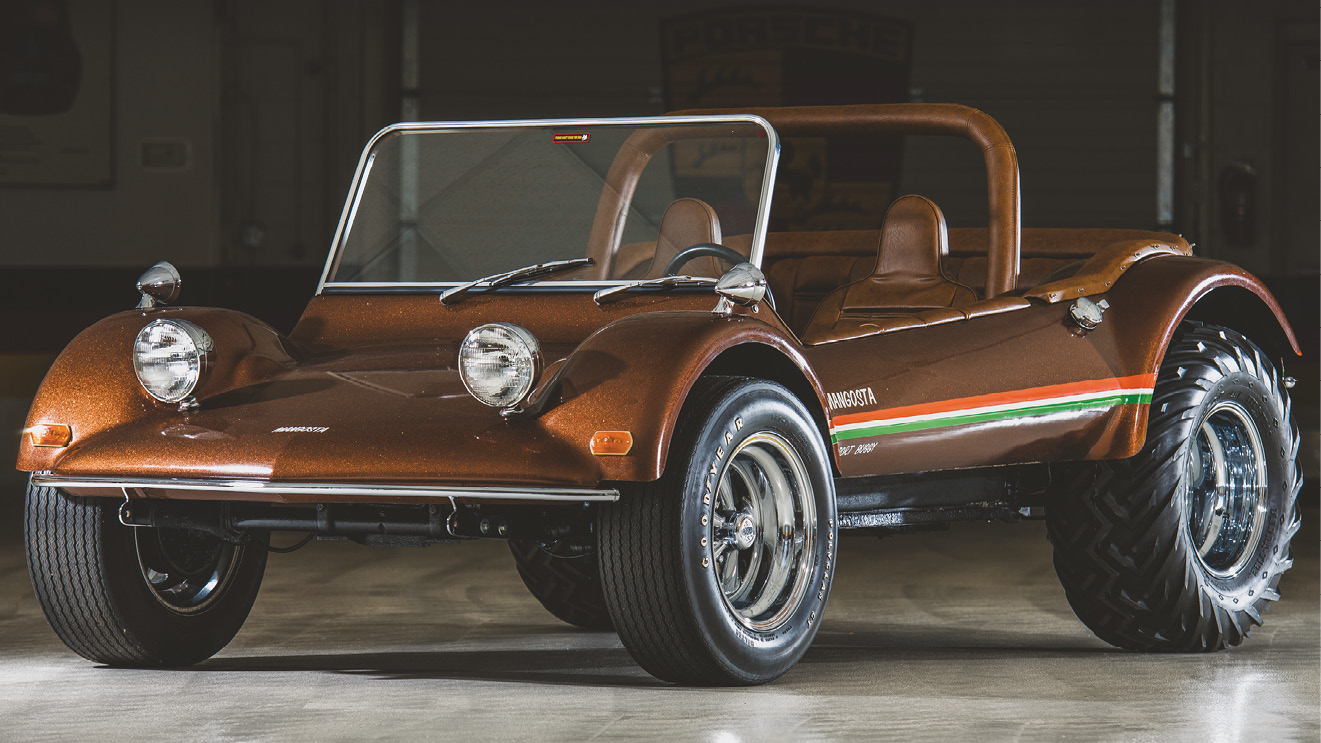 1971 Mangosta Sport Buggy. Sold for $106,400, RM Sotheby's.
As beach buggies go, the Myers Manx was undeniably cool – but the ultra-rare Mangosta Sport was Arctic. Designer Karl Krumme created an upmarket buggy with a leather interior and glistening metalflake paint. Just six are believed to exist.
---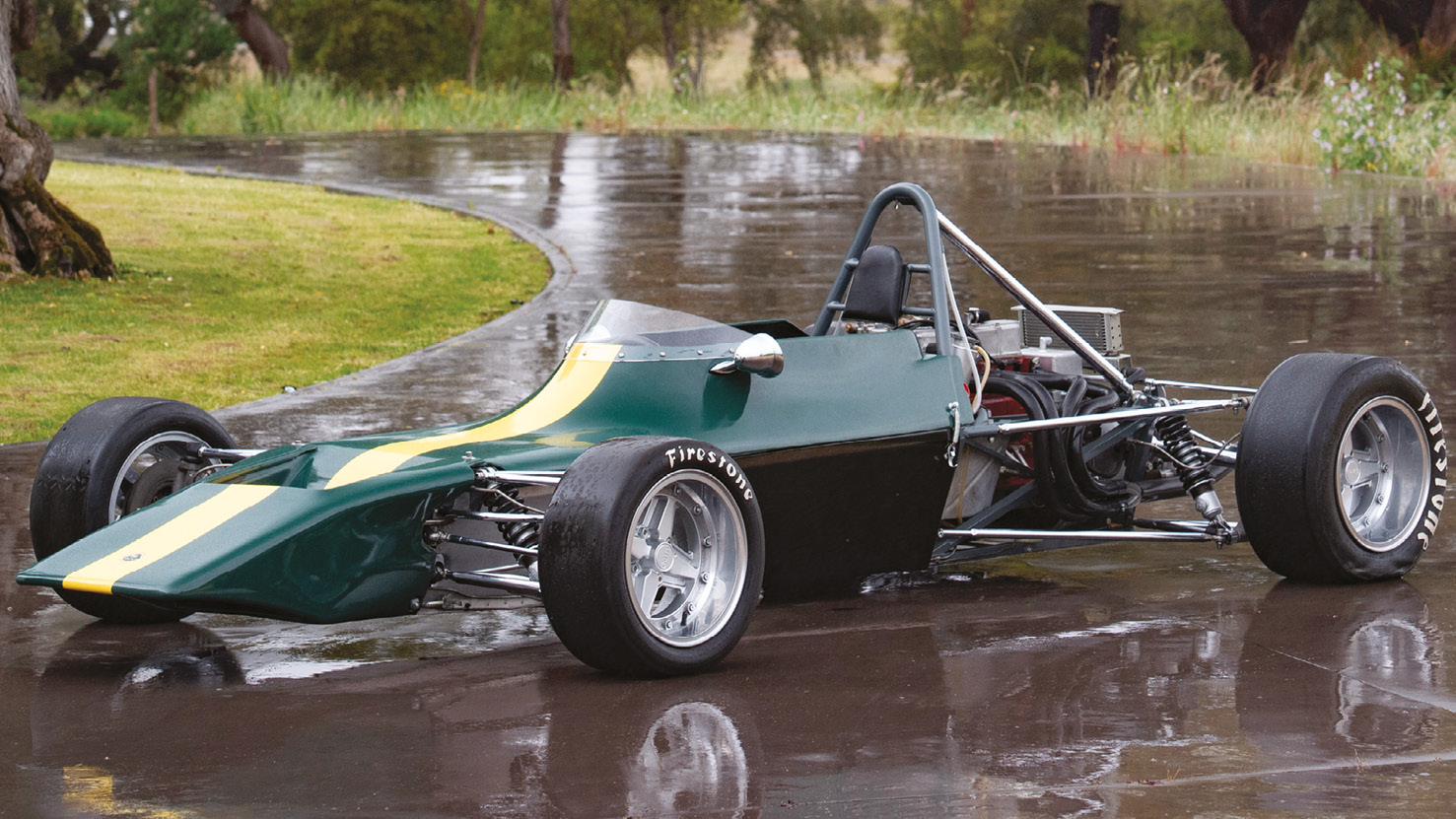 1971 Lotus 69. Sold for €55,200, RM Sotheby's.
Restored to immaculate condition, this 69 came with a rich history file showing a clutch of wins with Portuguese Lotus specialist Ernesto Neves as well as a successful outing at the 1972 Formula Ford World Final. Neves finished the Brand Hatch race in seventh place.
---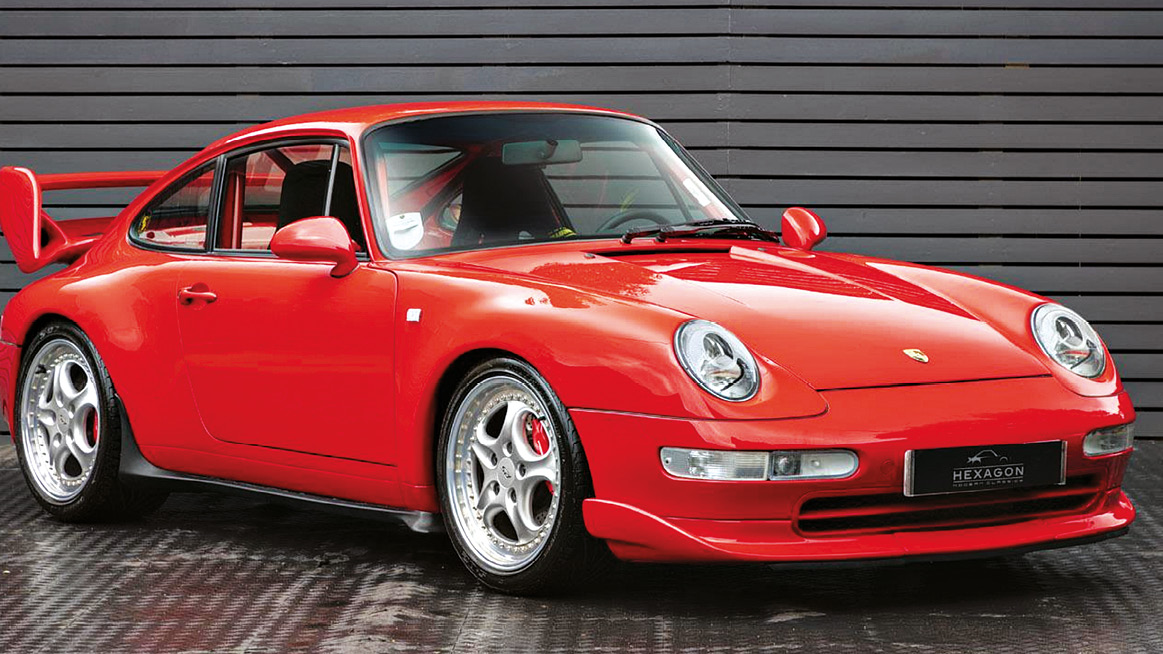 1993 Porsche 968 Clubsport. Sold for £49.500, Silverstone Auctions.
One of two 968 Clubsports offered at Silverstone's sale, this one seemed the better deal. Showing just 43,300 miles and in the hands of its first owner for 21 years, it was largely original save for a few sensible enhancements and looked well loved.
---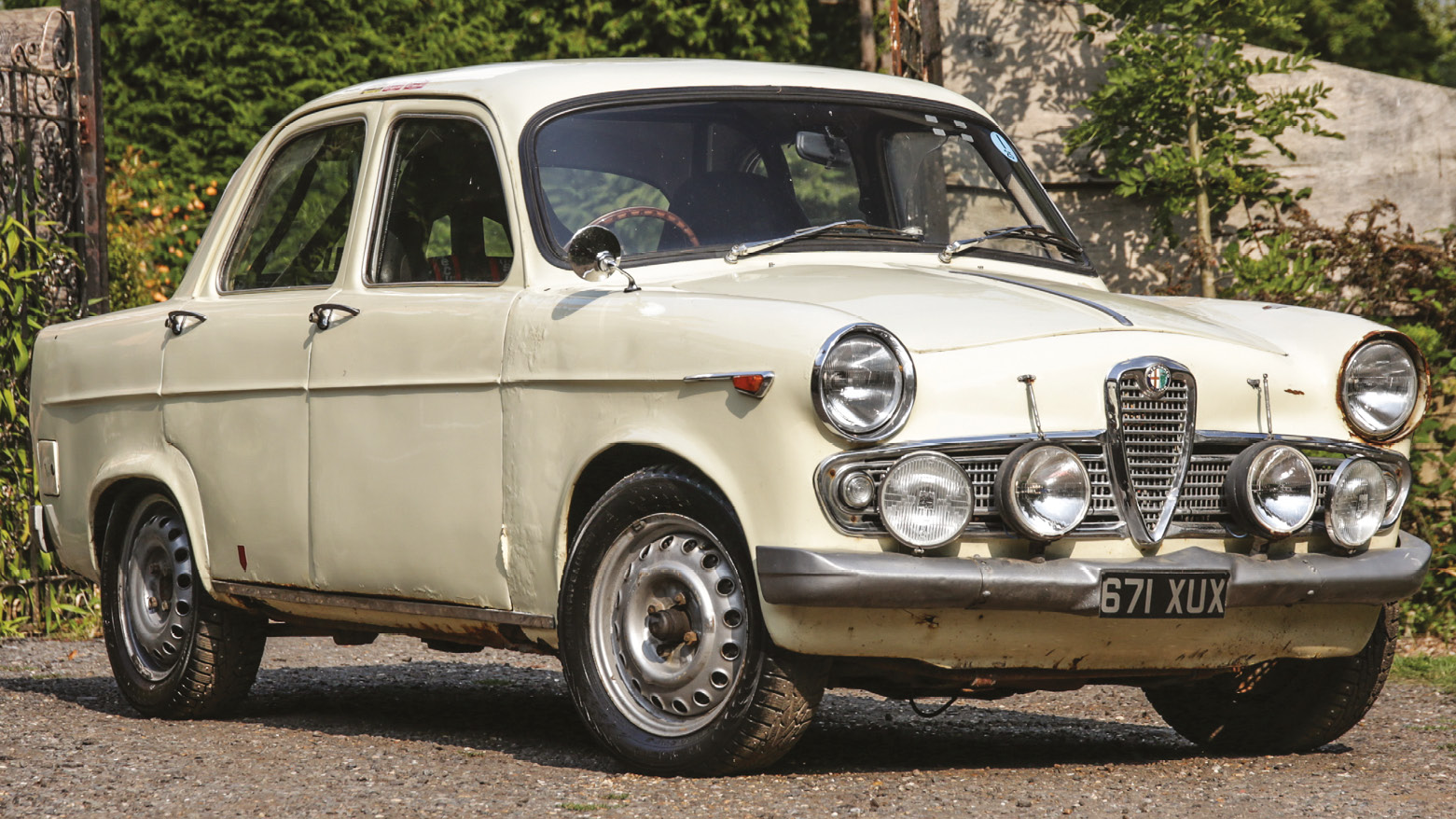 1961 Alfa Romeo Giulietta. Sold for £6160, Historics.
This battle-scarred but well prepared Alfa had history in events such as Le Jog and Monte Carlo Historique. It came with bills totalling £28,000, including one for £4322 for the recent rebuild of its non-original 1500cc race-prepared engine.