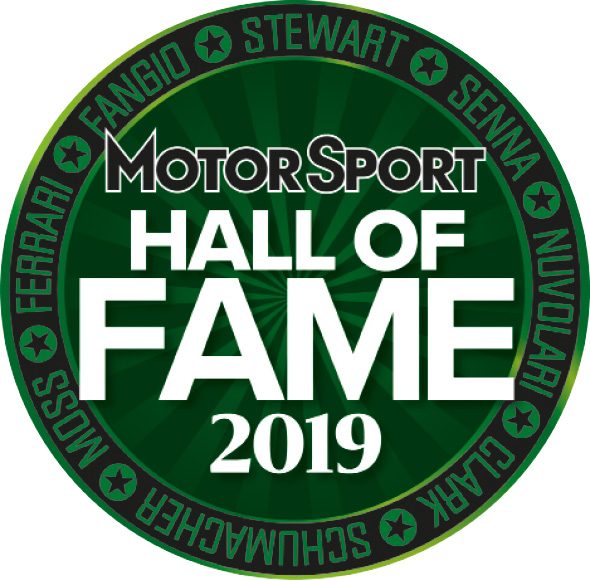 The doors to the Motor Sport Hall of Fame are open once more for the latest intake of greats, heroes and pioneers of racing. The current list of inductees includes Ayrton Senna, Jim Clark, Michael Schumacher and John Surtees.
This year, three more individuals will be added to this prestigious group, as chosen by a world-leading panel of discerning motor sport experts: our readers.
Gilles Villeneuve is once again on the shortlist for Formula 1 drivers, which also includes Fernando Alonso, Ronnie Peterson and Mika Häkkinen.
Among the six sports car nominees is the often-overlooked four-time Le Mans winner Olivier Gendebien. Also competing for your vote is Norbert Singer, who played a key role in 16 Porsche Le Mans victories.
The final category celebrates those who have come to the forefront in 2019: the Inspiration Award shortlist contains names such as John Cooper, Ken Miles and the Blower Bentley.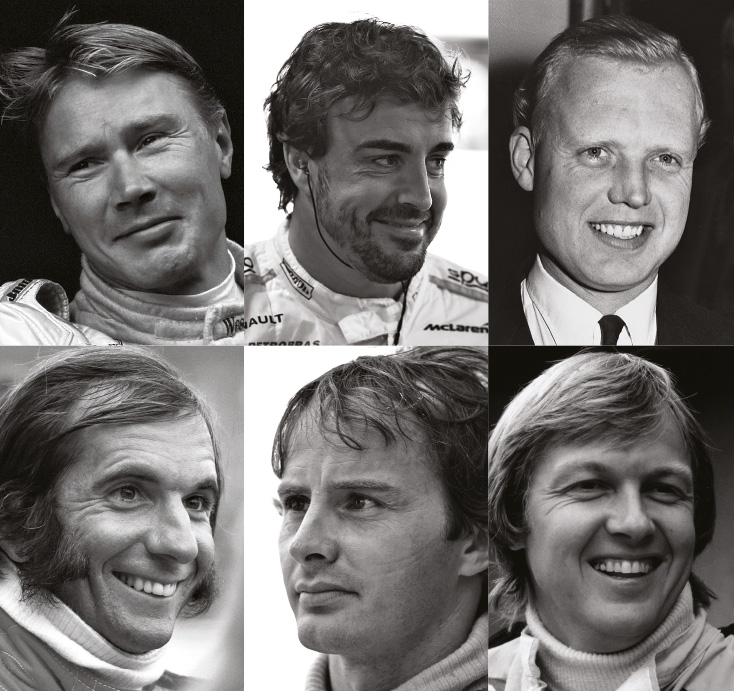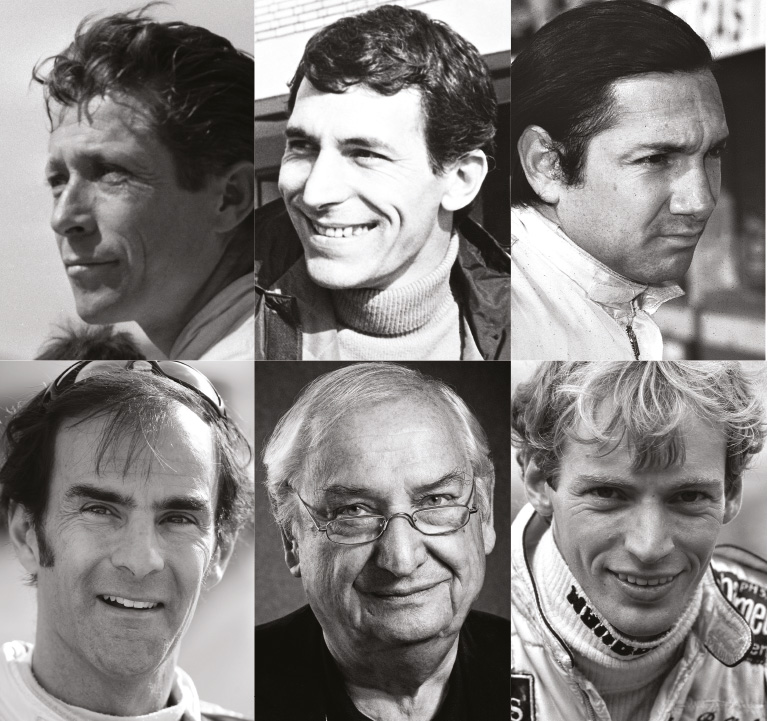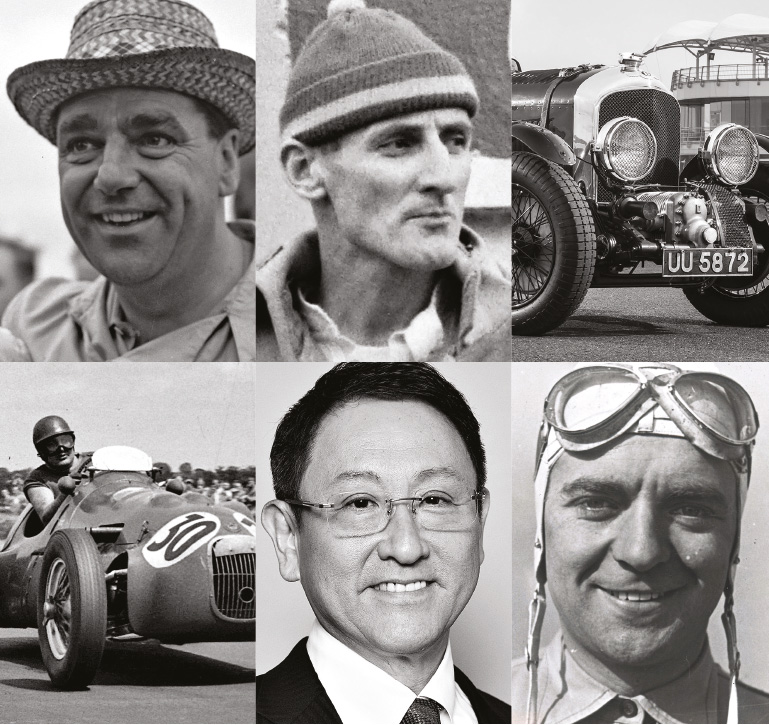 Visit motorsportmagazine.com/hall-of-fame to cast your vote and enter into a draw to win a Stirling Moss print from Historic Car Art.