Charles Leclerc has a habit of setting tongues wagging this year, but found himself doing so for all the wrong reasons after the Japanese Grand Prix by sparking a debate as to whether modern Formula 1 is just too easy.
Following the race at Suzuka, which Leclerc finished in seventh after a collision with Max Verstappen and the resulting penalties from it, video footage emerged of Leclerc having to hold his left-side mirror while negotiating the flat-out 130R left-hander with the other.
While impressive both on counts of skill and multi-tasking, the footage sparked a social media debate as to whether this current generation of F1 cars are just too easy to drive.
Tiff Needell, tweeted: "During my career three of the most challenging corners were 130R, Eau Rouge and Blanchimont. Now simple flat-out curves and even doable one handed! Have always said Eau Rouge would be my downforce regulation barometer. Soon as all cars can take it flat, take away some downforce."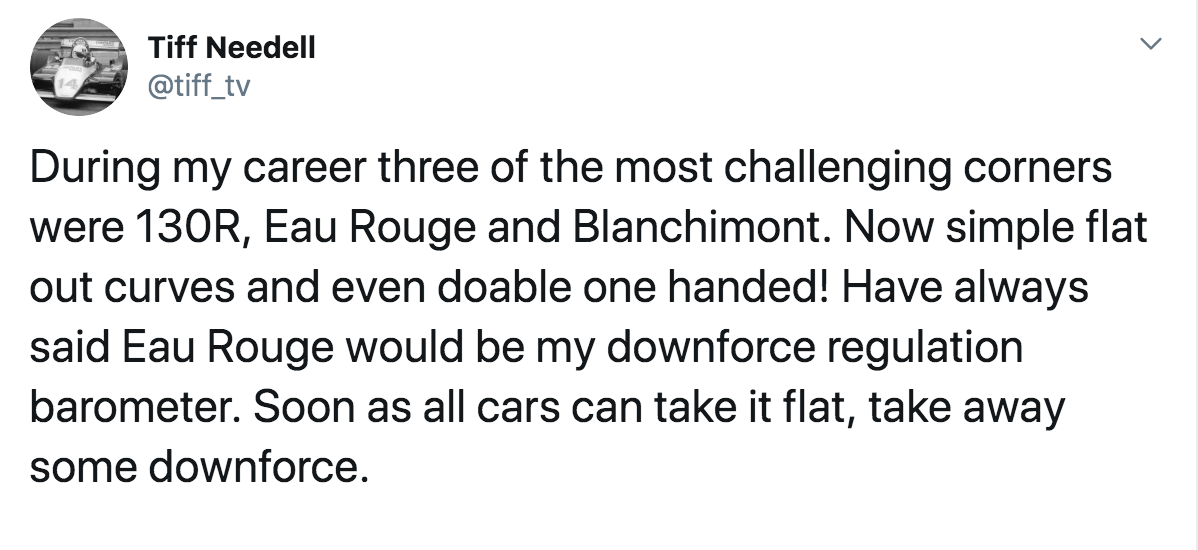 Damon Hill, the 1996 world champion, replied: "The dream is over. This has gone too far. They have to get rid of front wings."
Martin Brundle joined in, saying: "Whilst I admire the precision and confidence in driving one-handed whilst attempting DIY at the same time… the legendary 130R corner becoming a straight line saddens me."
Not everyone took it so seriously though. McLaren's Lando Norris simply tweeted: "Hmmm, he lifted."
Yeah, going through 130R is cool. But how about one-handed….?

Nicely done @Charles_Leclerc ?#JapaneseGP ?? #F1 pic.twitter.com/JaCyKG3PNb

— Formula 1 (@F1) October 13, 2019