Product of the month
With small electric scooters rapidly surpassing select models of (generally) badly driven German saloons to become the most irritating thing on Britain's roads, it was only a matter of time until one of the major manufacturers caught on to the trend.
Step forward Mercedes-Benz. If you didn't fancy a fresh A-Class, a utilitarian G-Class or a rorty AMG, then this could be your entry point into the world of the three-pointed star.
Built in conjunction with Swiss company Micro, the E-Scooter features – well, we're not really sure beyond a logo and Merc's EQ branding. Announcing it at the recent Frankfurt Motor Show, Mercedes has kept most of the technical details secret for now ahead of the model's launch in early 2020. However, we do know that Micro's current top-of-the-range offering features suspension, regenerative braking, a 15-mile range, a 15mph top speed, weighs 11kg and has an LCD display screen. It also costs £800…
£800, available early 2020, shop.mercedes-benz.com
---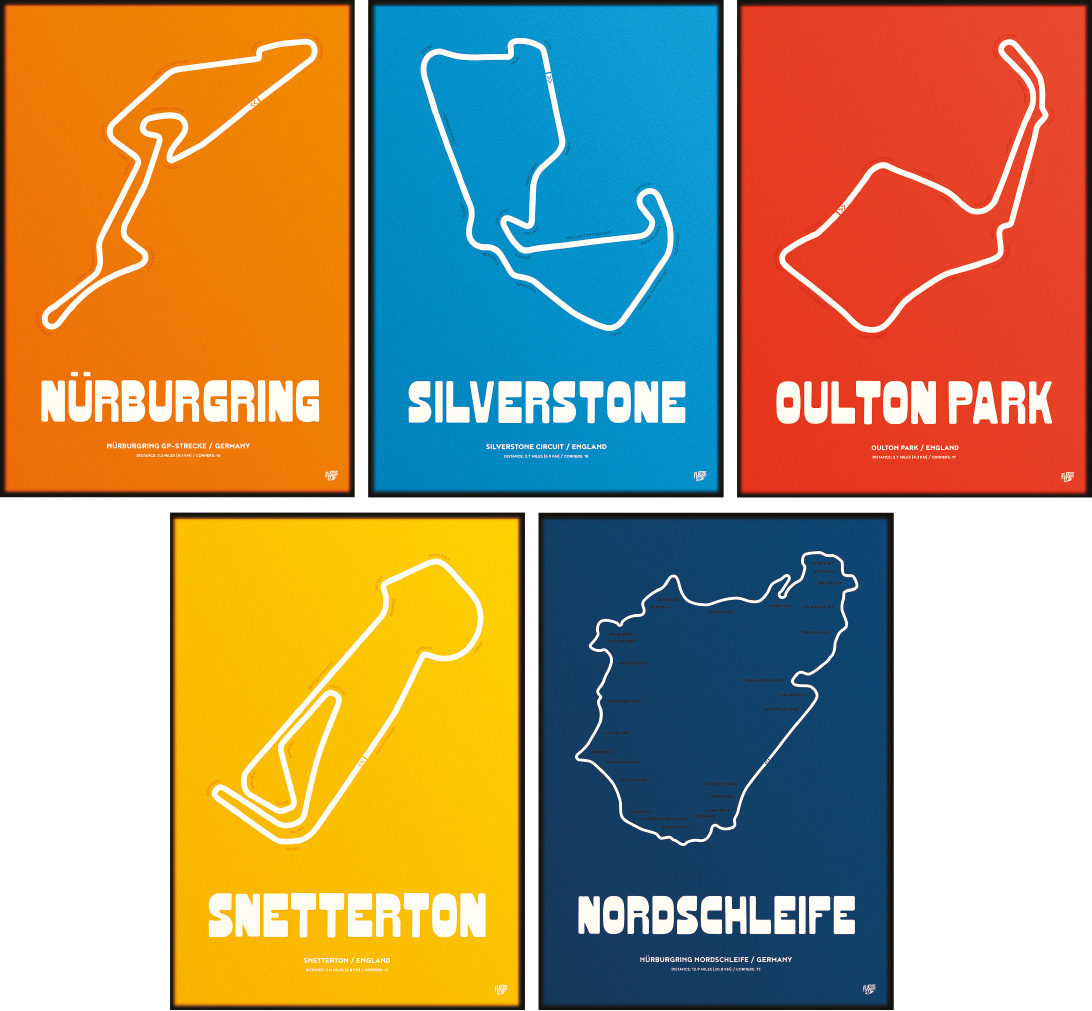 Flat Out Studio prints
In a world awash with circuit outline art, these stand out thanks to their gloriously retro styling. Each track's outline is represented, along with its corner names, and they come in a range of colours. There's loads of tracks to choose from, too, from more mainstream offerings to venues like Eastern Creek (otherwise known as Australia's Sydney Motorsport Park), Buriram, Brno, Losail in Qatar and even Termas de Rio Hondo in Argentina.
From £20, flatoutstudio.com
---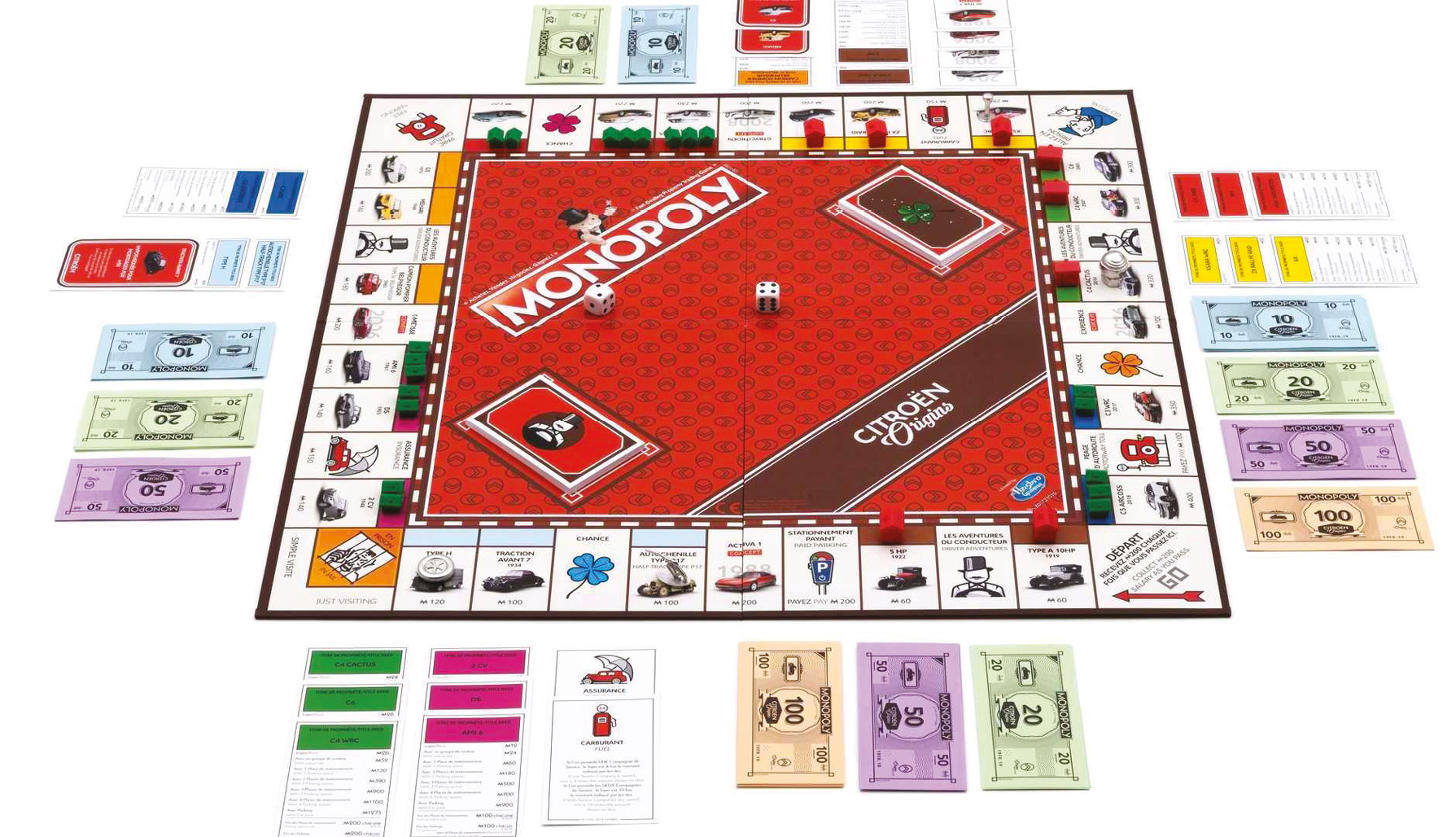 Citroën Monopoly
To celebrate the French brand's centenary year, Citroën has partnered with leading toy and games brand Hasbro to create a special limited-edition version of the world's best-selling board game, Monopoly. Out are the dull traditional locations like Old Kent Road, Whitechapel and Euston, and in are shiny new squares such as Traction Avant 7, 2 CV, AX GT and C4 WRC. The game remains the same intrinsically, except each location has been replaced with a key Citroën model from its 100 years. But, unlike pretty much all of London or Paris across the last century, Free Parking remains.
---
Playforever Luft
We know what it looks like… but it's a Luft. Not an RUF, or that name beginning with a P. A Luft. Whatever, we love it. Playforever models are a hot favourite in the office, and this brand new design is available in a range of two-tone colours and features big, chunky rubberised wheels and a tough, polished plastic body. Great on a shelf, desk, or simply being shunted around the floor.
£35, playforever.co.uk
---
Stirling Moss signed Mercedes '722' model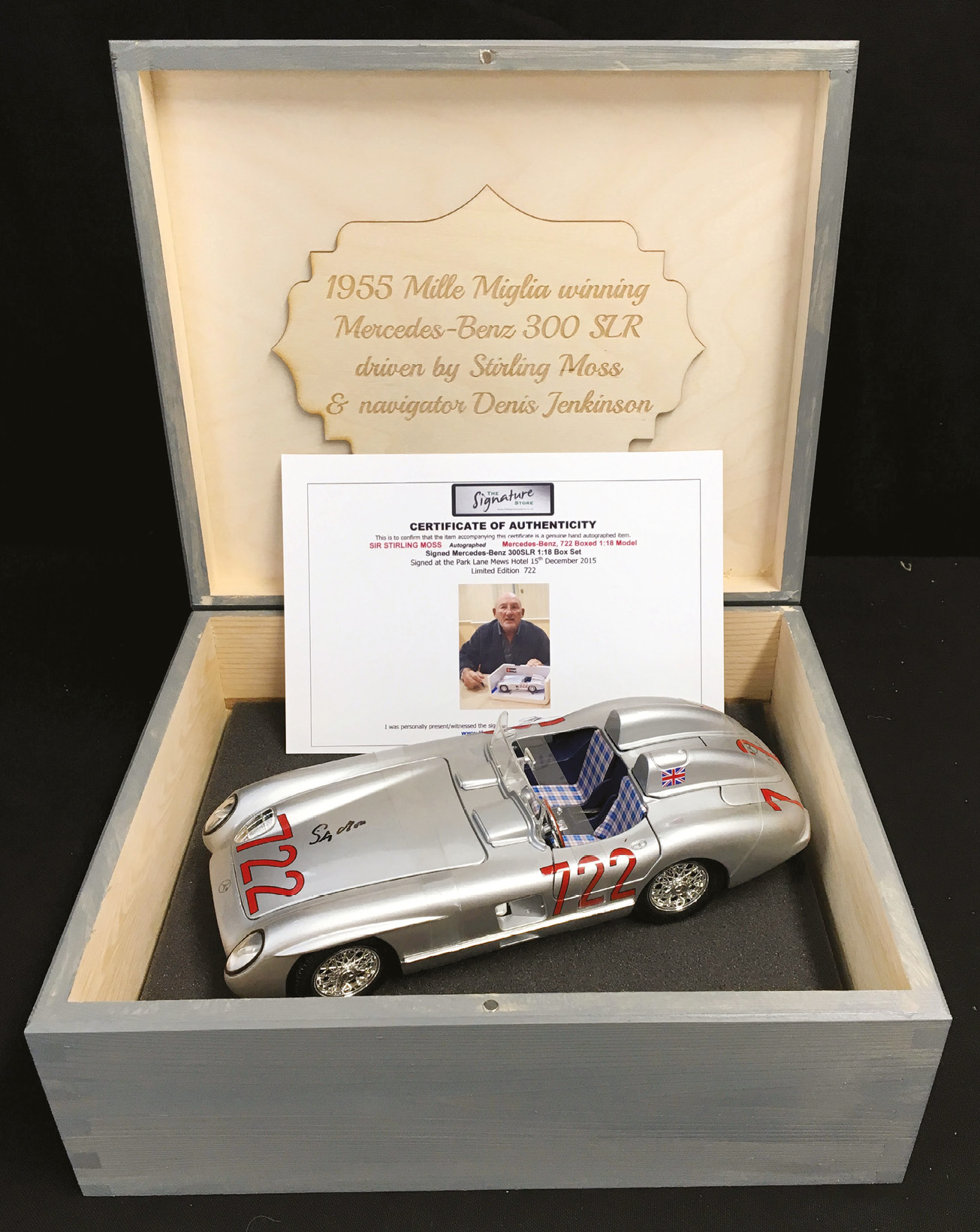 In the wake of Stirling's 90th birthday comes this limited-edition release of hand-signed scale models. Complete with a 10x8in presentation box, the 1/8-scale Mercedes-Benz 300 SLR model commemorates Moss's victory in the 1955 Mille Miglia, when he was famously co-driven by our own Continental Correspondent, Denis Jenkinson. Limited to 722 pieces, each is signed personally by Moss.
£199, shop.motorsportmagazine.com
---
Send us your products
If you have any products that might be suitable for these pages, why not send details to Robert Ladbrook at
[email protected]
---
Memorabilia: Arcade Machines
No bachelor pad is complete without one of these classic coin-operated racers