No Mr Bond, I expect you to buy — Dealer News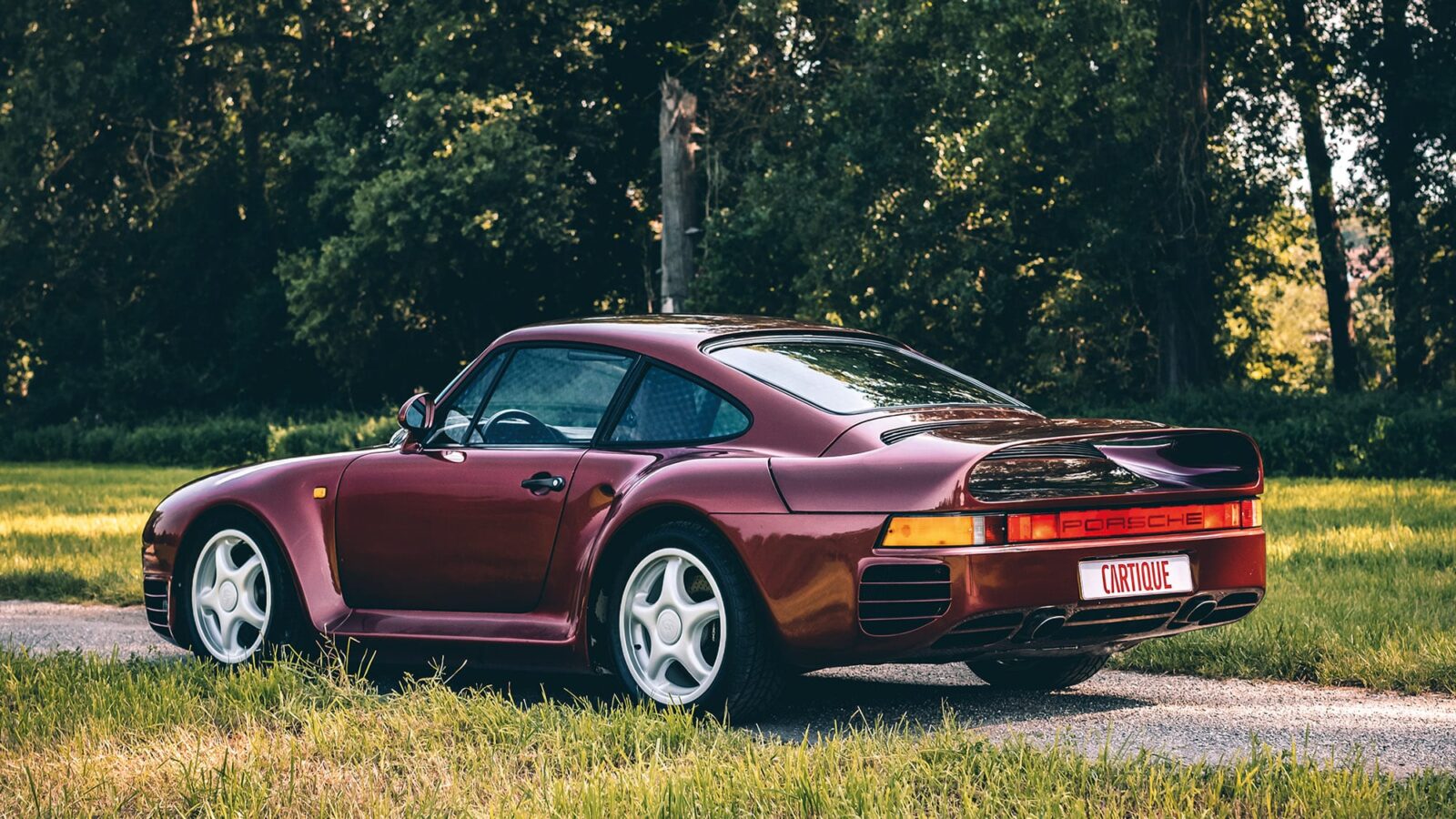 ● With 007 adorning the side of every bus, now is the time to own a 1934 Rolls-Royce Sedanca de Ville in Masons Black and yellow. The ultimate Bond villain drive, you'll find one for £275,500 at Peter Jarvis Classic Carsin Swanley, Kent, who describe it as "the most beautiful-looking Rolls we have ever seen". All you need is a mute Korean chauffeur for the full look.
● Post-Covid, 14% of Londoners want to up sticks*, with Devon sitting third on Rightmove's most searched-for locations. Fuelled by the influx, a Hendy Performance showroom has opened in Exeter next to Hendy's existing Lotus dealership. "It's for anything that gets the pulse racing," said customer experience manager Lloyd Newbery. "Demand is tremendous."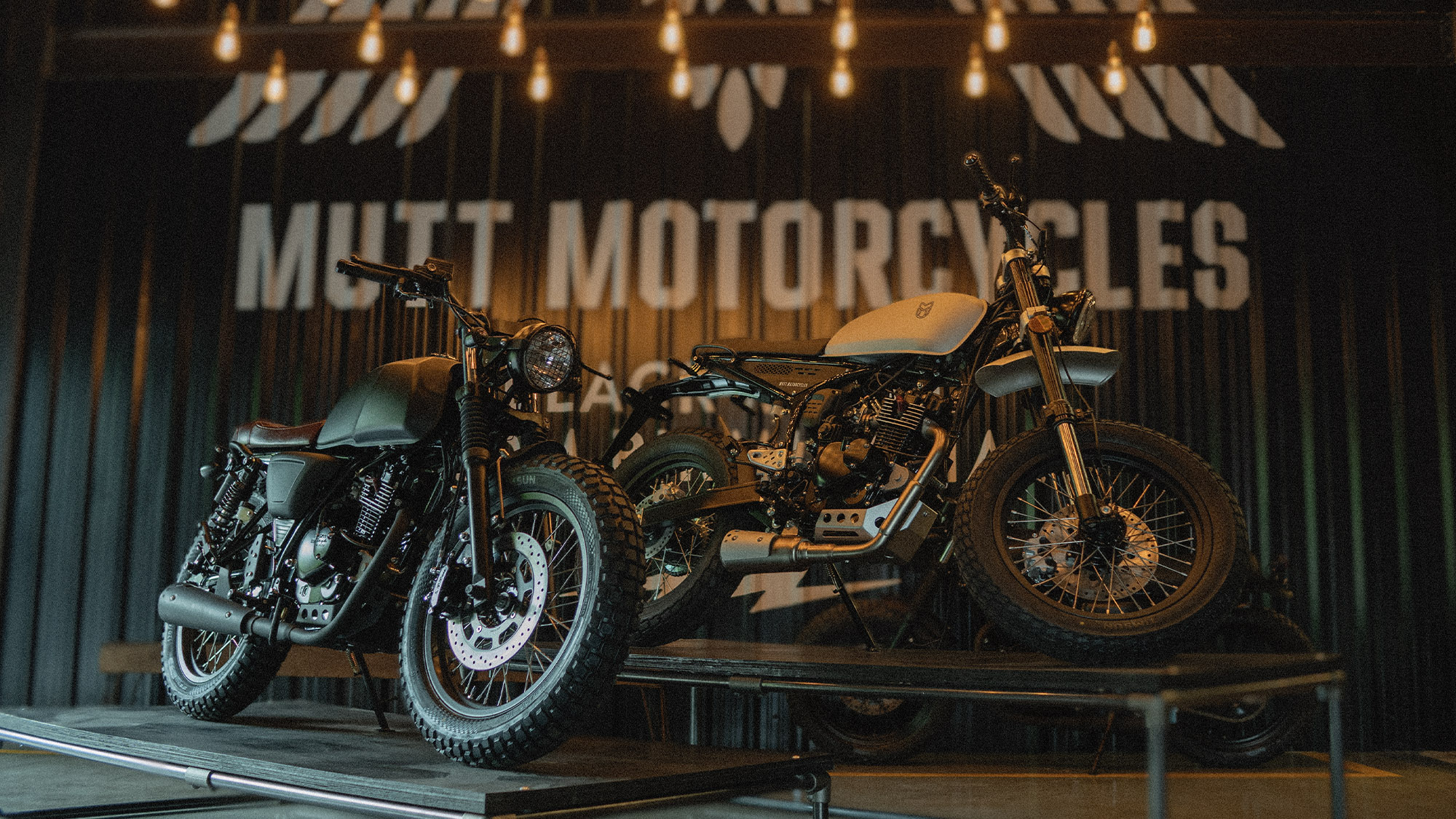 ● Custom-bike maker Mutt Motorcycles has just opened its new 35,000sq ft HQ in Birmingham. The House of Mutt above, is in a former Victorian mill where you'll find a showroom, shop,workshops, R&D lab, coffee shop and, for your pillion, a whisky bar.
●A 1985 Porsche 959 prototype top, – the seventh of 12 built – is at Mechatronik in Germany. It's the oldest 959 in the world still on the road and was once owned by racing driver and dealer Vasek Polak. Controversial, but is this the best-looking Porsche ever built? £POA.
● According to research by BookMyGarage one in five cars over 40 years old fails its MOT test – despite not legally needing one. The highest failure rates (2019-21) were Dodge with 55% from 143 tests, then Austin-Morris, 39% from 567. All Bentleys, Saabs, Opels, Toyotas and TVRs passed.
*London Assembly housing committee