Bentley Continental GT V8 Convertible review
An old-fashioned sunseeker, the Bentley Continental GT V8 Convertible is made for the Riviera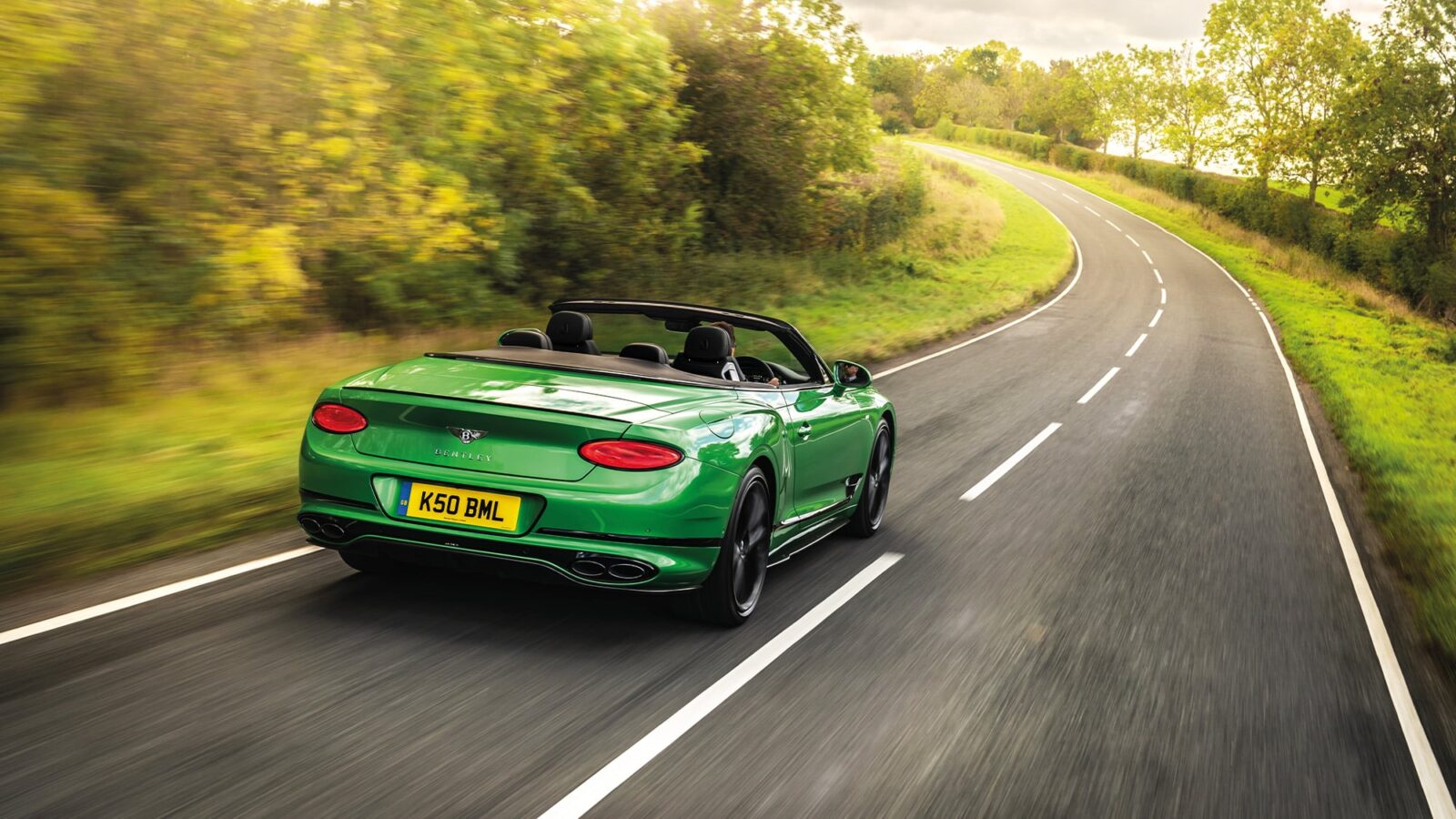 I have decided that there is one attribute I value in a car more than any other. It is that said car, be it large or small, fast or slow, expensive or cheap, knows what it is for. This also explains my aversion to all those awful crossover SUV neither-fish-nor-fowl things with which the new car market is these days abrim.
And this Bentley knows precisely what it is for. Now, as it happens, somewhat visually ostentatious convertibles are some distance from being my kind of car, but that doesn't really matter.
This Bentley is for people who want to be able to travel long distances in great comfort to some far-flung, sunny location and then drop the roof and strike exactly the right note when they get there. In this regard it is very hard to fault indeed.
Even with the roof up you are still somehow unaware there is fabric rather than metal above you; there is no structural shake and the whole car comes with a sense of quality that has been designed in, rather than applied as a veneer thereafter. It's hugely heavy as a result, but that's fine for this kind of car too, so long as you can afford the fuel.
And no, you absolutely do not need the 12-cylinder model. This V8 is plenty fast enough, sounds much better and costs much less. In short this Bentley knows not just what it is for, but whom it is for too.
Bentley Continental GT V8 Convertible statistics
Price £182,800
Engine 4 litres, eight cylinders, turbocharged, petrol
Power 542bhp
Torque 568lb ft
Weight 2260kg
Power to weight 240bhp per tonne
Transmission Eight speed automatic, four-wheel drive
0-60mph 4.0sec
Top speed 198mph
Economy 22.6mpg
CO₂ 284g/km
Verdict Thoroughbred luxury