Day of The Champion film footage: The fluke find
British archivist Richard Wiseman remembers the moment he discovered the film footage and how an unlikely ally introduced him to the Sky programme commissioner
Steve McQueen: The Lost Movie is written, produced and directed by Alex Rodger, who got his teeth into this feature-length project after time spent producing short pre-race features for Sky F1's modern grand prix coverage. But this fine documentary wouldn't exist without archivist Richard Wiseman's amazing discovery. How he uncovered the 1965 German Grand Prix rushes that are at the heart of the story about Day of The Champion is perhaps a case in favour of the theory that fate is a thing.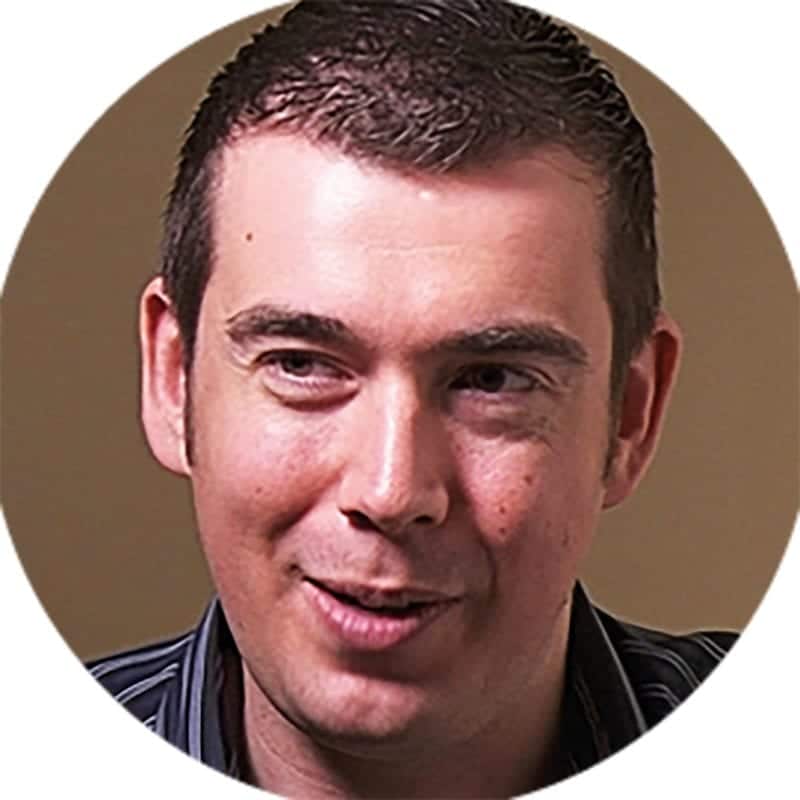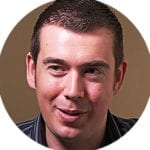 Wiseman (left) is among Britain's finest archivists, with a long list of credits behind him from the gems he's discovered, including a previous Steve McQueen documentary, The Man & Le Mans. "When we made that in 2015 there was a plan for a chapter on Day of The Champion," he says. "Unfortunately, the archivist couldn't find where the film was… But during Covid lockdown, it was a classic case: I found it while I was looking for something else. I was working on a Max Mosley documentary" – set to be released sometime during 2021, with the full co-operation of the ex-FIA president – "and I had been sent from America some 'wallpaper' footage of the Nürburgring from a stock library to see if it was suitable for the film. As you know, Max was a racing driver in the late 1960s and had mentioned he'd driven at the 'Ring. But when I saw these film files I thought, 'I know what this is!' So I asked for all the files from that run and it all emerged."
Just 25 minutes of rushes have been found, and as usual Wiseman is now frustrated by what he knows is still out there. "There is more, but we discovered they're in a storage depot in California – which we couldn't get to because of Covid," he says. "There was also a lot of stuff shot at Silverstone and Goodwood, circuits that didn't appear in Grand Prix. We were pleased to find the footage of the sports car race at Oulton Park, but we would have been more pleased to find the stuff of Stirling Moss possibly driving a Ferrari F1 car at Silverstone…"
Wiseman by no means limits his expertise to motor racing. He's recently worked on a Bee Gees documentary and also found archive for Ron Howard's Beatles feature Eight Days a Week. But motor racing is a specialist subject. "Whatever you find, you then have to persuade TV commissioners aiming a documentary at a general viewing audience that there's something in this – especially when they ask the inevitable, 'Is McQueen in any of the rushes and is he driving any of the cars?'" he says. "The answer for which is no!"
An unlikely ally arrived for this one: producer Victor Lewis-Smith, best known as one of Britain's funniest satirists. "I've worked with him before," says Richard. "He is not interested in motor racing in the least, but knows a good story when he hears one. Earlier in the year he rang me and said he had a commission pitch with Sky Documentaries, but didn't have anything to show them. Did I? I said, 'Yeah, I have actually…' So I joined in the call and the people were interested – even if they were a bit miffed there was no Steve McQueen on screen."
The behind-the-scenes Grand Prix archive also has a great backstory. "For a completed film like Grand Prix from MGM, actually licensing footage from the film is ferociously expensive, so we had to think of a way around it," he says. "The stuff of Frankenheimer in Monaco is actually from a Whicker's World that the BBC made on the making of Grand Prix. Miraculously it's all on colour film despite it pre-dating colour TV in this country by 18 months. It's almost as good as the rushes."
Wiseman describes his job as "a never-ending jigsaw puzzle" and more pieces for other projects are currently being pushed together. Whether it's by hard graft, knowing where to look or stumbling across something by accident, whatever will he dust off next?