Tether racers send collectors into a spin
The Expert View: tether forecast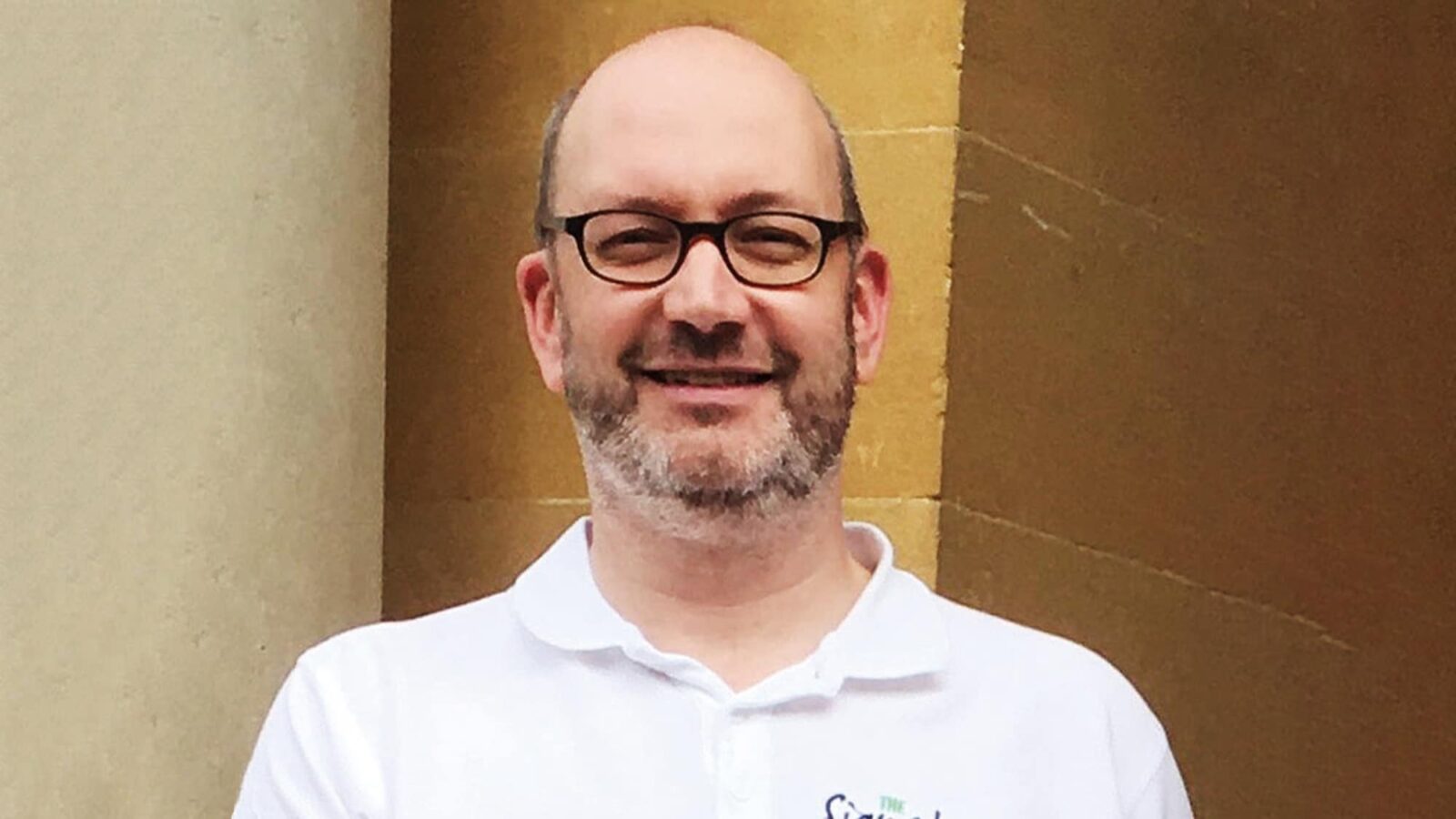 You know all those facts Scalextric fans tell you about how their cars would be travelling well above 200mph if they were scaled up to life size? Well, imagine if your model racer was actually doing 200mph+ around your garden. Get a picture of that and you'll start to understand tether racing.
Basically, model-makers are given the freedom to create small-scale racing cars, which are powered by either glow-plug petrol of gas-fuelled single-cylinder engines. Usually 30-40cm long, they're made from steel or aluminium (or both!), with tiny engines that can't be more than 2 sq cm. You can get dragster-style, scale models of real cars, ones with wings, and some with ground-effect.
The cars are then tethered (hence the name) with string to a post in the middle of a circular track or a rail around a circuit, and set off to zoom around under their own power. The fastest lap wins.
Despite having a big following in America, South America and mainland Europe, it never took off in the UK. They're built strong, and some are literally crafted as miniature racing cars, using impressive welds and rivets and intricate styling.
Many are home-built, but there are a few brands that used to sell either a fully running model or a kit. A great example is Movosprint, an Italian brand that made tether racers in the 1950s. One of its models, the 52, is based on the Ferrari 500 Formula 2 car that Alberto Ascari raced.
When Ascari saw the miniature of his car, he loved it. Enzo Ferrari was less than impressed and told the maker to stop. But after Ascari won the 1953 world title, Movosprint sent one to Enzo, and it changed his mind. There's one on display in the Ferrari museum in Maranello.
It's a niche market in the UK, but rarity means these cars command good money.
---
Andrew Francis is director at The Signature Store
thesignaturestore.co.uk