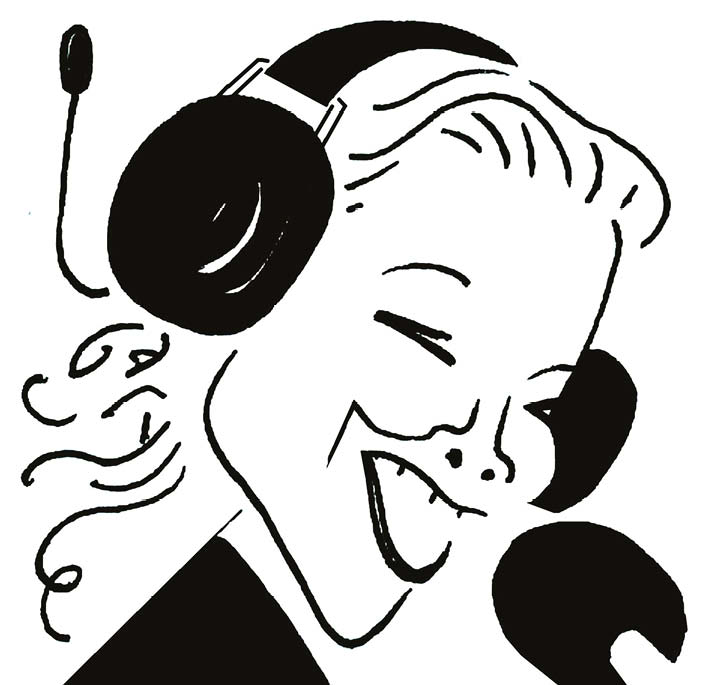 Red, white and blue ticker tape is falling all around me as I wait to speak to the 2019 Formula One World Champion. America is an apt place to win a sixth title for someone who professes New York to be his favourite place in the world, and who has a house he retreats to in the wilds of Colorado.
Lewis Hamilton is not like any other F1 champion I have met before. He divides opinion more than almost any other British sportsman. He spends his time away from the track designing clothing lines and making music, and is one of the highest-paid sports stars in the world – reportedly earning over $110 million in 2018.
In spite of his sky-high profile, Hamilton remains a bit of an enigma. His closest confidantes in the paddock are his physio, Angela Cullen – a diminutive Kiwi who is often seen running after Lewis or holding his personalised scooter – and Marc Hynes – his long-term friend, former racing driver and the man who beat Jenson Button to the Formula 3 title back in 1999.
His family travels to races occasionally, but significantly all of Hamilton's parents are at the Circuit of the Americas to see him stretch ahead of Juan Manuel Fangio and become a six-time world champion. His mother and stepdad and his father and stepmum are by his side to celebrate.
Lewis goes to his two most used comments post-race: he thanks all of his fans – something that has become a bit of a mantra to him after a race – and he talks about his roots growing up in Stevenage and how unlikely it was for him to succeed. The sacrifice his family had to make to ensure Hamilton was given the best chance to win.
Still some of the public don't warm to him in spite of his achievements. If I think of how loved Fernando Alonso is in Spain, or how Brazilians literally weep when they remember Ayrton Senna, it is quite a contrast. Does Hamilton care? I have no idea, but among Hamilton's family and friends, his work colleagues and bosses he is worshipped and loved in equal measure. It will be a talking point if he doesn't see an upgrade from his MBE status when the Queen's list comes out in the new year.
But what now for the championship? This year has been a case of 'when' not 'if' for Hamilton from early summer when Valtteri Bottas's title challenge faded and it became clear that Ferrari didn't have the fire power that Mercedes does.
'Dead rubber' races are quite strange. With nothing really left to play for, we still go through the motions, but will anyone really care if they finish second, third or 15th in the standings? None of them have won the biggest prize in their sport. But personal grudges and freedom to push at the end of a season can make for a dynamic final few races as we've seen in the past.
Think back to 1971 when Jackie Stewart was so dominant that he was crowned champion in Austria with three races still to go. The next round was the Italian Grand Prix and it turned out to be an absolute classic.
Five great drivers were all in with a chance of a debut win in the closing laps of the race – François Cevert, Ronnie Peterson, Howden Ganley, Peter Gethin and Mike Hailwood. Gethin crossed the line just 0.01sec ahead of Peterson, making it the closest F1 finish of all time. Even fifth-placed Ganley was only six-tenths away.
Other great dead rubbers include Canada in 1973 and '79. Think of Montoya versus Räikkönen in 2004 at the Brazilian GP – if a championship had been on the line that day would their battle have been so epic? That's not to mention Japan 2005 with its rainy qualifying which flipped the grid and brought some great battles, with Räikkönen winning out in the end. It was a classic race, let alone an amazing dead rubber.
During my F1 career I haven't seen a whole load of really close battles for the title – mostly due to Vettel's dominance followed by the Hamilton years – but Nico Rosberg pushed Lewis to the edge in 2016. I'd just had a baby but the title decider was not to be missed so I hotfooted it to Abu Dhabi to see which Merc driver would win out.
The whole paddock was a different place – charged! There was a real sense of anticipation that seems almost like a distant memory now. Hamilton gave it his all and won the race but it wasn't enough – Rosberg finished second and took the title by five points, despite winning fewer races during the season. The next day Rosberg announced his retirement – the season and the fight had taken so much energy out of him.
The only other real down-to-the-wire weekend was 2014 and the farce that was double points for the final round – one of the worst new F1 rules ever. Luckily the reliability gods decided to intervene, slowing Rosberg and allowing Hamilton to win out, but it was equally exciting and stupid all at the same time.
Will next season allow Hamilton to equal Schumacher's record of seven world titles, or will the likes of Bottas, Verstappen, Leclerc or Vettel challenge? We live in hope for fewer dead rubbers.
---
Jennie Gow has formed a staple of the BBC's Formula 1 broadcasting team since 2011, working across both TV and radio
Follow Jennie on Twitter @JennieGow