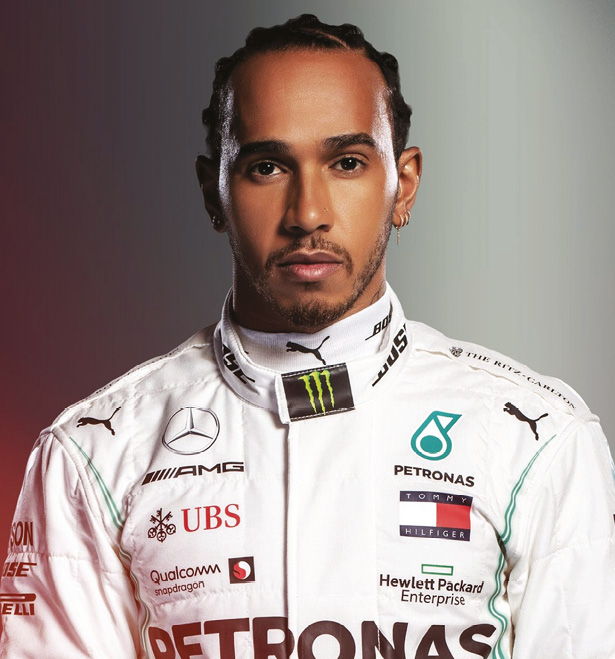 1 Lewis Hamilton
Steel and flair continue to flagellate the record book.
---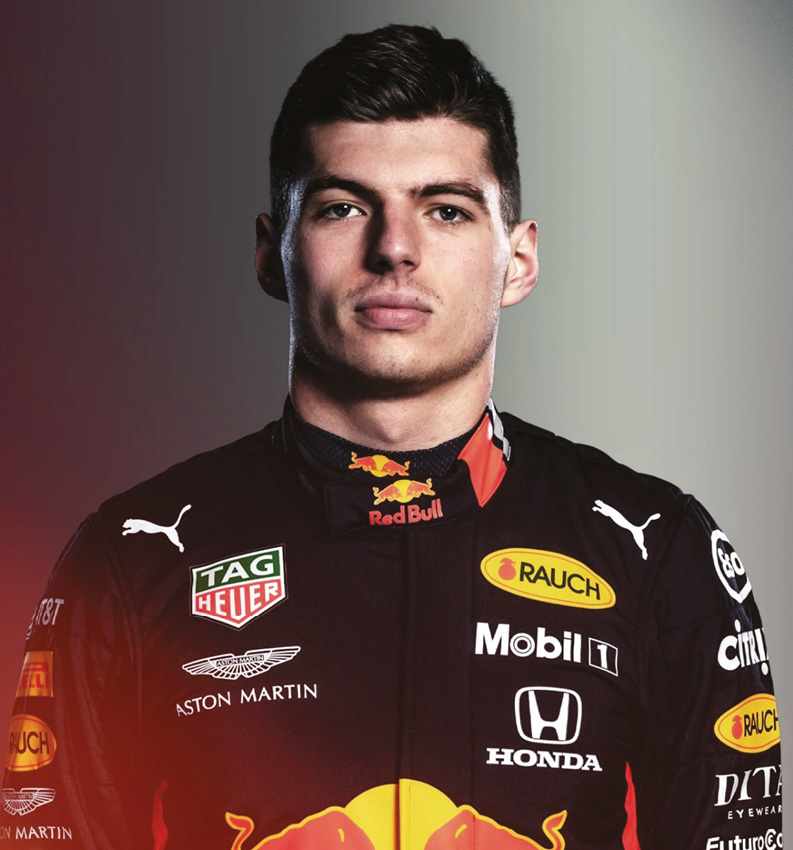 2 Max Verstappen
Obnoxiously brilliant, but talked himself into trouble.
---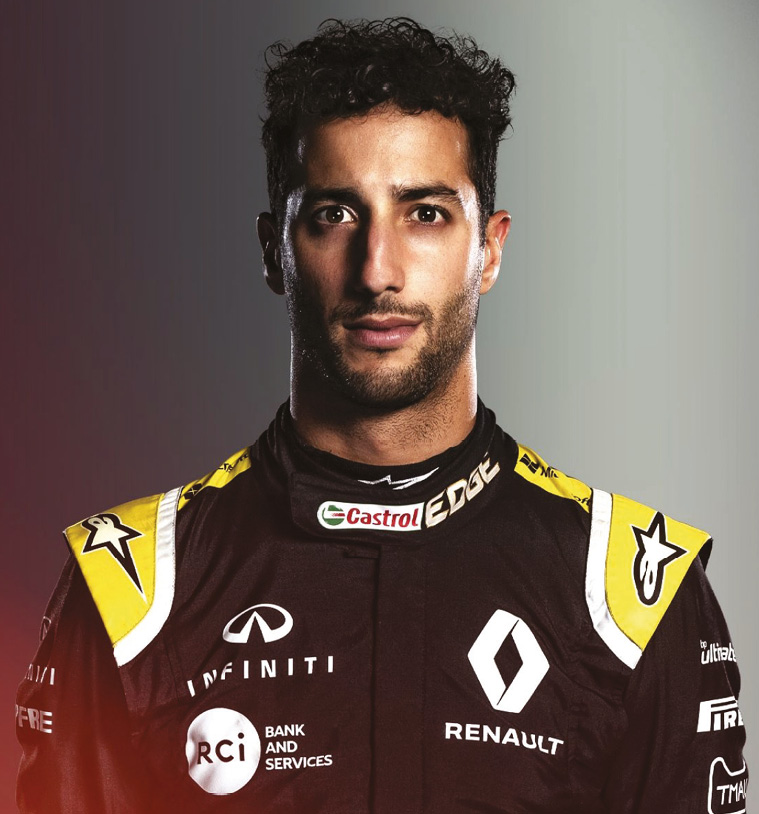 3 Daniel Ricciardo
Still one of the finest out there. Disastrous team choice.
---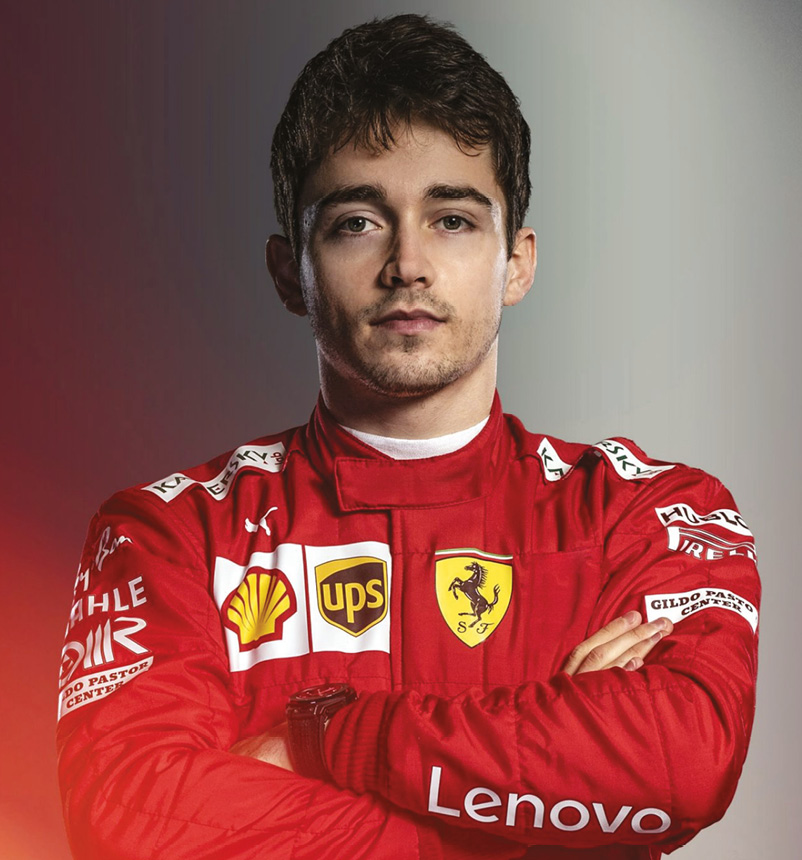 4 Charles Leclerc
The Prost to Verstappen's Senna of the new generation?
---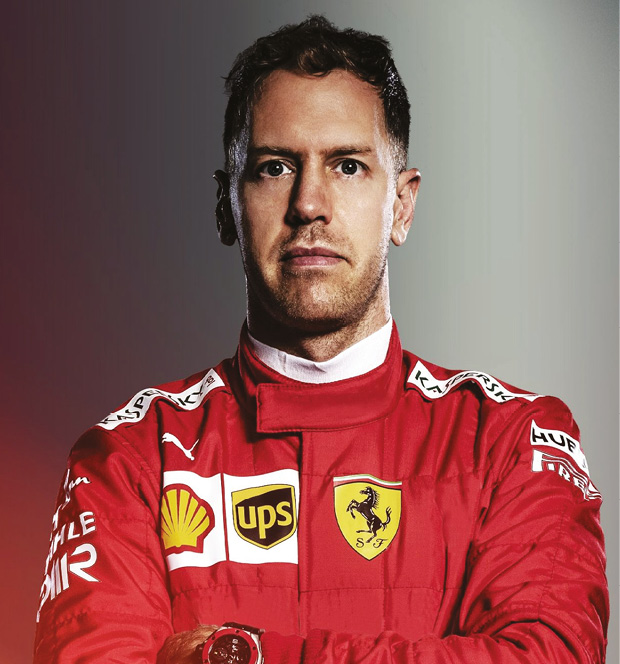 5 Sebastian Vettel
When he looked punched out, he bounced back like a champ.
---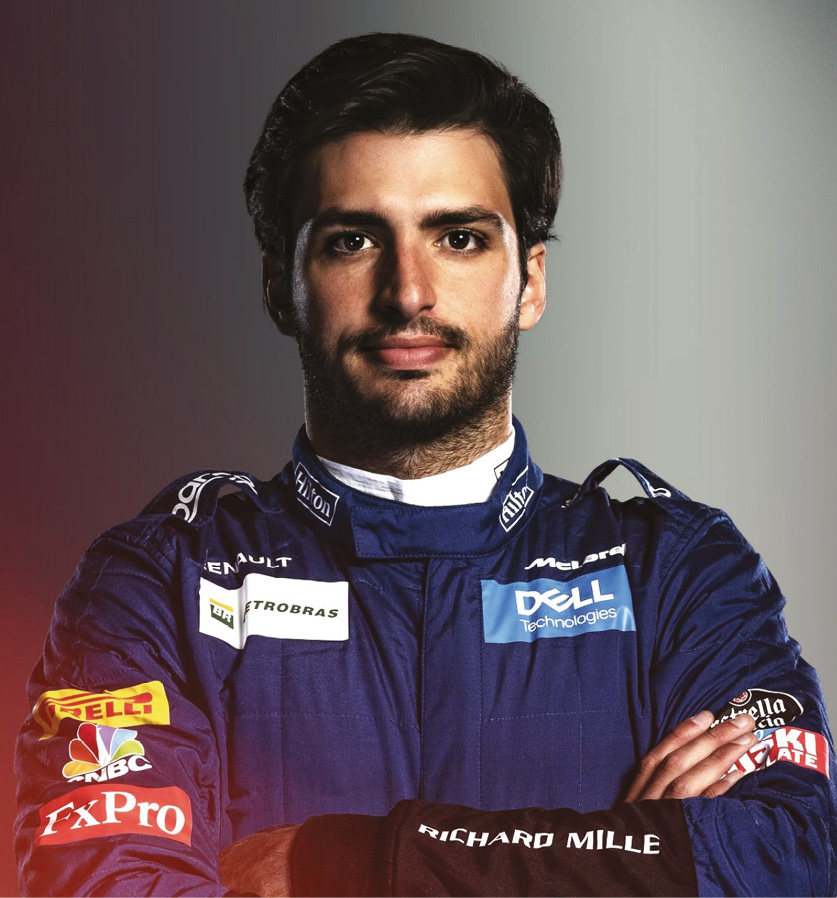 6 Carlos Sainz
Almost flawless maximisation of his McLaren machinery.
---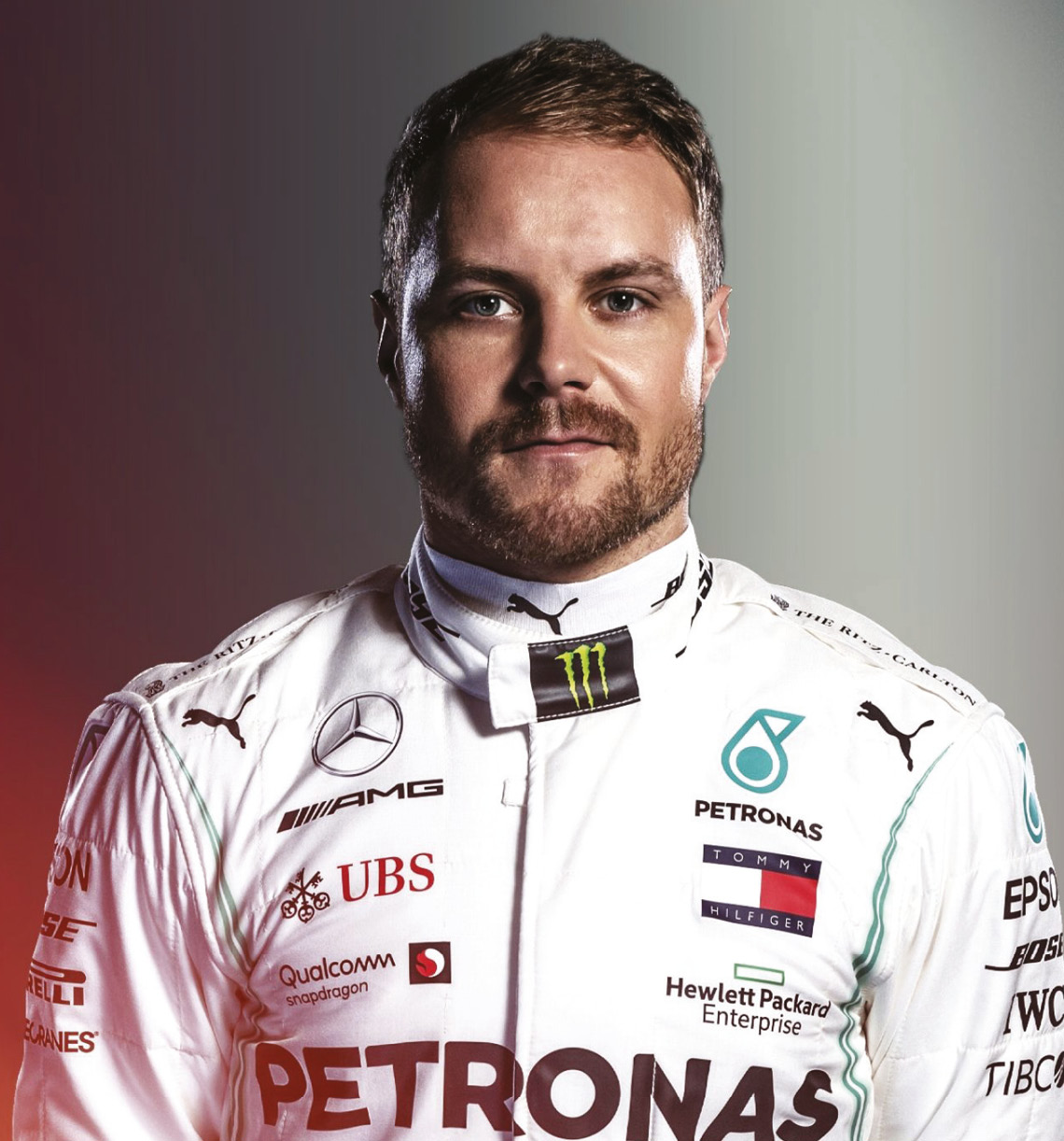 7 Valtteri Bottas
'Bottas II' gave team-mate Hamilton cause to ponder.
---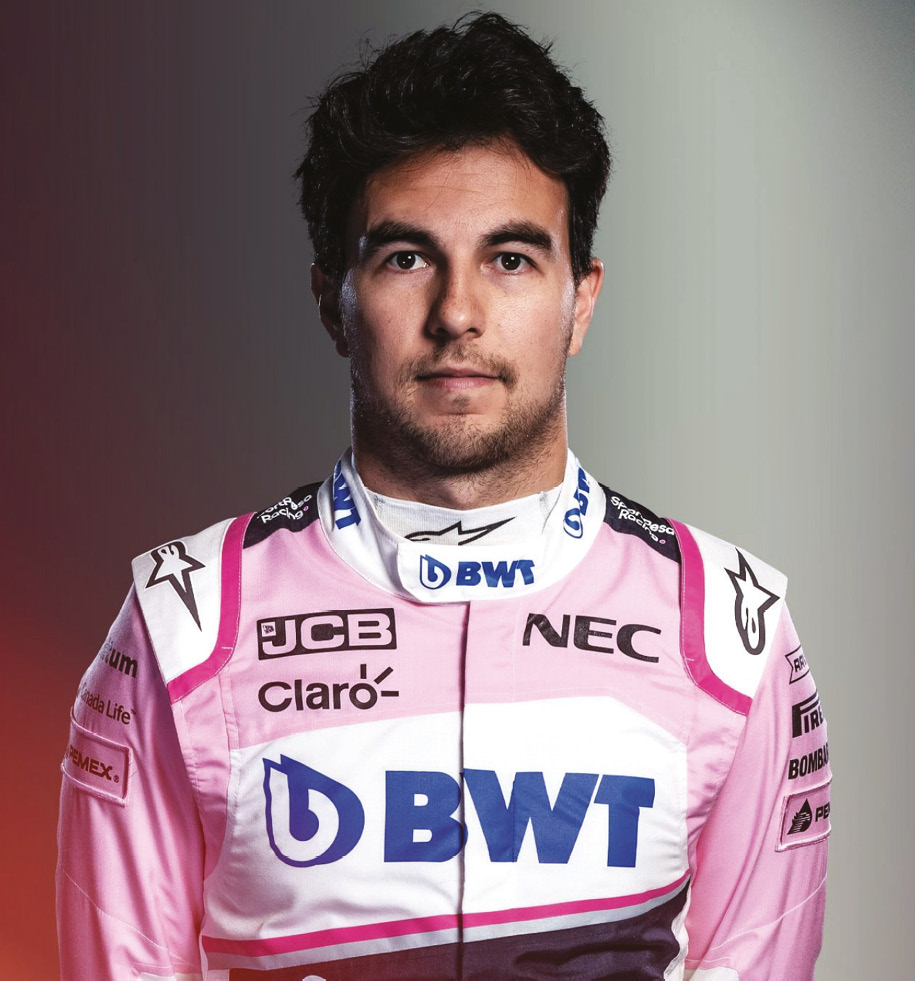 8 Sergio Pérez
Pulled better results from the Racing Point than it deserved.
---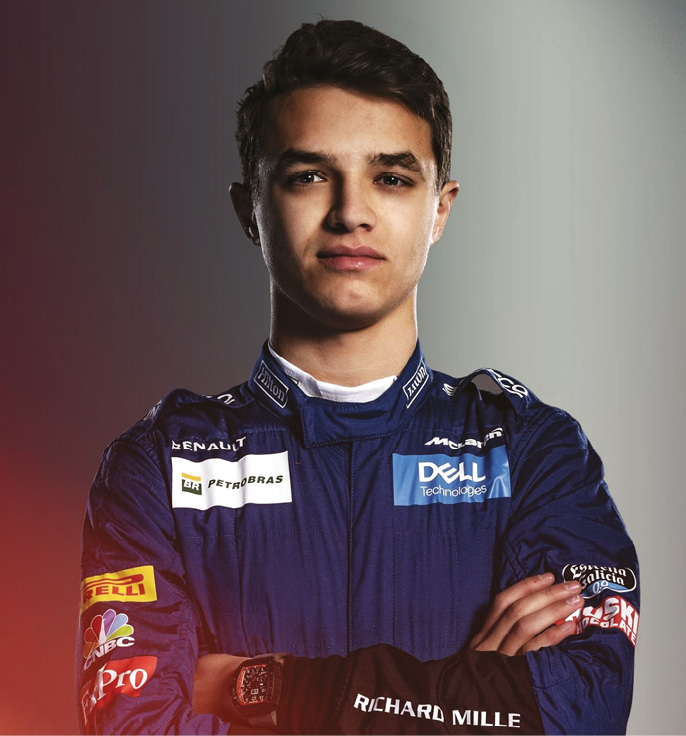 9 Lando Norris
Bouncing puppy of a character, fighting terrier in the car.
---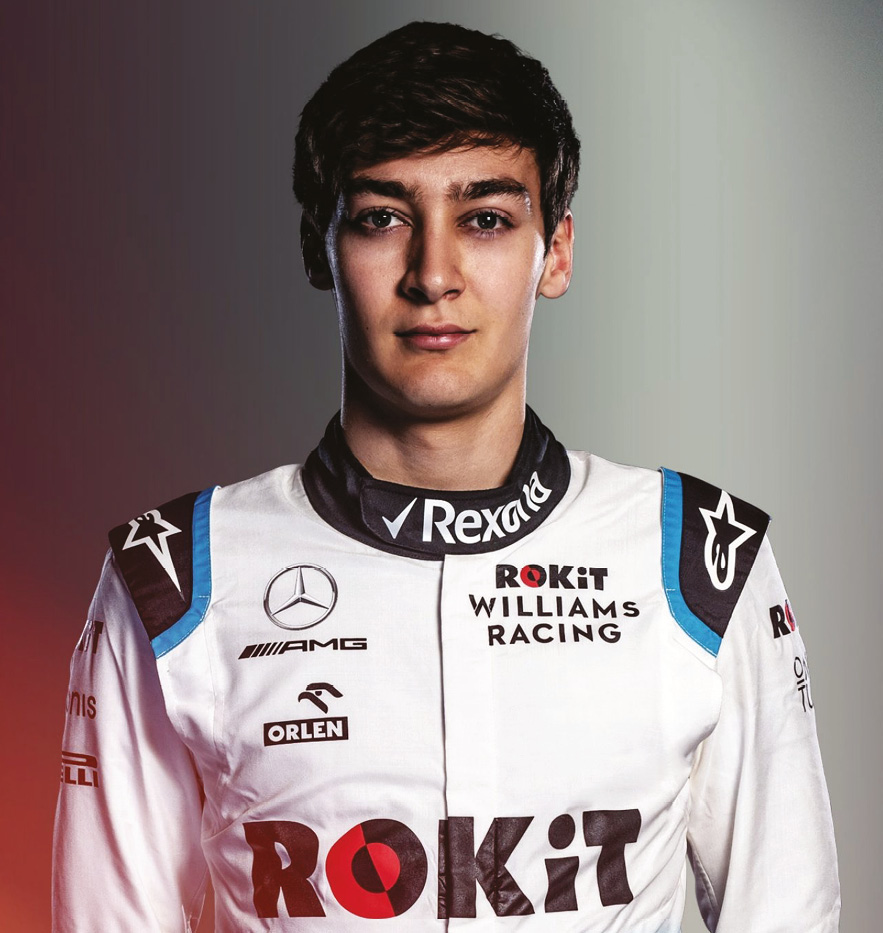 10

George Russell
Every single box is ticked. He's just waiting for the car.
---
Don't agree?

Send us your picks to
[email protected]