Fangio takes final lap to his own museum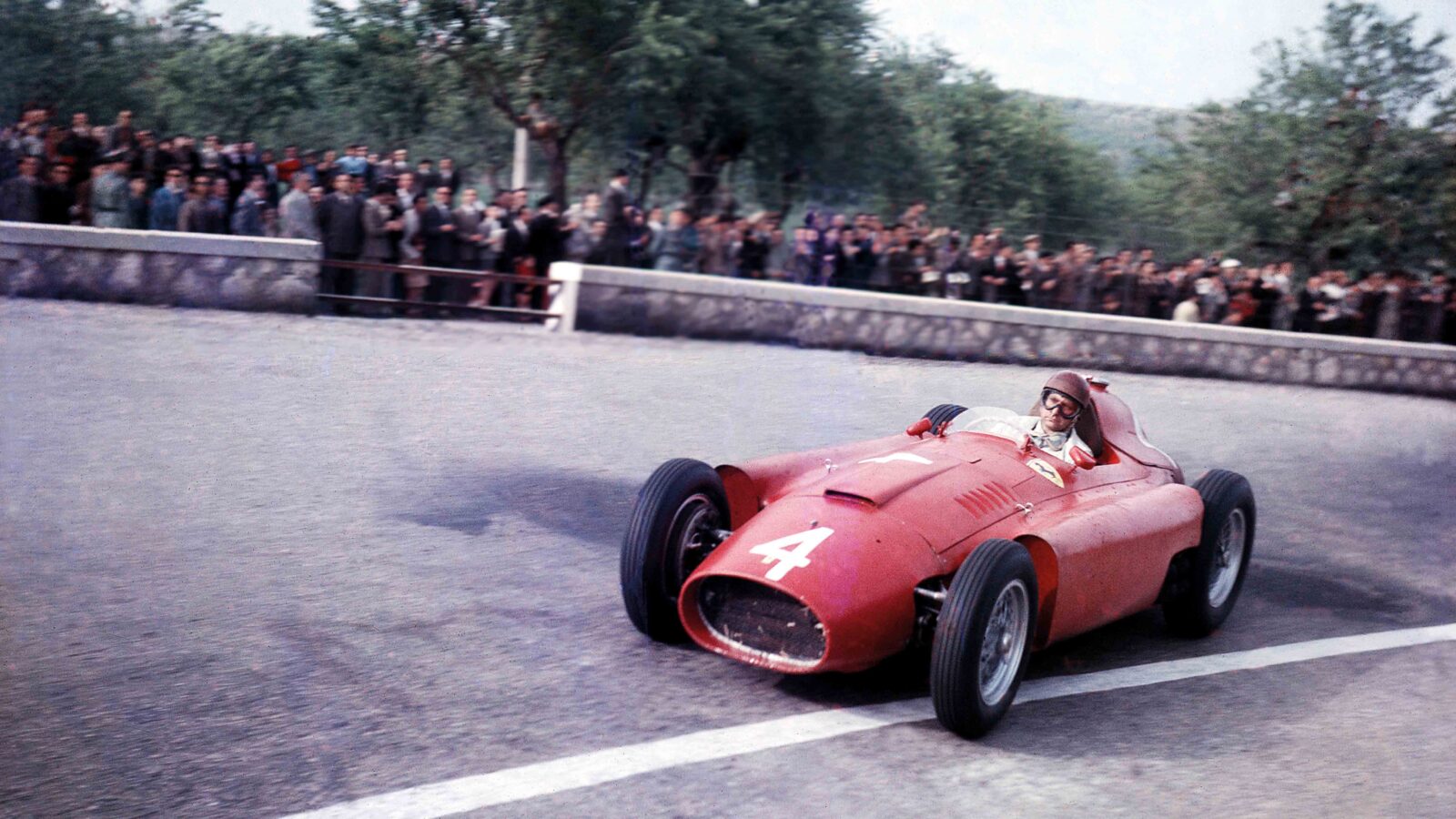 The remains of grand prix legend Juan Manuel Fangio have been relocated to a dedicated mausoleum built inside his own museum in Argentina.
The five-time Formula 1 world champion had been buried in a cemetery in his home town of Balcarce since his death in 1995 aged 84, but his remains have been exhumed and relocated to a dedicated area of rest within the Museo Juan Manuel Fangio, close to the house where he was born in 1911.
Sir Jackie Stewart attended the ceremony which accompanied Fangio to his final resting place. The Scotsman is the sole surviving member of Fangio's original funeral pallbearers, with the others being his younger brother Rubén Renato Fangio, Stirling Moss, José Froilán González and Carlos Reutemann.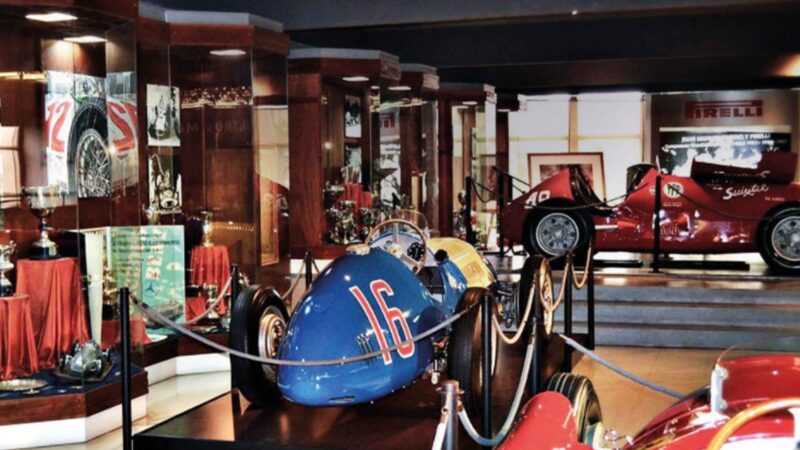 After the ceremony, Stewart told local media: "For me, there is no other racing driver more worthy of having all this occurring. The fact that he is now going to be by his cars, inside his own museum, I think is a great, great honour to him.
"To be able to go into the same room where the great man is going to be, whatever the difference of time and all that has gone with it. The spirit is still as strong as ever."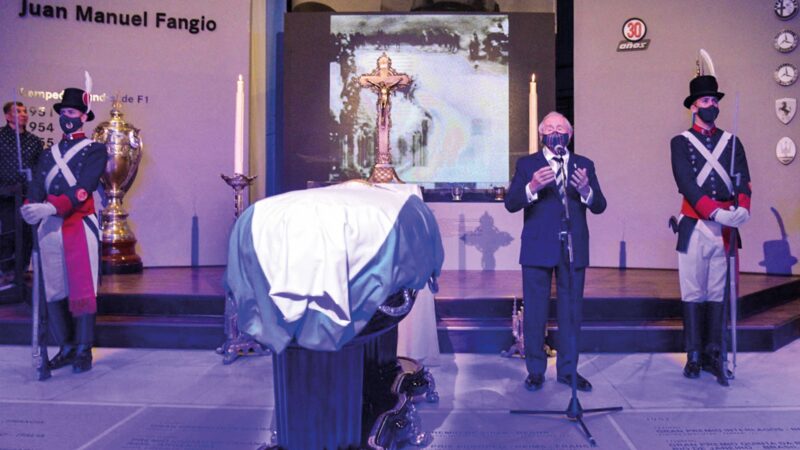 Across his storied grand prix career, Fangio drove for Alfa Romeo, Maserati, Mercedes and Ferrari and amassed 24 victories from 52 grand prix entries. His first title came in 1951 with Alfa before he won four on the trot between 1954-57. He retired from the sport at the end of 1958. He still holds the all-time record for the highest win percentage of any F1 driver (46.15%), is the only driver to win the title with four different teams and is the oldest world champion, being 46 years 41 days when he achieved his 1957 success.