Cool Porsche 356 to tackle Antarctica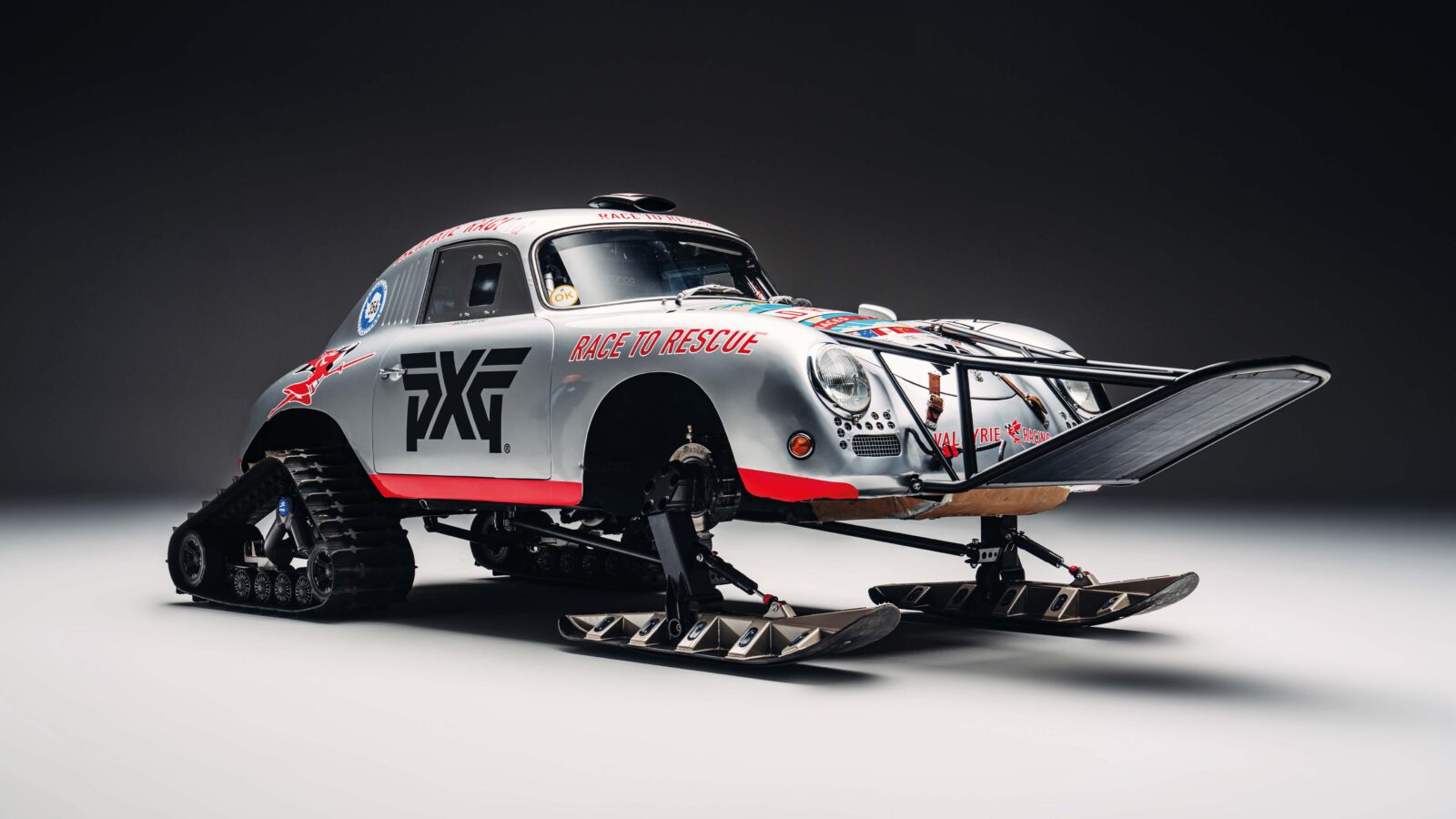 As far as specialised rallying vehicles go, this 356 might take the biscuit for the most adventurous Porsche ever devised. While the rare 597 Jagdwagen off-roader was created with harsh terrain in mind, this 1956 356 was not, but a few subtle changes have been made.
The challenge it has been created for? A 365-mile journey in Antarctica and the ticking off of the final land mass for Renée Brinkerhoff 's Project 356 World Rally Tour.
Tracks have replaced the car's rear tyres and skis have been attached in place of wheels at the front.
An amateur rally driver, Brinkerhoff has already driven the car on the other six continents across all types of surfaces and Antarctica will be the final leg of the 20,000- mile project. The aim is to raise £750,000 to combat child trafficking and to provide support and care to victims.
The expedition should be completed before the end of 2021. Brinkenhoff, though, has no experience in the snow and ice of Antarctica prior to the journey commencing. "As often has been the case when taking on a new terrain, I have had no opportunity to test the car," she said. "We hope the new design will prove itself in spades."