British GP Home Advantage
Andrew Shovlin has worked with two British champions, having engineered Jenson Button during his title-winning 2009 season with Brawn, as well as Lewis Hamilton.
Hamilton and Button have had differing fortunes at their home GP. While Hamilton has racked up five wins – the joint most in history with Alain Prost and Jim Clark – Button never managed even to step on the podium, having finished fourth three times – in 2004 with Honda and 2010 and '14 with McLaren.
"You can often find that a driver's bogey track is their home grand prix, and I can understand that, but it's never been like that with Lewis," says Shovlin. "He's incredibly good at getting the balance between a car that can look after the tyres when it has to and get him around the lap with plenty of speed and grip. Silverstone just suits the way he drives, especially in the race as he can switch from tyre preservation to pushing on the limit so well.
"You can also feel it when Lewis is putting a good lap together as the crowd cheers every purple sector. Lewis draws a lot of energy from that and he's got an amazing ability to turn that pressure and weight of expectation into a positive.
"With Jenson it was just pure bad luck and a different set of circumstances; 2011 epitomised that. He was in the fight, never put a foot wrong and then his wheel fell off after his final pit stop. We were all sat there hoping it would be his day, but it just wasn't to be. Then during the Honda years, and even with Brawn [once the other teams had caught up with its double-diffuser design] we never went to that race with the right car to go and win it. When you don't have the right package and still have that expectation of a 100,000-plus home crowd it doesn't make for an easy weekend."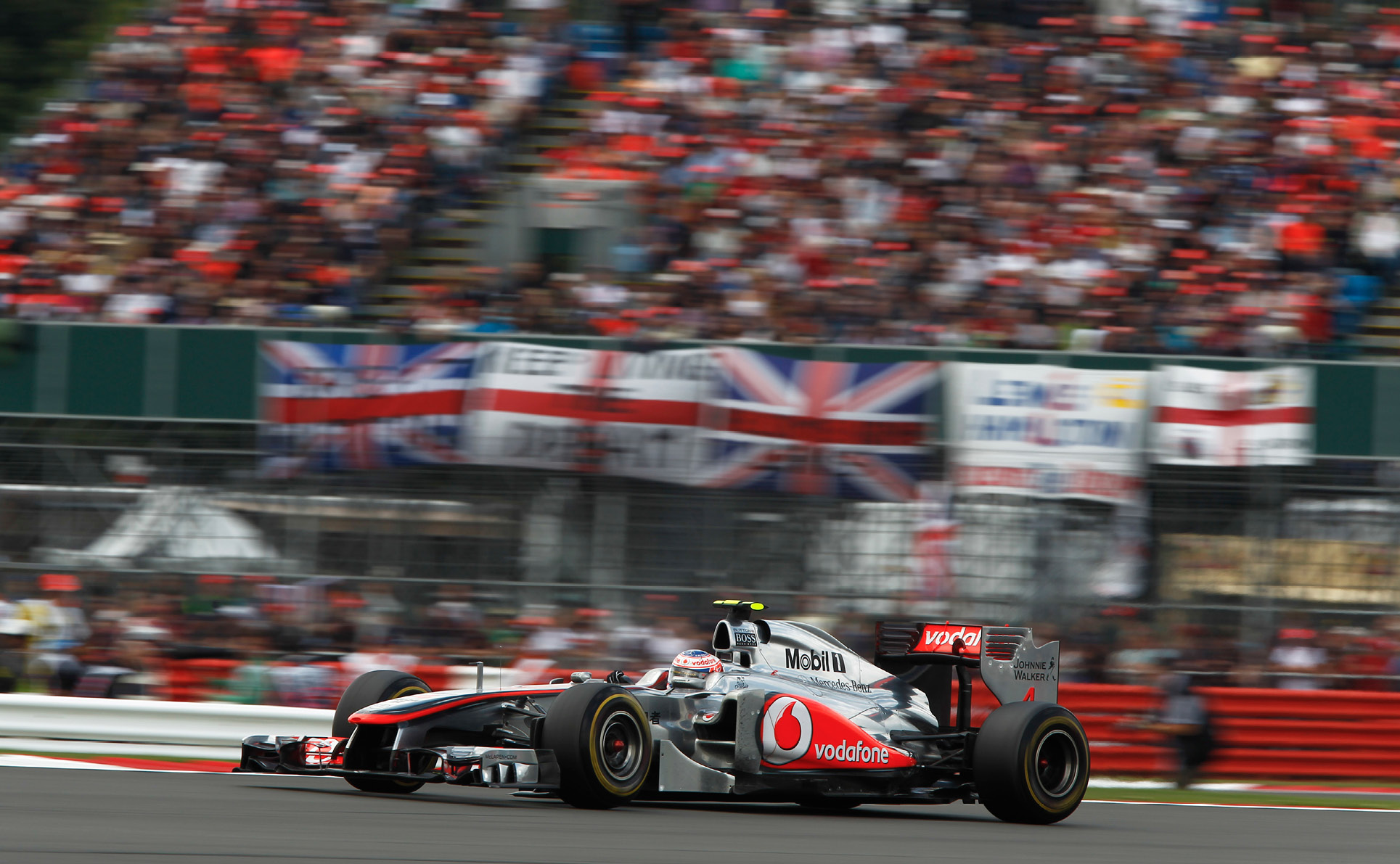 ---