Porsche 911 gets some stick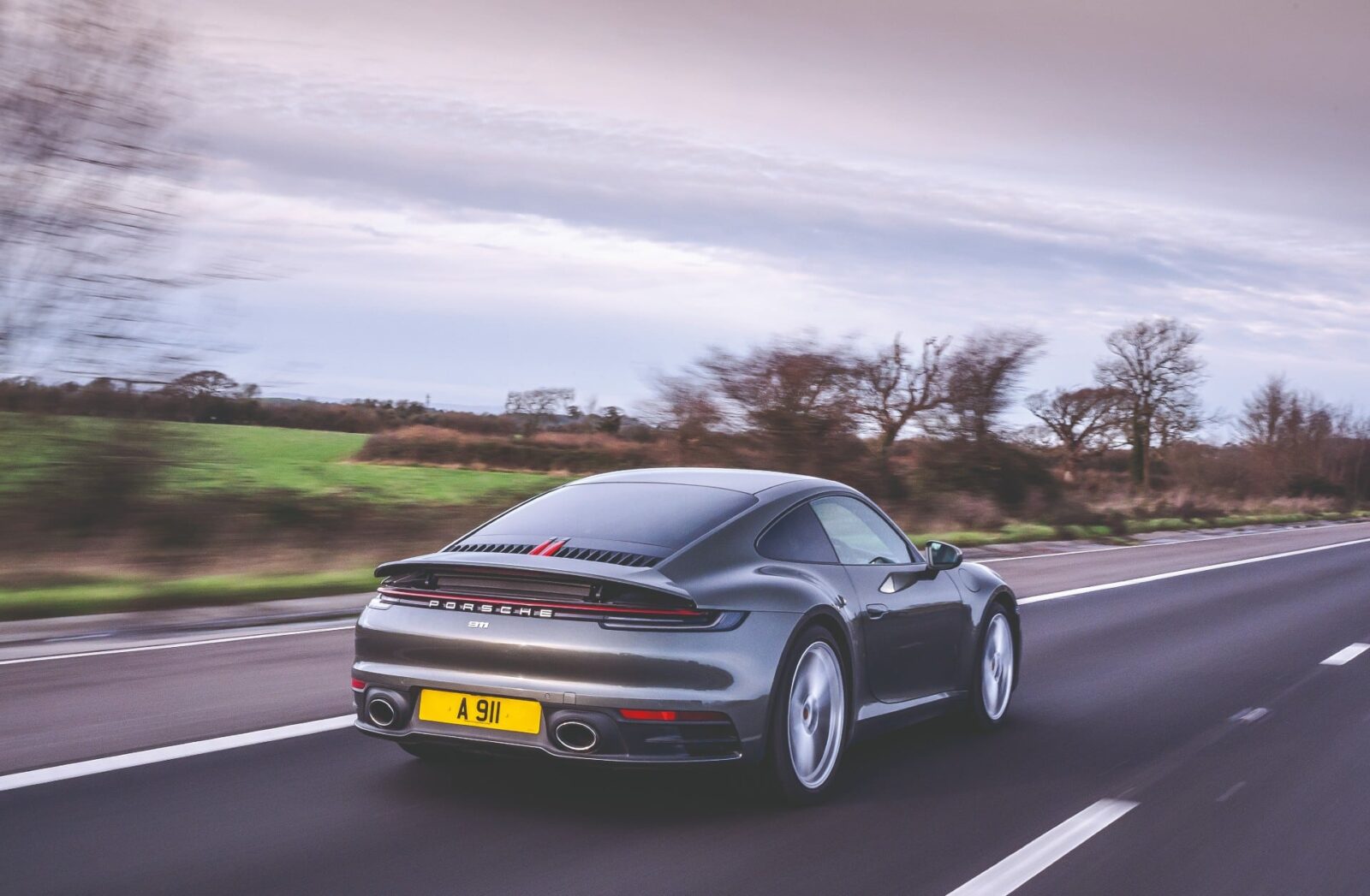 Not exactly hot on the heels – fully 18 months behind if truth be told – but the long-awaited manual version of the new 992-series Porsche 911 is now available to order. The gearbox is based on the same seven-speed manual used in the previous 911 Carrera and not the six-speed used in either the current Cayman or Boxster or, indeed the last GT3. Porsche says the new transmission comes at no extra cost which may not seem generous as usually it is the two-pedal option that costs more, but the manual also includes the Sport Chrono pack comprising a sport mode, steering wheel-mounted driving mode button, active engine mounts and automatic rev-matching on downchanges.
The rear differential is now purely mechanical, rather than electronically controlled, and weight saved here and in the gearbox makes the manual 911 35kg lighter than the double-clutch version. Without launch control or instant shifting, the 0-62mph time lengthens from 3.6 to 4.2sec, which you won't feel at all. The only disappointment is that, for now at least, the gearbox is only available on 'S' models costing £94,350, not on the standard, and some say sweeter, £82,795 Carrera.