2021 Father's Day gifts: Staff picks
Three of our editorial team reveal the goodies that top their wants list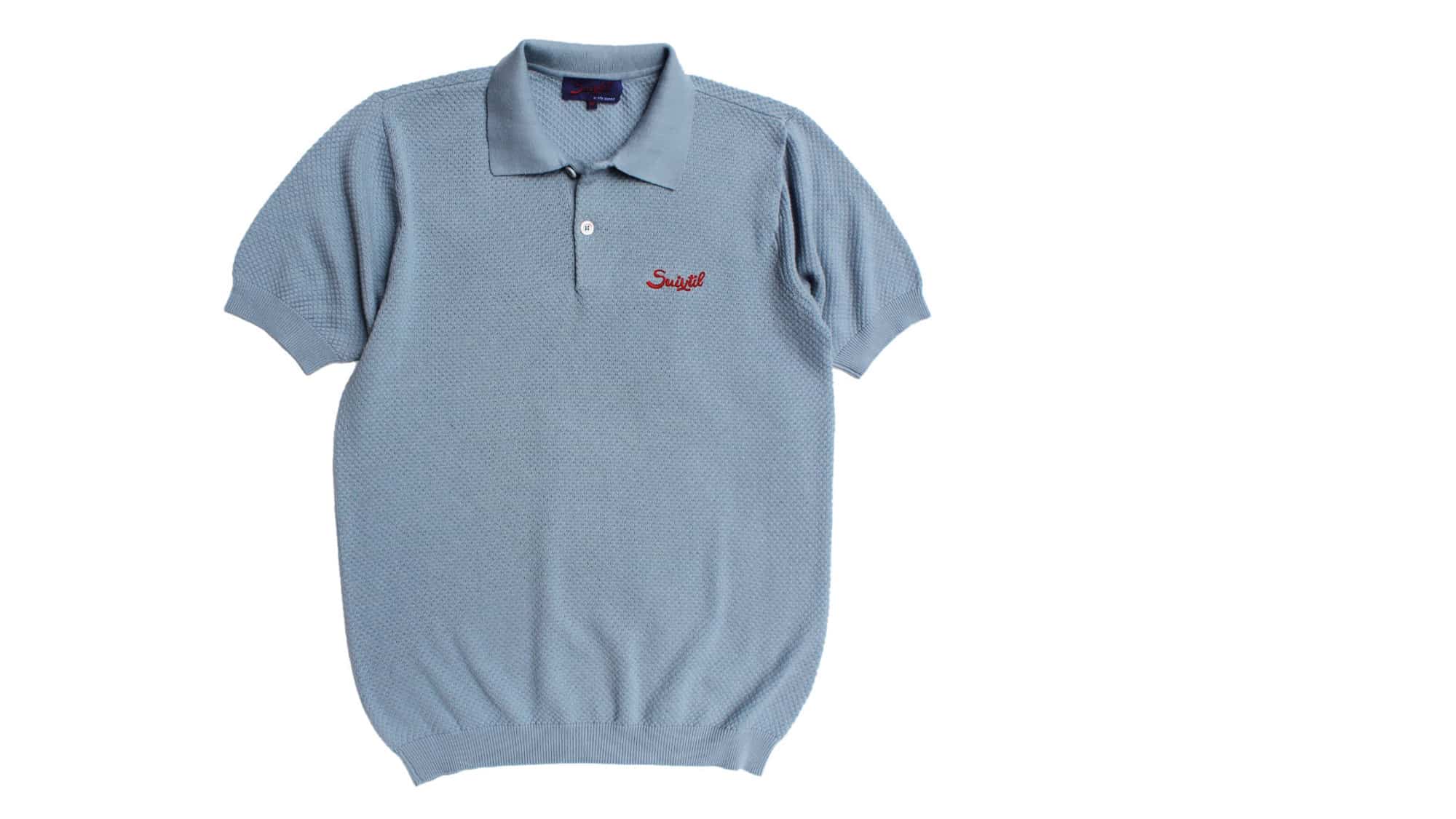 Suixtil Nassau knitted polo shirt
Chosen by Lee Gale, Chief Sub-editor
Available in gold, white, navy and pale blue, the Suixtil polo was worn by a panoply of drivers in the 1950s and '60s, including Moss and Fangio. I'm a fan of a knitted tee, Fred Perry usually, and this is an absolute beauty.
Suixtil dates back to 1930s Buenos Aires and the gentlemen's outfitter Salomon Rudman. He was a motor sport nut and his wares were a paddock hit. I spoke often about this top before Christmas and not a dicky bird. C'mon kids or the internet gets switched off.
£85
---
Martini Porsche Le Mans 1971 print
Chosen by Damien Smith, contributor
Royal College of Art graduate Ian Bilbey is a classic car enthusiast and competing member of the Vintage Sports-Car Club who produces a striking line of stylish, graphically inventive posters and artworks. His range of Porsche 917 art, taking full advantage of the memorable period liveries, particularly caught our eye. The works are hand-drawn (even the text and car graphics) and are produced using the giclée (spray) ink jet printing process.
£125
---
Grand Prix 1961-1965 book
Chosen by Simon Arron, Editor-at-Large
This was a charismatic era, ripe with human interest, even if the 1.5-litre grand prix cars lacked the presence and dynamism of their more potent antecedents. It was a wonderful period for photography, too. The circuits remained raw, lined by natural hazards rather than steel rails and debris fences, and focal lengths tended to be short, so many of the images are part-landscape, part-sporting drama. It's expensive but a substantial chunk of McKlein book for the money.
£205
---

Jim Clark: The gentleman racer
To celebrate the incredible life and career of Jim Clark, Motor Sport presents this exclusive commemorative issue packed full of never-before-seen photographs and archive race reports
£19.99
---
Scalextric Father's Day package
When you subscribe to Motor Sport from only £65.99 for a year, you will receive this Scalextric BTCC Special Edition Ford Sierra RS500 – as driven by Robb Gravett – for free. Gravett, in the RS500, won the 1990 British Touring Car Championship (BTCC) with his team Trakstar Motorsport, including nine wins.
---
Goodwood Father's Day package
Treat Dad (or yourself) to a gift that will last the whole year: an annual subscription to Motor Sport and an annual Goodwood Fellowship.
£99 (full package worth £183)