Ayrton Senna's sportscar cameo
It was just as you'd expect: the first time the Ayrton Senna sat in a sportscar he was right on the pace. He could have had a works Porsche drive, if he'd wanted...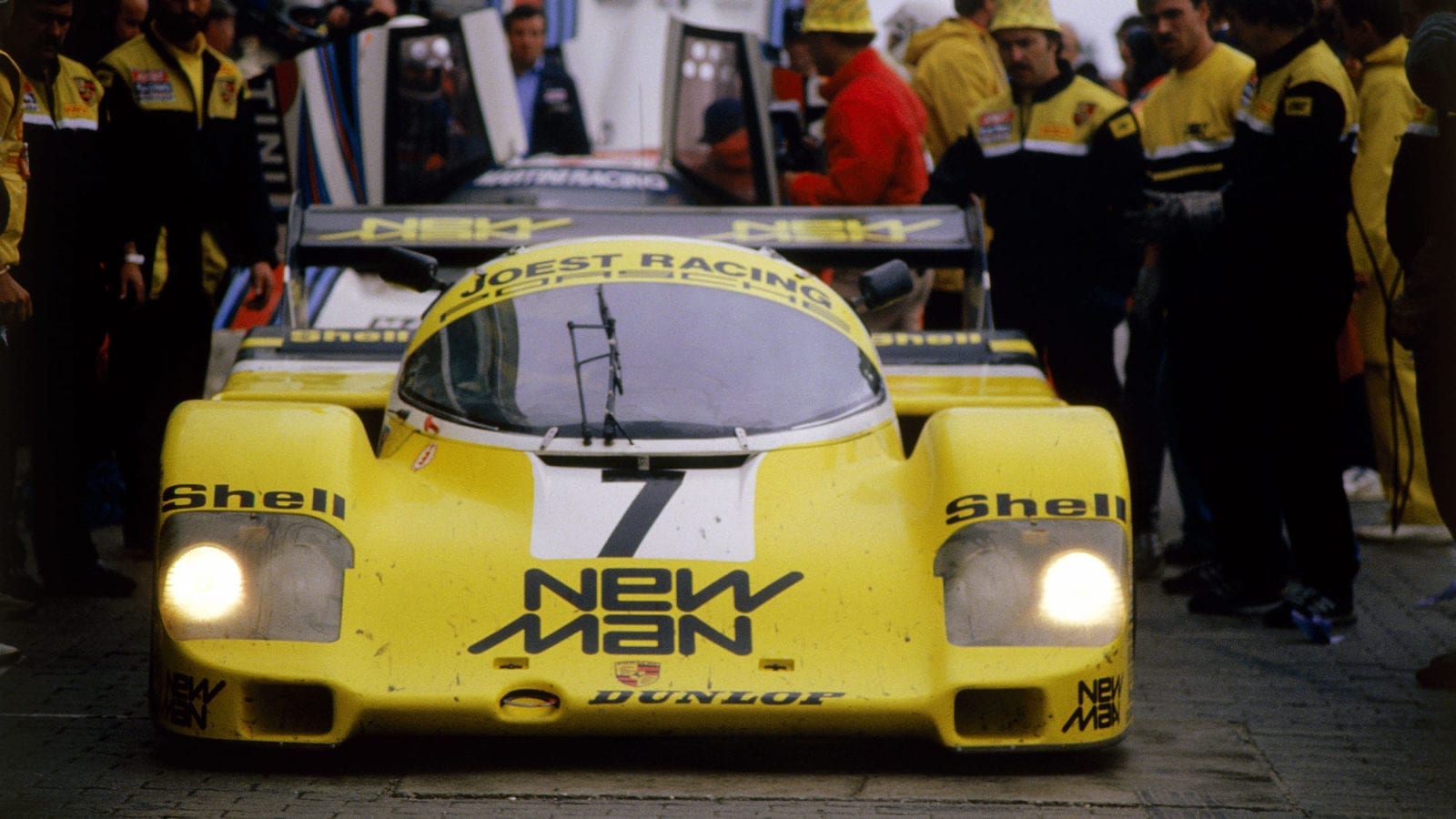 It's one of those eternal motorsport quiz questions: 'When and where did Ayrton Senna make his only appearance in a sportscar?' Most aficionados know the answer, but few are aware of the story behind the future F1 World Champion's drive aboard a Joest Racing Porsche 956 at the Nürburgring in July 1984.
Senna, then in his rookie season of F1 with Toleman, had already driven on the brand-new 2.82-mile Nürburgring, winning a one-make Mercedes tin-top race at the official opening of the circuit. Now he wanted to drive the track in a proper racing car ahead of the European GP in October.
Portuguese Domingos Piedade had been acting as European scout for Senna's manager Armando Teixeira since 1983. He also happened to be Joest's part-time team manager, which explains why the Brazilian ended up sharing a 956 with Stefan Johansson and Henri Pescarolo in the 'Ring 1000Km.
"Reinhold Joest asked me how much money this guy was going to bring," recalls Piedade, "but I told him he was going to pay Ayrton. I think he was paid $10,000, plus expenses."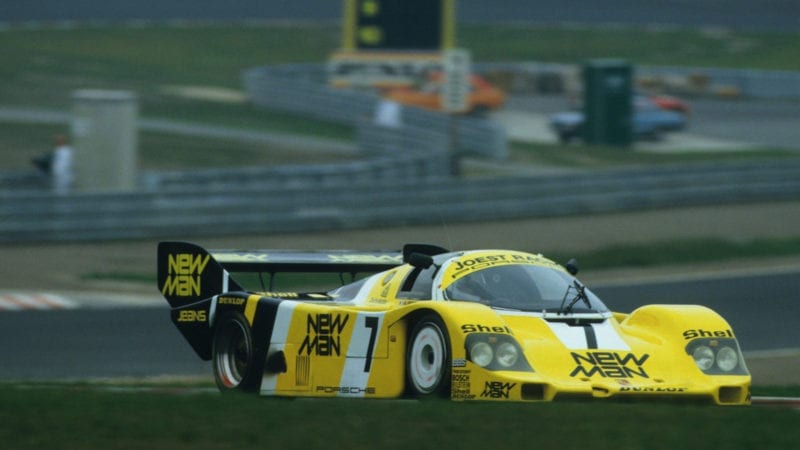 Senna approached the event with his usual professionalism and was surprised that he wouldn't require a seat fitting. "He was shocked when I told him that you could pull the seat forward and back just like a road car," says Piedade.
Johansson remembers the same Senna who he would get to know in F1. "What can you say? He was typically Ayrton," offers the Swede. "He was thorough and professional in every way and, predictably, straight on the pace."
Pescarolo says he barely spoke to the Brazilian. "I didn't speak to him because he didn't speak to me," explains the four-time Le Mans winner. "I don't remember much about him, except when he got in the car he was incredibly fast."
Joest was particularly impressed, and not only by his guest driver's speed. "He was interested in every technical aspect of the car and was continually asking questions to the engineers," says Joest, who admits that Senna had a valuable input into the way he ran his Porsches in the future.
Senna dictated two pages of notes, and Joest was surprised by his understanding of the car after such a short spell in it. "They were good ideas and we did use some of them," says Joest. "The 956 and 962 always had understeer and some changes he suggested helped that." Senna's pace didn't give Joest a dream result: there were too many hitches. A puncture, a clutch change and an engine problem left the New Man-liveried car down in eighth place. But it did provoke some interest from Porsche, which wanted to know when this Senna guy would be available to try a factory car.
"I said to the Porsche guys, 'Never'," recalls Piedade. "You could offer him $1m, but he's not interested."
Senna, in fact, had jumped straight out of a double stint in the Porsche for a mad dash to Cologne airport: he was testing his Toleman at Snetterton the following day.
The sportscar world had seen the last of Ayrton Senna.