Copycats must knock it off
The era of the Chinese 'copycat' car may be set to end after Jaguar Land Rover won a landmark court case that could open the floodgates for other European manufacturers to pursue legal action against the fakers.
JLR won its long-running case against Chinese brand Jiangling Motor Corporation over the distinct similarities between its British-built Evoque model and the Chinese LandWind X7 SUV.
A court in Beijing ruled that five design features of the £14,000 LandWind were direct copies from the Evoque, which retails for three times the price, and demanded that production of the LandWind ceased.
It is the first time that a Chinese court has found in favour of a foreign car company in such a case. The verdict has caused a stir in the industry and could lead to a host of fresh copyright claims being launched against Chinese firms, which have long been accused of aping western designs.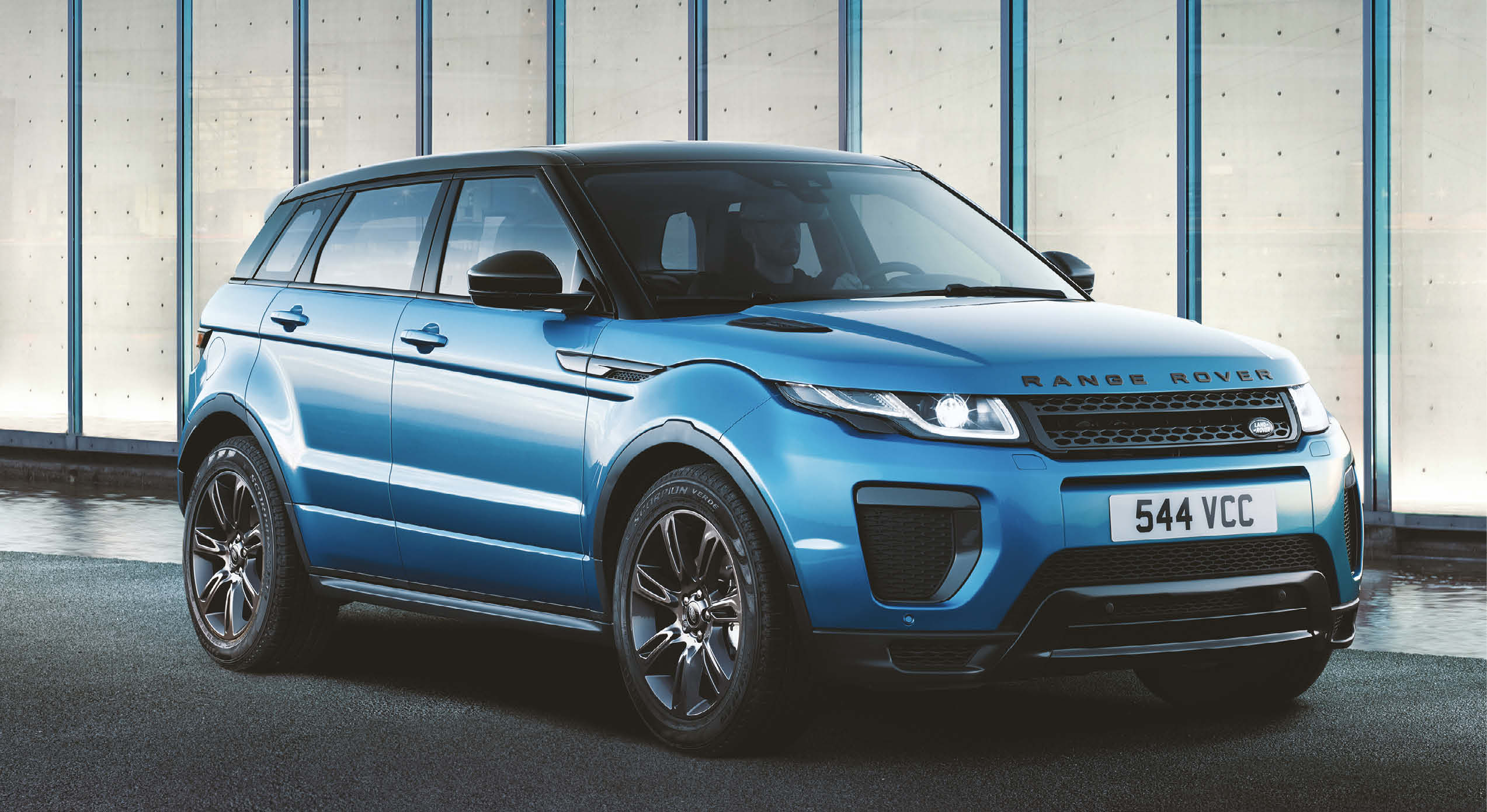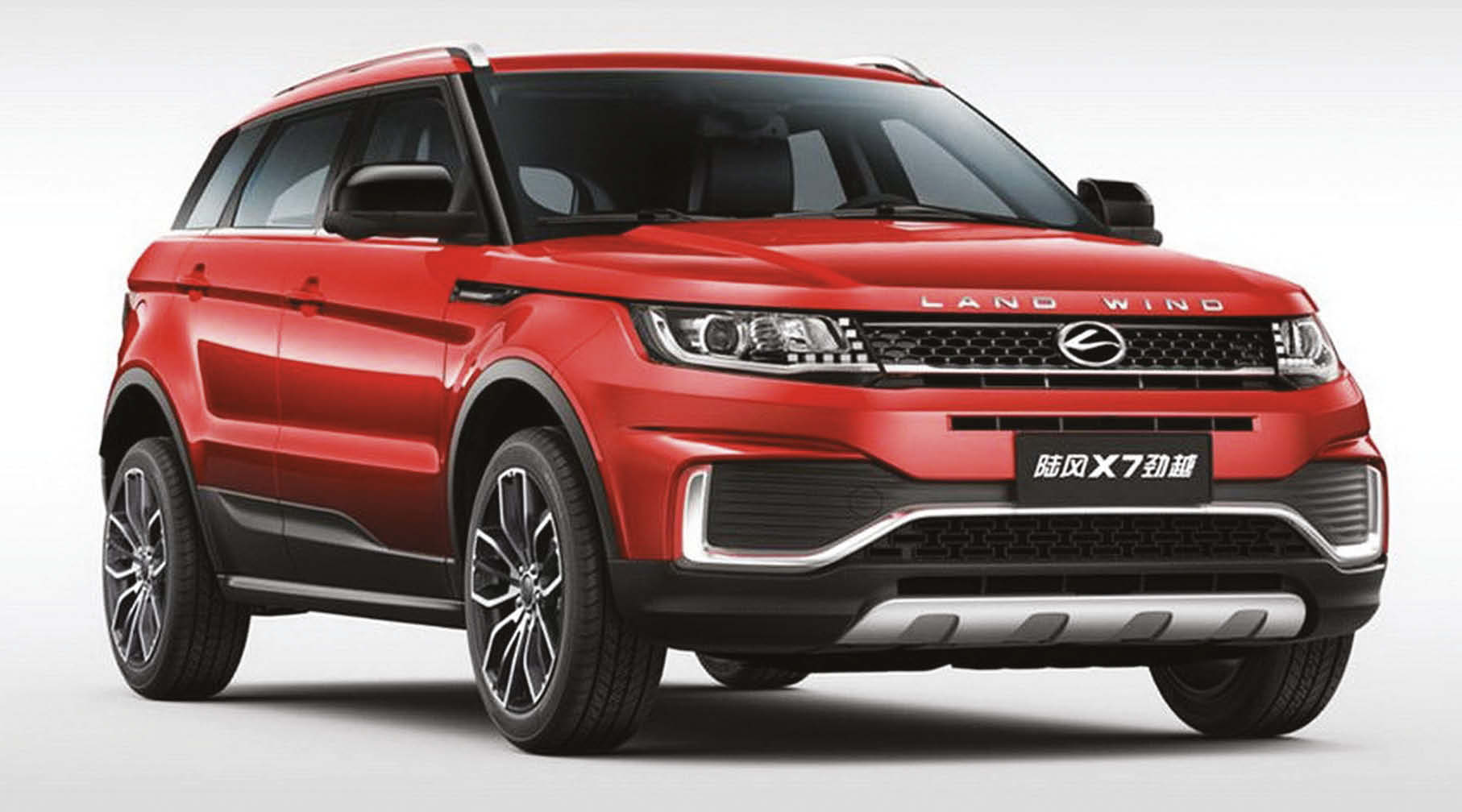 BMW has a history of taking action against copyright issues in China. Back in 2008 it lost a case against Shuanghuan over the design of its CEO model, which strongly resembled that of an X5 SUV. BMW did, however, win a claim in 2016 over the fashion brand BMN, which was using a very similar blue and white segmented logo to that of the Munich brand.
Porsche has also been considering legal action against Zotye after its SR9, revealed in 2016, emerged as a near-clone to the Stuttgart firm's Macan model.