• Changes are being considered for Melbourne's Albert Park track layout, around Turns 1-3, with the intention being to create more overtaking.
• Ross Brawn said in a Sky TV interview with Martin Brundle that he's confident all the existing venues will retain their grands prix – and that maybe there will be more than 21 races in future. This sounds like potentially good news for Silverstone.
• In response to criticism by McLaren and Renault of Liberty's apparent support for the satellite team model, Toro Rosso's Franz Tost and Haas's Günther Steiner were vociferous in Bahrain. With McLaren's Zak Brown alongside, Tost also referred to how fantastic Honda's engine is. Steiner said of Renault and McLaren: "They created the problem by not performing enough and spending too much money."
• British racing prospect Dan Ticktum tested the Red Bull RB15 on the second day of the Bahrain tests and reportedly impressed the team.
• Alex Albon ran a Prince Bira tribute helmet in the Chinese Grand Prix, in recognition of the previous Thai to compete in the championship.
• Kimi Räikkönen, asked if he was doing anything different with his helmet design to mark the 1000th race, replied, "No. I wanted an open-face helmet but there were some regulation issues." Kimi again, this time on his approach to racing. "It's more of a hobby for me lately – probably that's why it's fun again."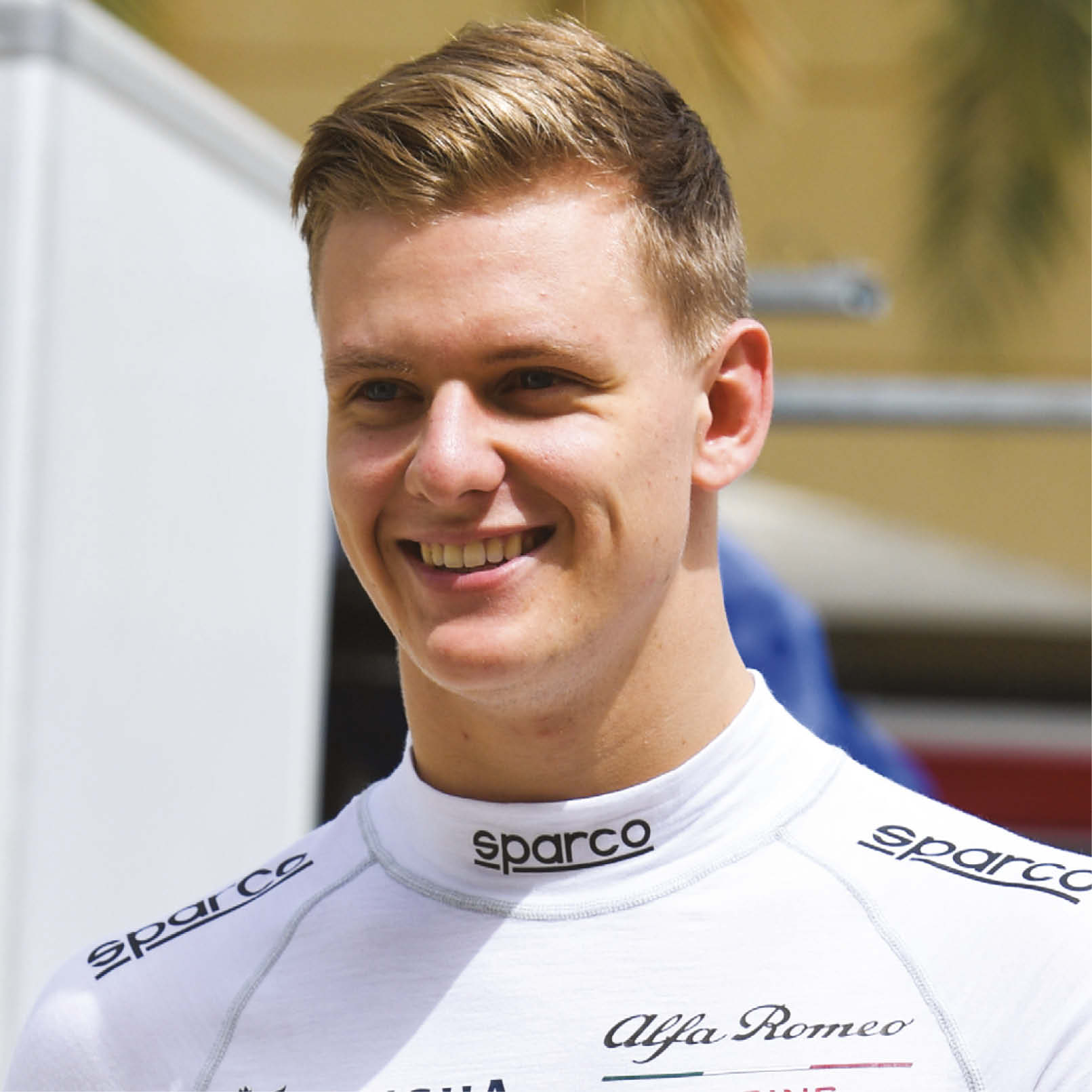 • After making his F2 debut, Mick Schumacher (left) drove for Ferrari and Alfa Romeo in the Bahrain tests, going second-fastest in the Ferrari.
• George Russell drove the slowest and fastest F1 times in Bahrain, bringing up the rear in the Williams on Tuesday and setting fastest time in the Mercedes next day, 4.6sec faster.
• Racing Point is expanding its Silverstone factory, and has agreed to share time in Mercedes' wind tunnel from next year onwards, instead of Toyota's tunnel in Cologne.
• After the FIA gave Williams dispensation in the first two races to run with a size discrepancy on the front wing endplate, Red Bull and Mercedes responded with matching wings before an FIA technical directive was issued between the Bahrain and China races banning it. All three cars had wings meeting the new directive in Shanghai.
• Fernando Alonso reported the 2019 McLaren a significant improvement in Bahrain testing. "The car has more grip, is less draggy on the straights, the engine is a big step better. We saw in the first two races that there's more to do to compete with the top three. But hopefully [McLaren can] consolidate as the fourth team or lead the midfield. I felt that potential." He's not expected to race it, however, as he concentrates on his Indy 500 plan.