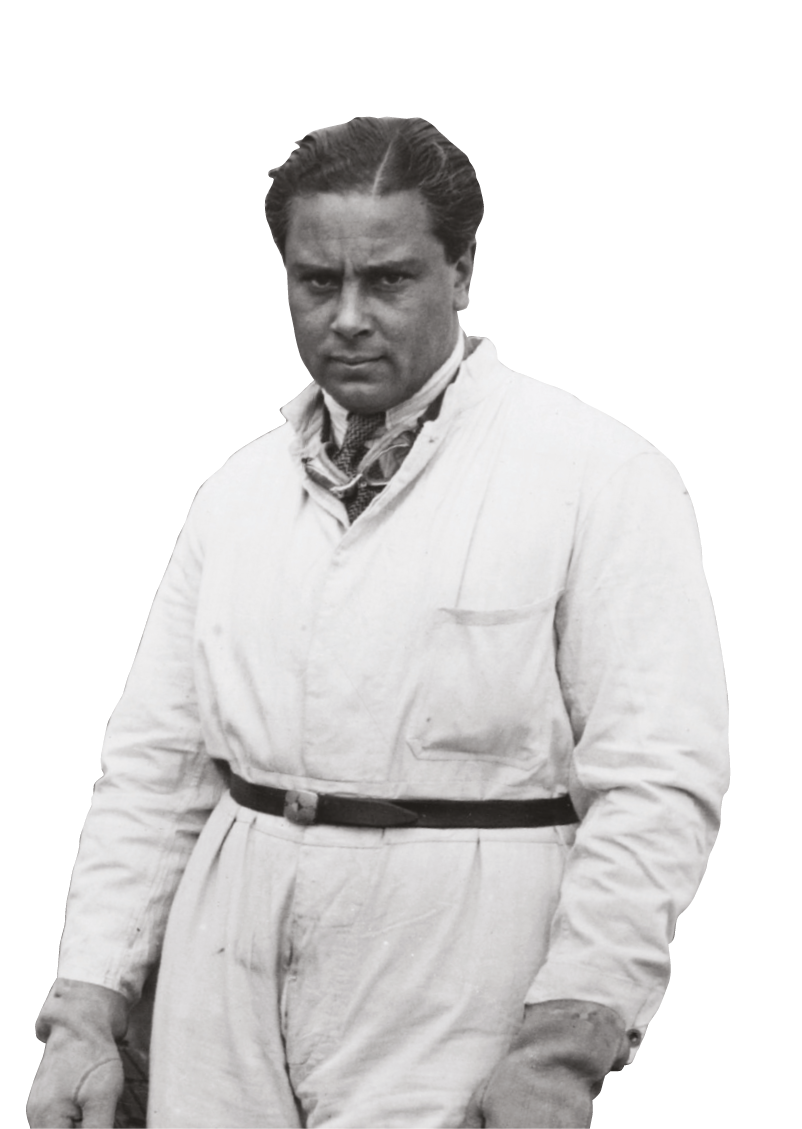 3. Woolf Barnato
Years: 1928-30 Starts: 3 Best result: 1st 1928, '29 & '30
Barnato liked his 3-litre Bentley — and enjoyed racing it so much that he bought the company. His acquisition translated into a remarkable winning streak that remains unprecedented to this day.
The diamond scion had only been racing for three years when in 1925 he purchased his 3-litre, the design that had given Bentley its first Le Mans victory the previous year. Firstly he invested in the company and then became the firm's chairman as part of a restructuring plan, facilitating development of both the 4½-litre and the Speed Six.
It was aboard these cars that he claimed his record-breaking hat-trick in 1928-30 at Le Mans. But he was part of the team on merit: WO Bentley considered him the best driver among all his 'Boys'. He was fast, but his armoury also included deep reserves of resolve. He nursed the 4½-litre he shared with Bernard Rubin to the line with a cracked chassis.
Following the Wall Street Crash, the economic crisis spelt the end of the Bentley factory's racing exploits and drew a line under Barnato's racing career. His record thus stands at three Le Mans victories from as many starts.
---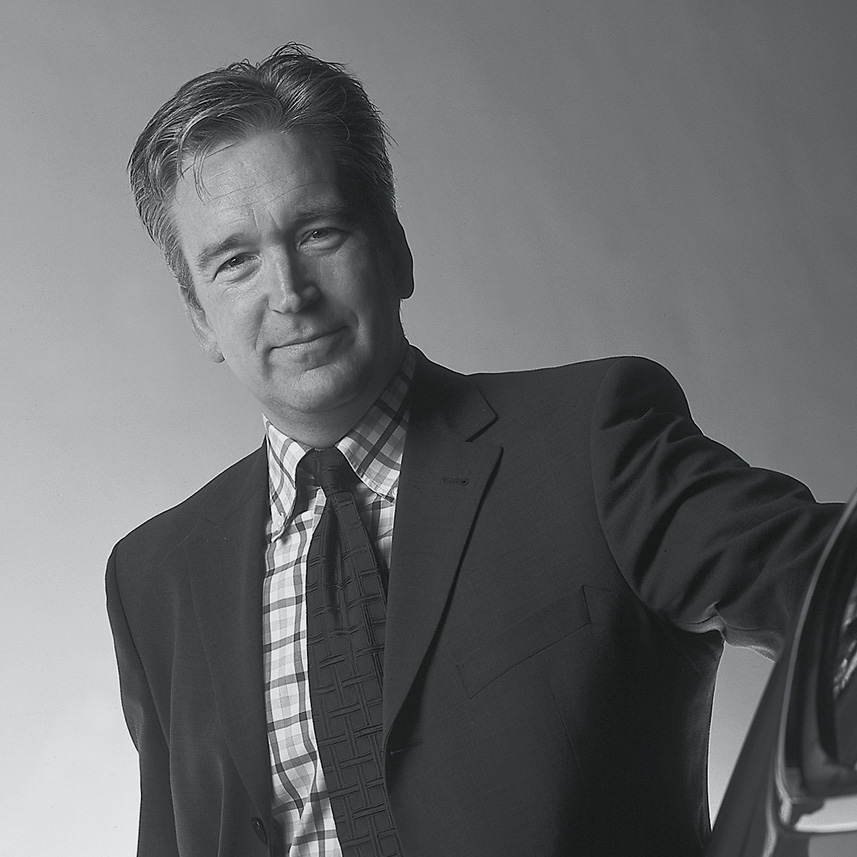 Adrian Hallmark on Woolf Barnato
Heir to a diamond fortune, proficient cricketer, amateur boxer, athlete, an accomplished serviceman and a regular race winner at Brooklands, Woolf 'Babe' Barnato remains the only person to have raced in the Le Mans 24 Hours three times and yet preserve a 100 per cent winning record. He dominated the event between 1928 and 1930, firstly with Bernard Rubin in a Bentley 4½-litre and then with Sir Henry Birkin and Glen Kidston in the even more powerful Speed Six.
His love for the marque extended to his purchase of the company in 1926, keeping it financially secure for more than five years and establishing Bentley as the aristocrat's motor vehicle of choice. His racing endeavours established Barnato as one of the first generation of Bentley Boys, achieving global notoriety and fortifying the legacy of both the cars and a new racing pedigree.
As famous for his post-race parties as his impeccable driving talent, Barnato epitomised the spirit of the Bentley Boys and is the cornerstone of Bentley's early brand history at Le Mans – helping to build a motor sport heritage that Bentley continues to develop in its centenary year.
Adrian Hallmark is the current chairman & CEO of Bentley Motors