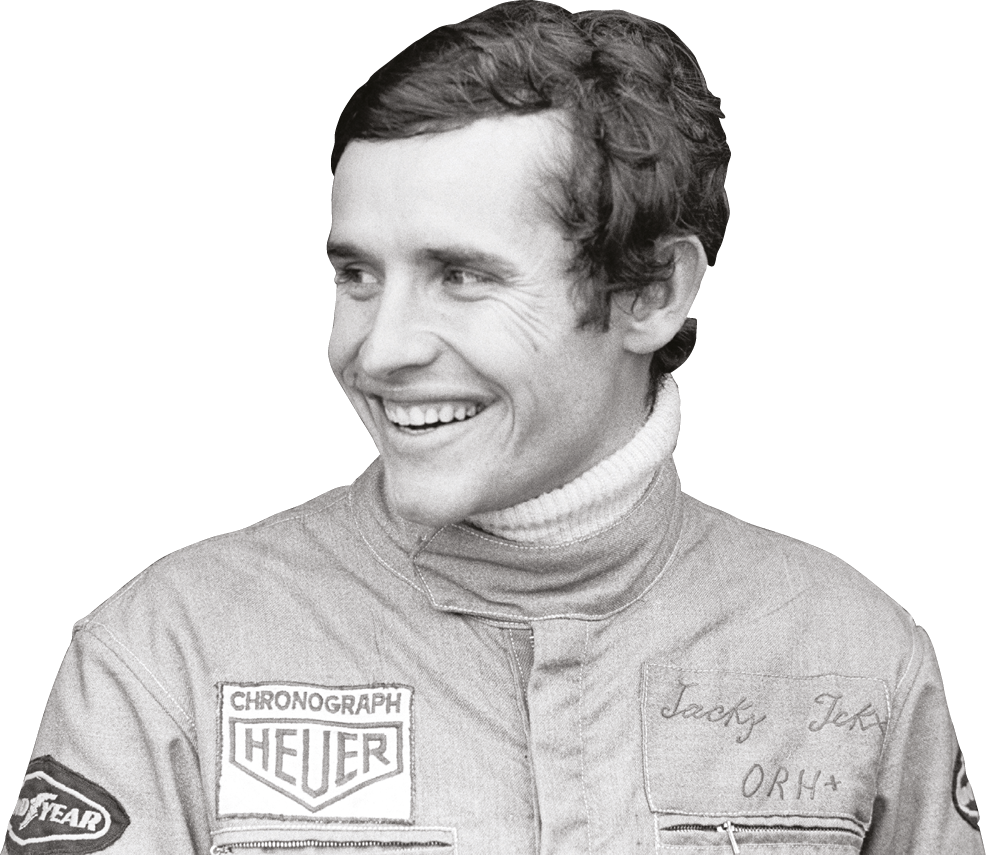 2. Jacky Ickx
Years: 1966-85 Starts: 15 Best result: 1st 1969, '75, '76, '77, '81 & '82
The Le Mans legend of Jacky Ickx is born of much more than his six victories with three different marques over the course of three decades. He led the most amazing comeback in the history of the race in 1977 and was involved in one of its closest finishes in 1969.
Those two victories — the first and fourth of his half dozen — illustrate why the Belgian was one of the all-time sports car greats. The depths to which he dug in '77 when swapping cars after his own Porsche 936 had retired with engine problems was remarkable. He hauled the car he shared with Jürgen Barth and Hurley Haywood — who drove only briefly — into contention through a series of gargantuan stints as one by one the Renault Alpine A442s faltered.
In '69 he'd shown a cool head aboard the Gulf-liveried JWA Ford GT40. Slipstreaming was all important in the days before the Mulsanne was cut in three by chicanes, and he played a masterful strategic race in his battle against Hans Hermann's Porsche 908. Cool, calm and collected with unknown depths of determination, Ickx had the full armoury.
---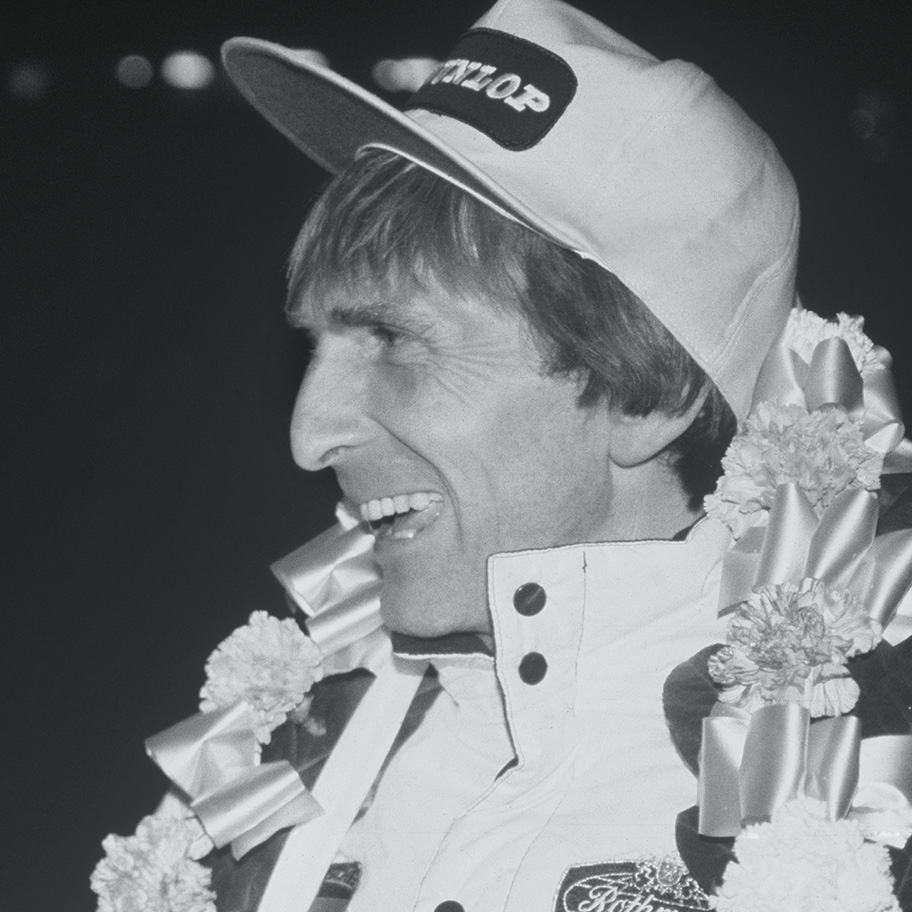 Derek Bell on Jacky Ickx
Jacky was just bloody good in whatever he jumped into. He should have been Formula 1 world champion to my mind, but his grand prix successes don't get talked about because of his Le Mans record. He had that same star quality as greats like Jim Clark or Jochen Rindt.
There was a serenity about him and his driving, and that's what made him so good at Le Mans. He never put a foot wrong, no matter how bad the conditions were. I can't remember us ever having a delay through some kind of on-track incident in all the years we drove together. He was ultra-calm, and I think that's something I learned from him.
But Jacky wasn't just a safe pair of hands; he was always electrifyingly quick. He had an ability to dig out an even quicker lap, which was something I didn't have. I have the greatest admiration and utmost respect for him. Respect was what our relationship was based on when we were driving together. I can't say we were particularly good friends back then, because ultimately I think he was shy.
But that was part of his make up and perhaps explains why he was so good, so focused.
Derek Bell shared with Ickx at Le Mans four times: first with Mirage in 1975 and then Porsche from 1981-'83