Matters of Moment: Czinger C21 3D-printed hybrid hypercar unveiled
It would be easy to dismiss the Czinger C21 as another one of those electrified hypercars which appear to think a quadruple-digit power output is some kind of consolation for weighing two tonnes and being no more interesting to listen to than your dishwasher.
But the C21 is not. For while it is indeed partly driven by electricity and has well over 1000bhp, said to actually be as high as 1233bhp, this is a very different beast.
It is the work of Kevin Czinger, whose eponymous company has created the car from scratch in California, including its 2.9-litre twin-turbo flat-plane V8, which spins to 11,000rpm. Electric motors drive the front wheels and provide the balance of power. More interesting still is its tandem seating layout and the fact that not only does it have a carbon and alloy chassis but many of its components are 3D-printed, bringing weight down to just 1250kg.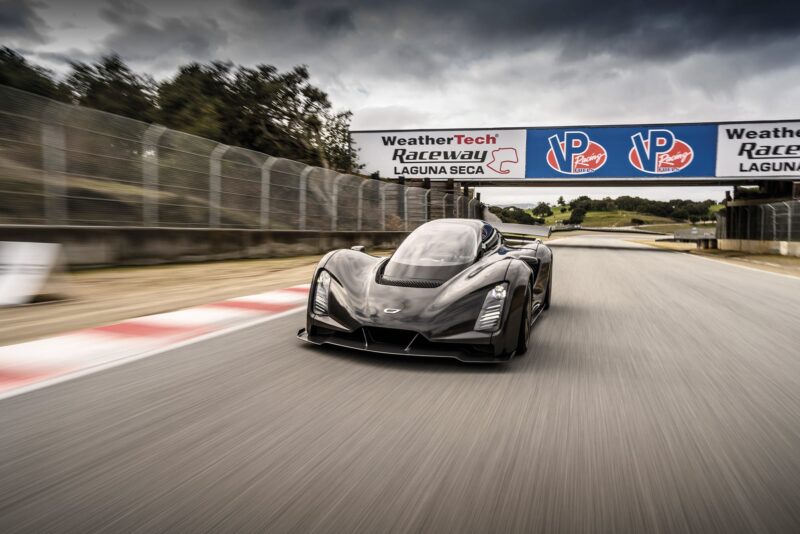 The figures are otherworldly: 0-62mph in 1.9sec, 0-186mph in 15sec, and 0-248mph and back to zero in 29sec. A McLaren F1 needs 28sec just to do 0-200mph.
Just 80 will be built, and you can choose between standard road-car specification or a lightweight (1215kg), high-downforce track version.
UK pricing starts from around £1.4m and Czinger has plans to expand its portfolio too.
---
Digital extra