Bugatti power on the wrist
After the hypercar brand's official watchmaker stepped aside, another famous name comes forth with a radical W16 design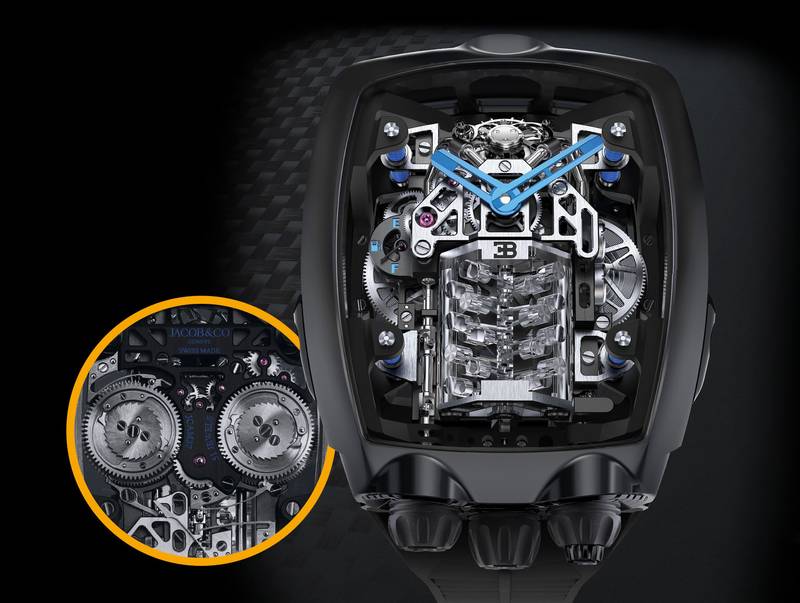 I'm struggling to believe that 15 years have passed since I travelled to Milan for the unveiling of the Type 370 watch, a radical timepiece created by niche maker Parmigiani Fleurier in honour
of the Bugatti Veyron.
Designed by horologist and antique clock restorer Michel Parmigiani, Type 370 was made in the style of 1920-30s driving watches, worn on the side of the wrist so they could be read without having to let go of the wheel.
Costing £139,000, the watch contained a unique movement arranged horizontally, and it could be seen in action through a series of transparent crystals. The case was in two parts, and the body rested on a separate 'chassis' supported by rubber shock absorbers.