As this issue of Motor Sport went to press, the first major classic car auctions of 2019 were about to get underway in sunny Arizona where Bonhams, Gooding and Co and RM Sotheby's were preparing to vie for the attention of the world's most serious collectors (see Max Girardo).
With its characteristically vast and theatrical 10-day sale earlier in the month, Mecum demonstrated that the big-money buyers haven't left the planet during the transition to a new year – but it seems likely that the already established 'softening' that we've seen in many areas of the market will continue into 2019 with buyers being not necessarily more cautious, but probably even more choosy.
And that's going to make it harder still to shift low-quality restorations, substantially non-original cars and those that are recognised as having already done the rounds of the salerooms and dealers.
Those in the market for an inexpensive race car, meanwhile, should be sure to keep a finger on the auction pulse, especially pre-season. If the first January sales were anything to go by, there could be a few under-the-radar bargains about.
---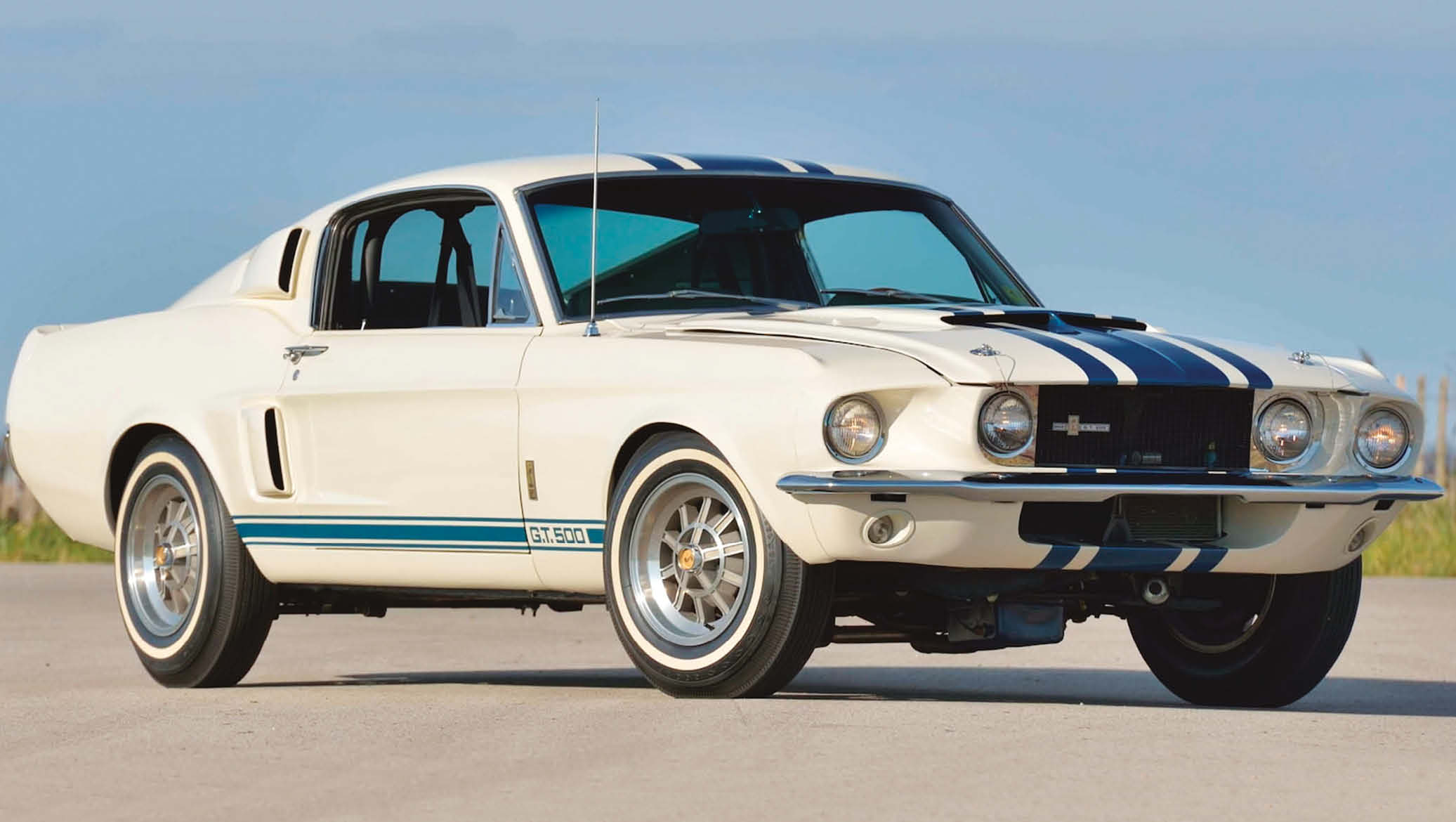 1967 Shelby GT500 Super Snake. Sold for $2.2m, Mecum, Florida
The unique Shelby GT500 Super Snake built as a high-speed tyre-testing car for Goodyear has, once again, become the most expensive Mustang ever to cross the block. The 170mph rocket ship, powered by the 427ci engine from a Le Mans-winning GT40, last sold five years ago for $1.3m (also a Mustang record).
---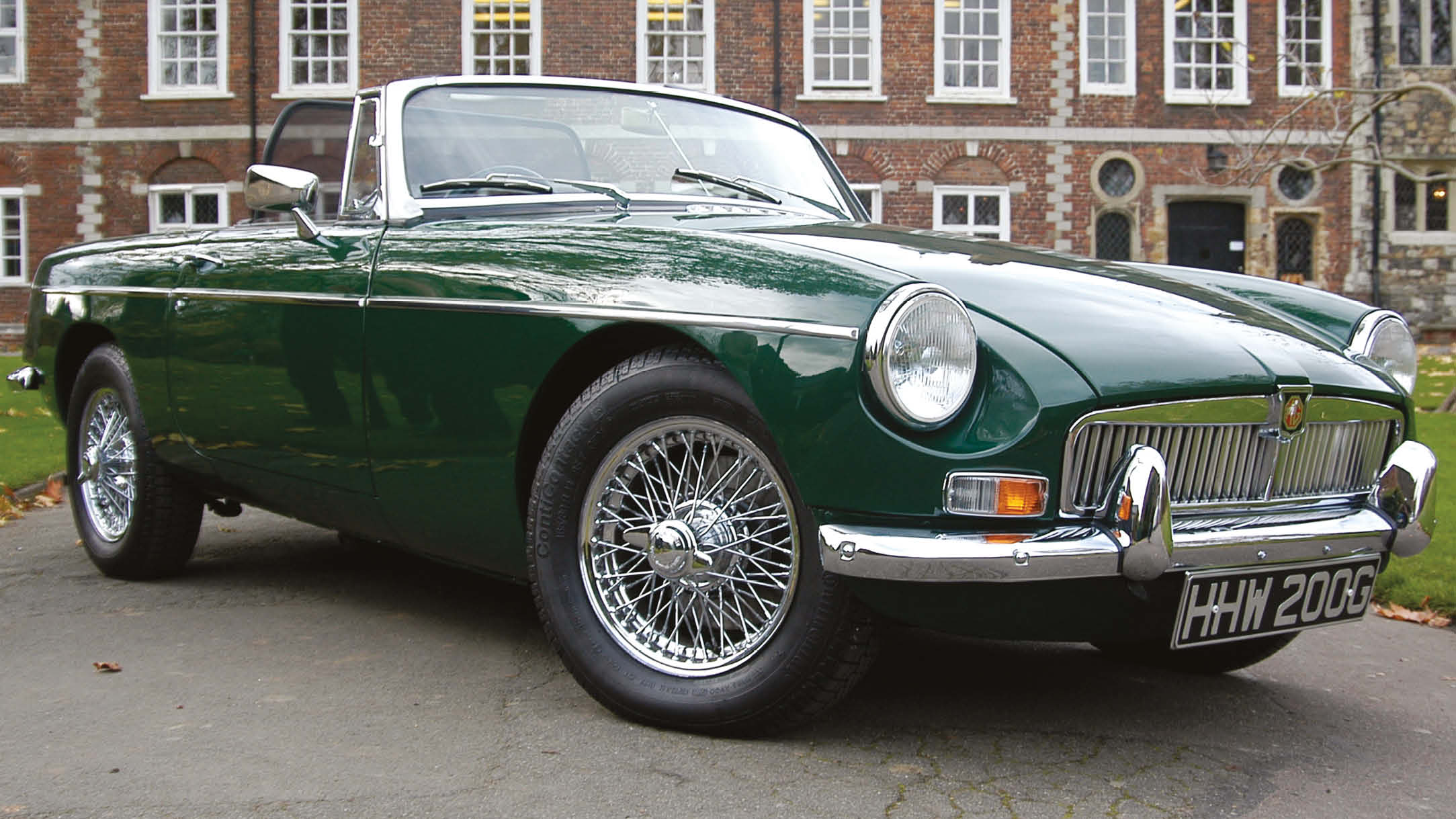 1969 MGB Roadster Supercharged. Sold for £18,975, Bonhams, London
The MGB roadster is among the prettiest of all British sports cars – but the standard 1798cc engine does lack oomph. This B has extra grunt with a 1950cc, Stage One upgrade and a supercharger. Now we're talking….
---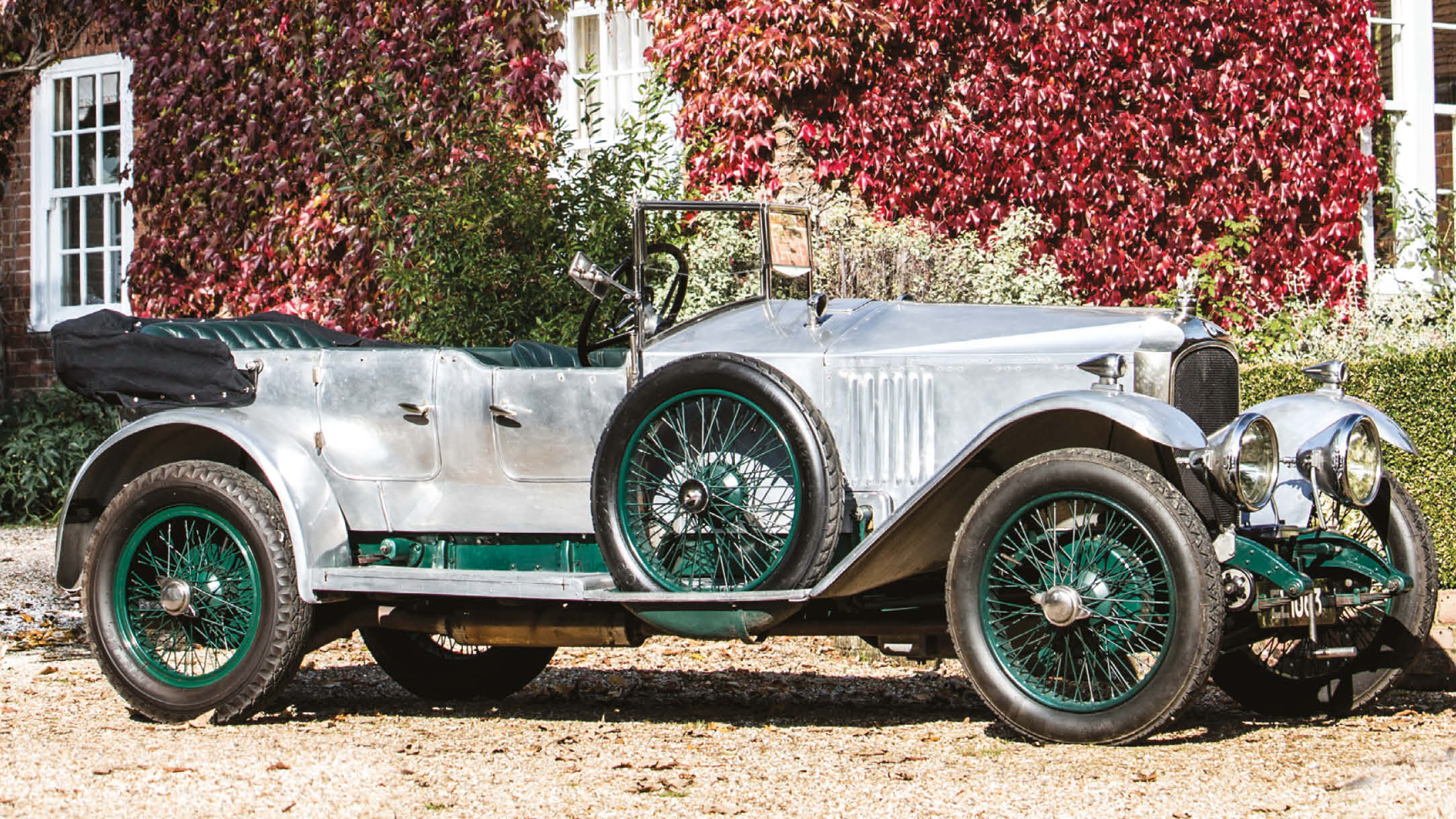 1924 Vauxhall 30/98. Sold for £437,000, Bonhams, London
Lighter and quicker than Bentley's three-litre, Vauxhall's 30/98 may be considered as the first true sports car. This example was ordered new by Hari Singh, the Maharaja of Jammu and Kashmir, who barely used it before selling it.
---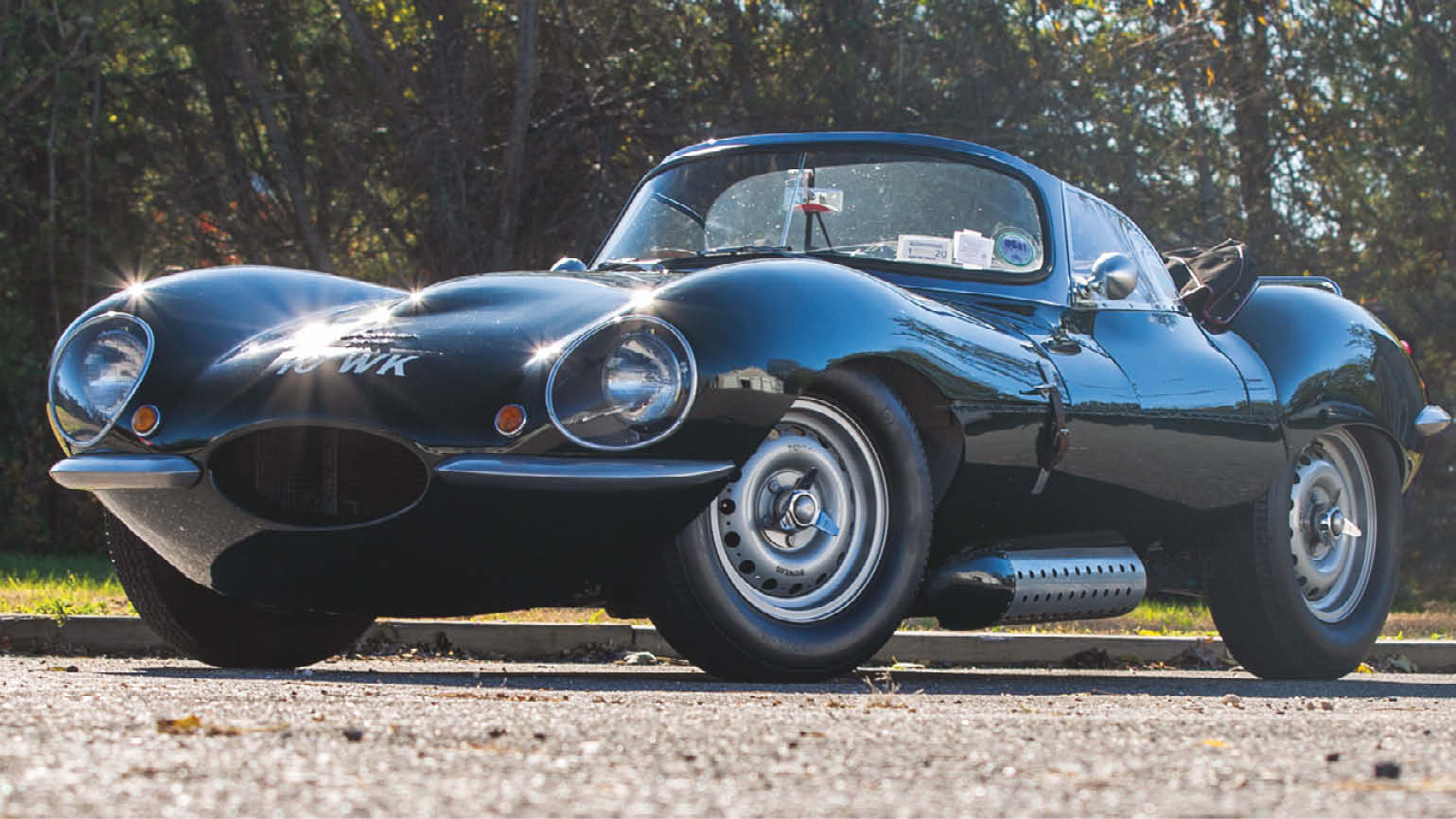 1969 Jaguar XKSS by Lynx. Sold for $423,000, R.M. Sotheby's, Los Angeles
Thirty years ago, few would have believed that a recreation could be worth almost half a million dollars. This XKSS by C- and D-type master Lynx Engineering was been built to the specification of car hunter Colin Crabbe.
---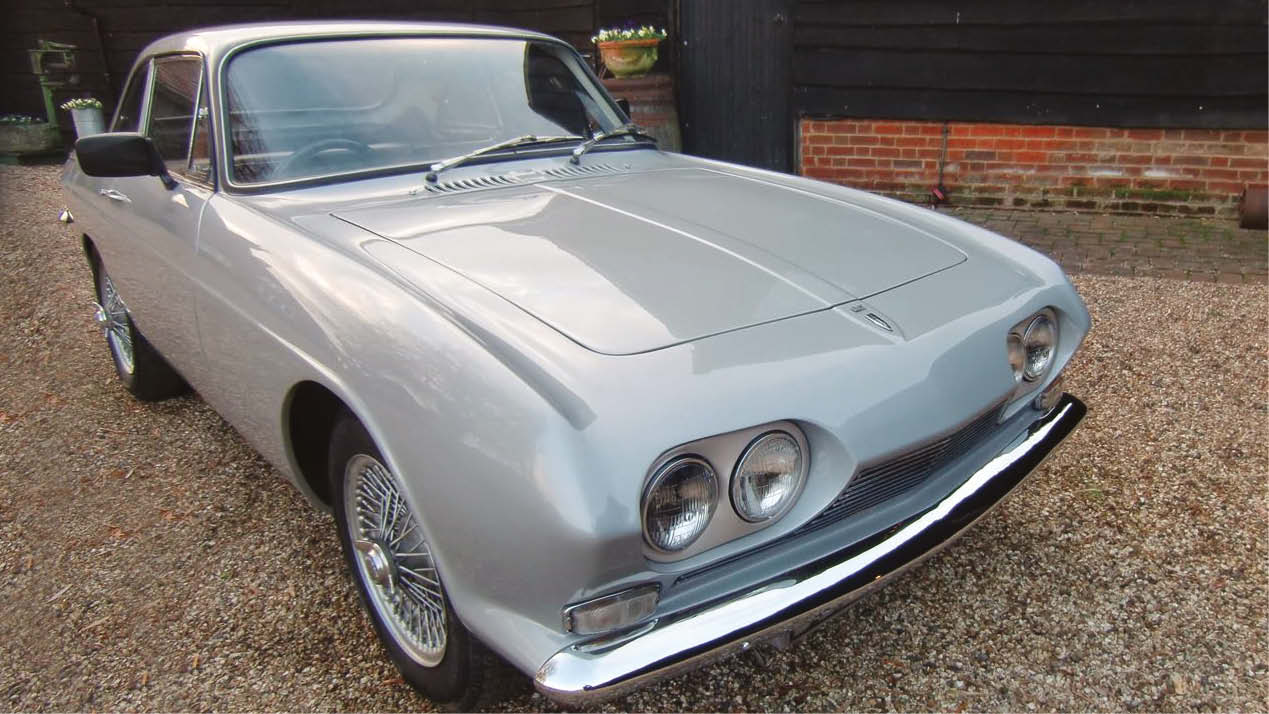 1965 Reliant Scimitar SE GT. Sold for £13,750, Barons, Esher
With fewer than 300 built, Reliant's Scimitar SE GT – the straight-six coupé that preceded the more prolific 'GTE' sporting estate favoured by Princess Anne – is rare by anyone's standards. This one had been fully restored by a vicar.
---
2010 Chevron B8. Sold for £104,625, Silverstone Auctions, Birmingham
Built as a sanctioned 'continuation' model in 2010, this B10 looked like another excellent value, race-ready turn-key car with a zero hours BMW M10 engine recently fitted following a full season of Masters Series competition in 2018.