Formula 1 good month, bad month, March 2022
Charting the ups and downs of the F1 circus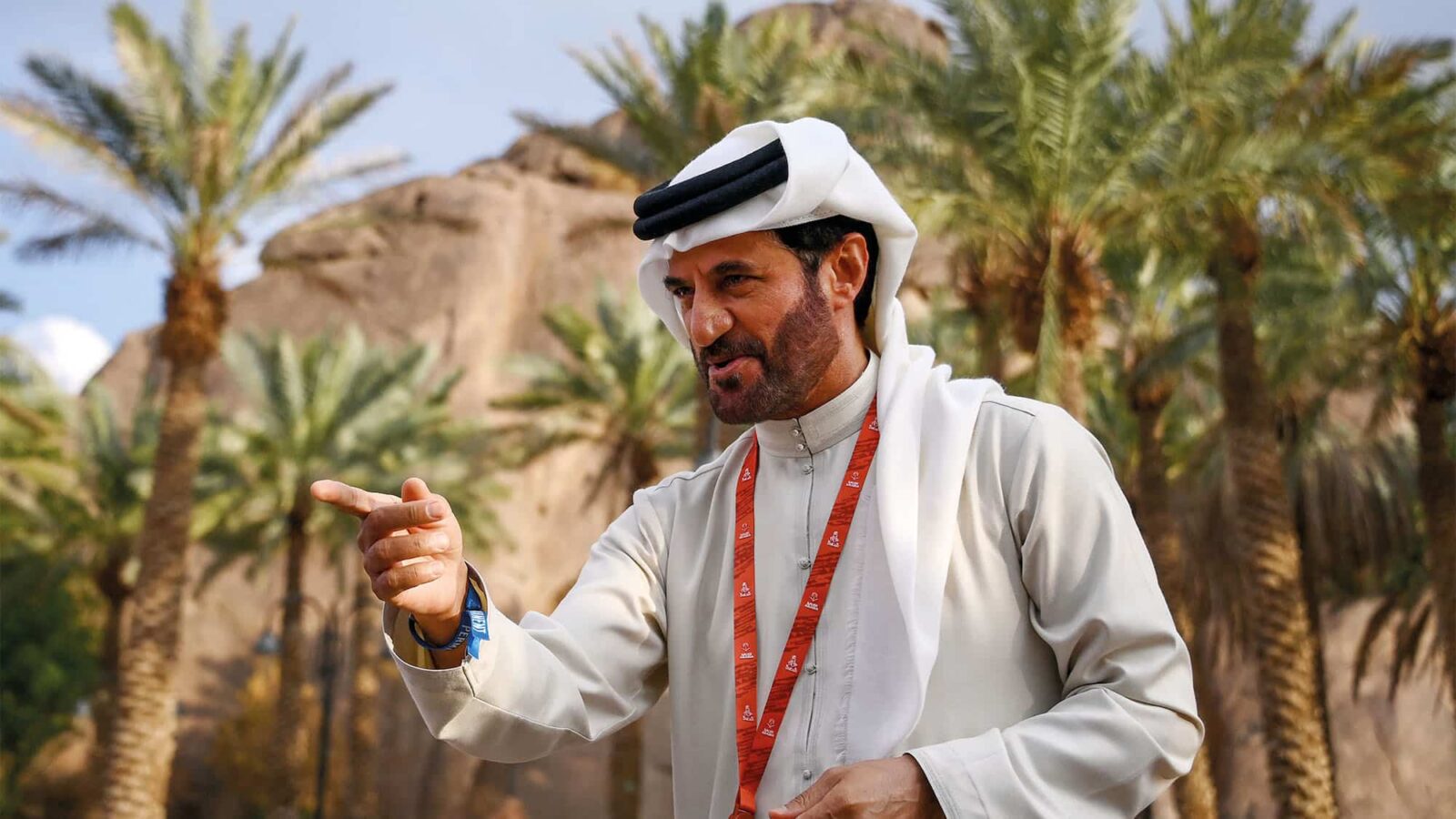 Good month
Zak Attack
McLaren boss Zak Brown pulled no punches in his latest parish newsletter, saying quite specifically what he thinks about the self-interest of other teams. It was satisfyingly frank.
---
Russell's first day
Merc has been parading a beaming George Russell around like a child on his first day at primary school. Just need Sir Lewis to turn up and push him in a puddle.
---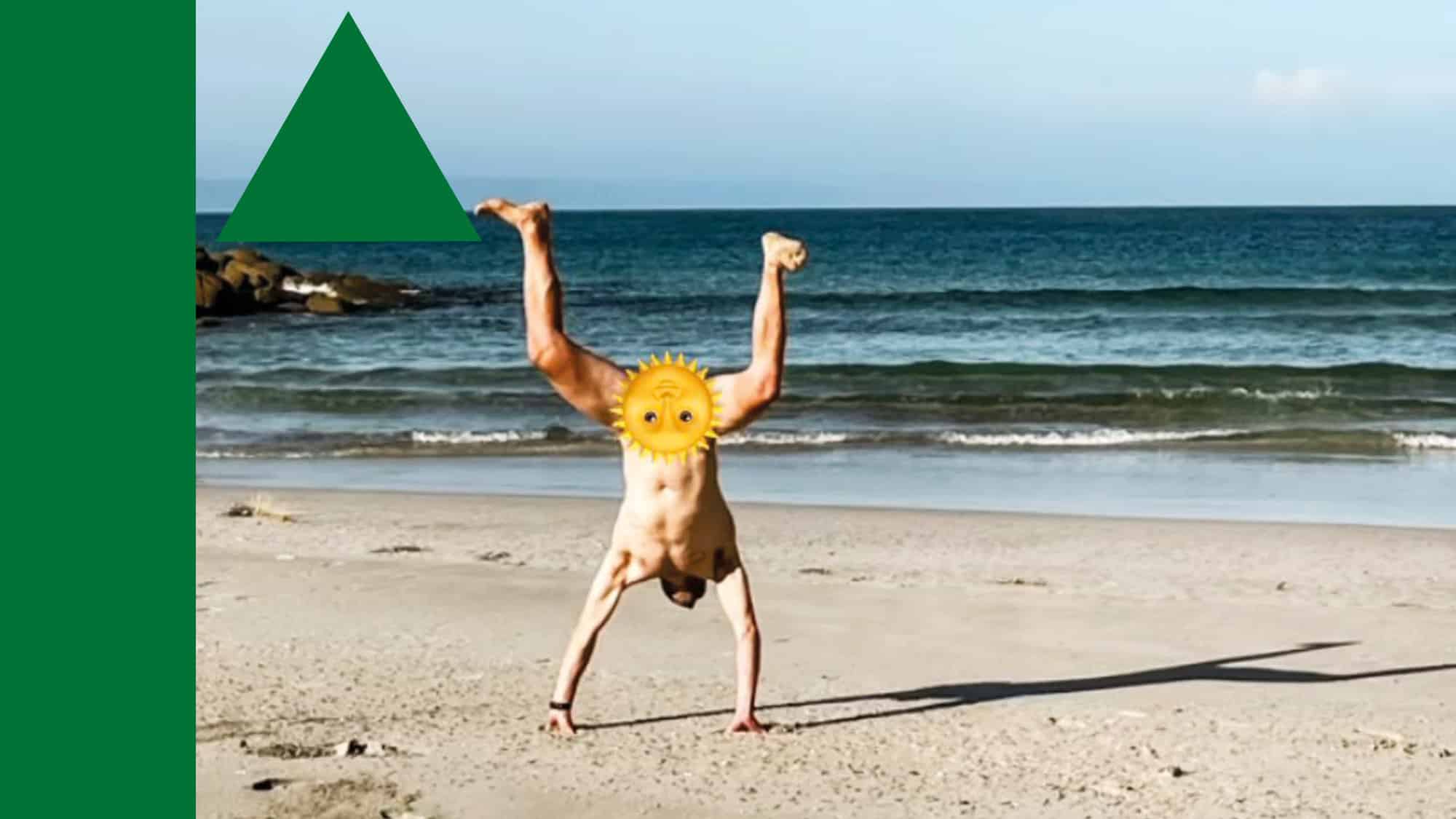 Bottas is free at last
He almost bared all last year in Drive to Survive; now Bottas has gone the whole hog – after finally being emancipated from the cold clutch of Brackley – by shedding robes twice on his social media channels. Freedom!
---
Coming Up Roses
Last year Red Bull implied it might put its aero chief Dan Fallows on gardening leave till the end of time, but from April Aston Martin has him as its new technical director. Lawrence Stroll's masterplan is coming together.
---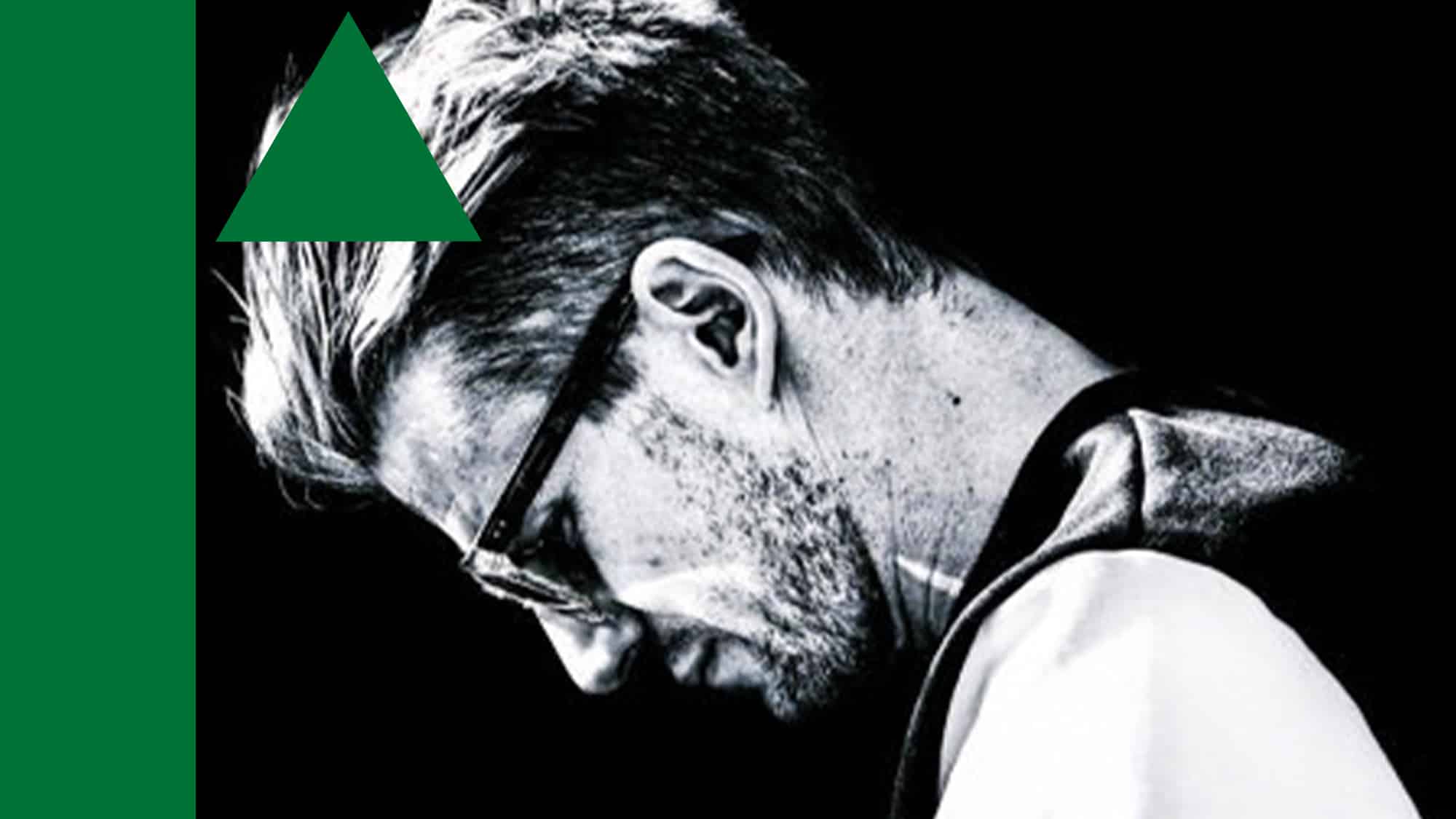 Job centre
Credit to true pro Nico Hülkenberg who really is struggling to find ways to fill his time. He's announced his exciting new… wait for it… LinkedIn column!
Bad Month
Delaying Tactics
After Abu Dhabi's farcical finale, the FIA didn't help itself by announcing that the inquiry it set up to discover what went wrong wouldn't be published until the Friday before the first GP in March. Get on with it.
---

Carnage À Trois
Alpine's famous three-headed management fudge's first heads roll after one year – Budkowski is out, Szafnauer is rumoured in and Alain Prost has huffed his way off the premises too.
---
Speaking in tongues
Alfa Romeo went to the trouble of sending out a mighty press release consisting of five whole paragraphs to announce to the world it had changed its name from Alfa Romeo Racing Orlen to… Alfa Romeo F1 Team Orlen. Er…
---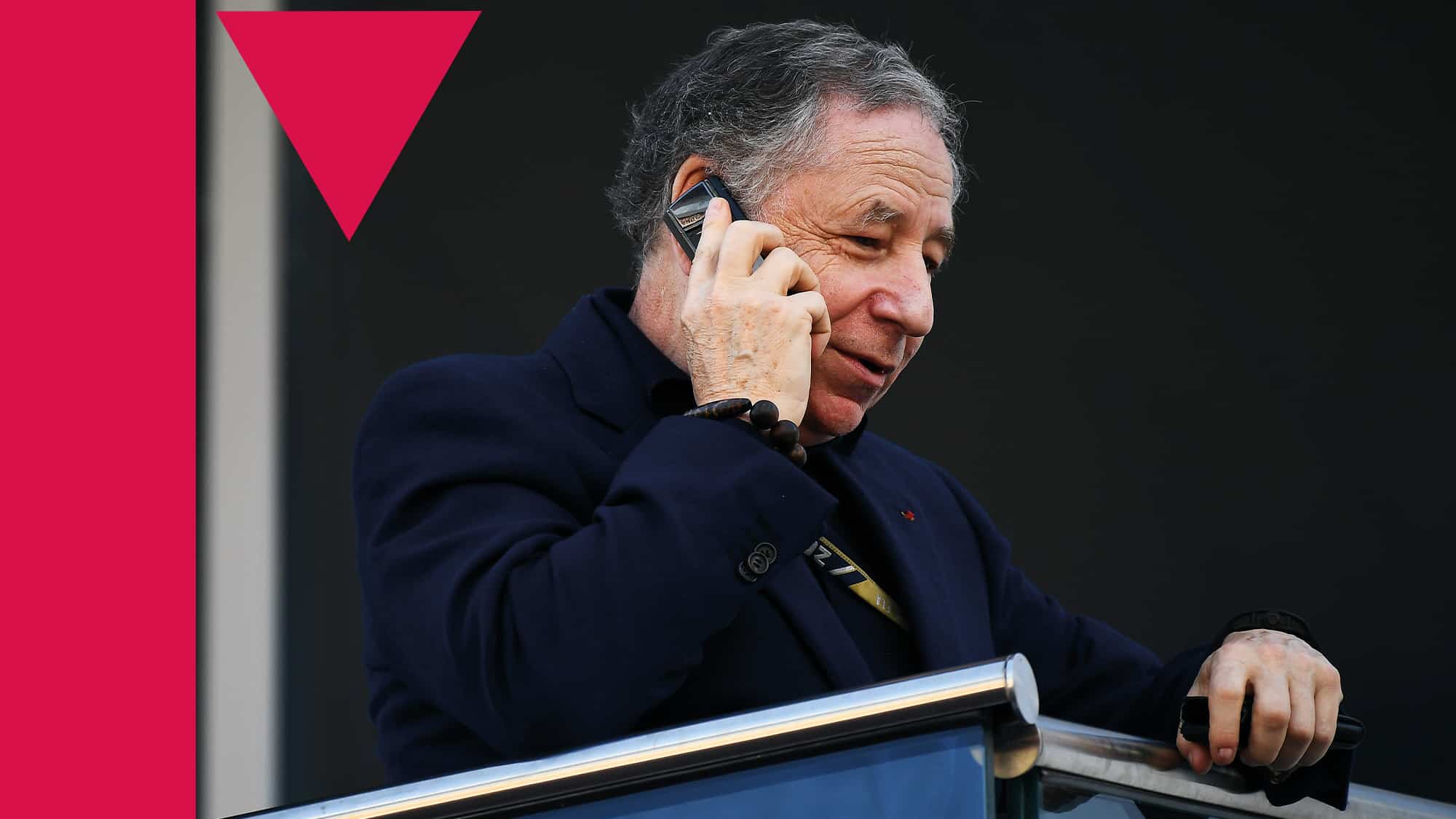 Left on his Todt
No reunion for Ferrari and outgoing FIA supremo Todt, after Fiat CEO Olivier François decided he didn't need the former Scuderia team boss in a 'super-consultant' role.
---

Presidential tone
On the subject of FIA presidents, Mohammed bin Sulayem misread the room when he said Lewis Hamilton would be shown "no forgiveness" for his end-of-season gala absence.