The major March auctions staged during the annual Amelia Island car week should serve as a reasonably reliable thermometer of the classic car market – but this year's sales were enough to confuse even the most level-headed of statisticians.
RM Sotheby's led the way total-wise with a $38m event, followed by Gooding and Co. at $22m, Bonhams at $15.7m and Russo and Steele at a 'mere' $3.7 million. But who could have predicted that the top Gooding seller would be a 1930 Packard Speedster at $1.76m, while a brace of Porsche 911 2.7 RS – sure-fire sellers two years ago – would fail to find a buyer, or that a beautifully original 1964 Shelby Cobra would just scrape by at close to $100,000 below its low estimate?
Bonhams also confounded expectations with the sale of all 28 brass-era cars from the estate of collector Don C. Boulton, among them a 1914 Simplex that fetched $885,000.
R.M Sotheby's single-owner 'Youngtimer Collection' sold well – with a 1994 Toyota Supra drawing an estimate-busting $176,300.
The house did, however, restore some sense of 'normality' by hammering down a 1965 Ferrari 275GTB for $2.2m to achieve the top sale of the week.
---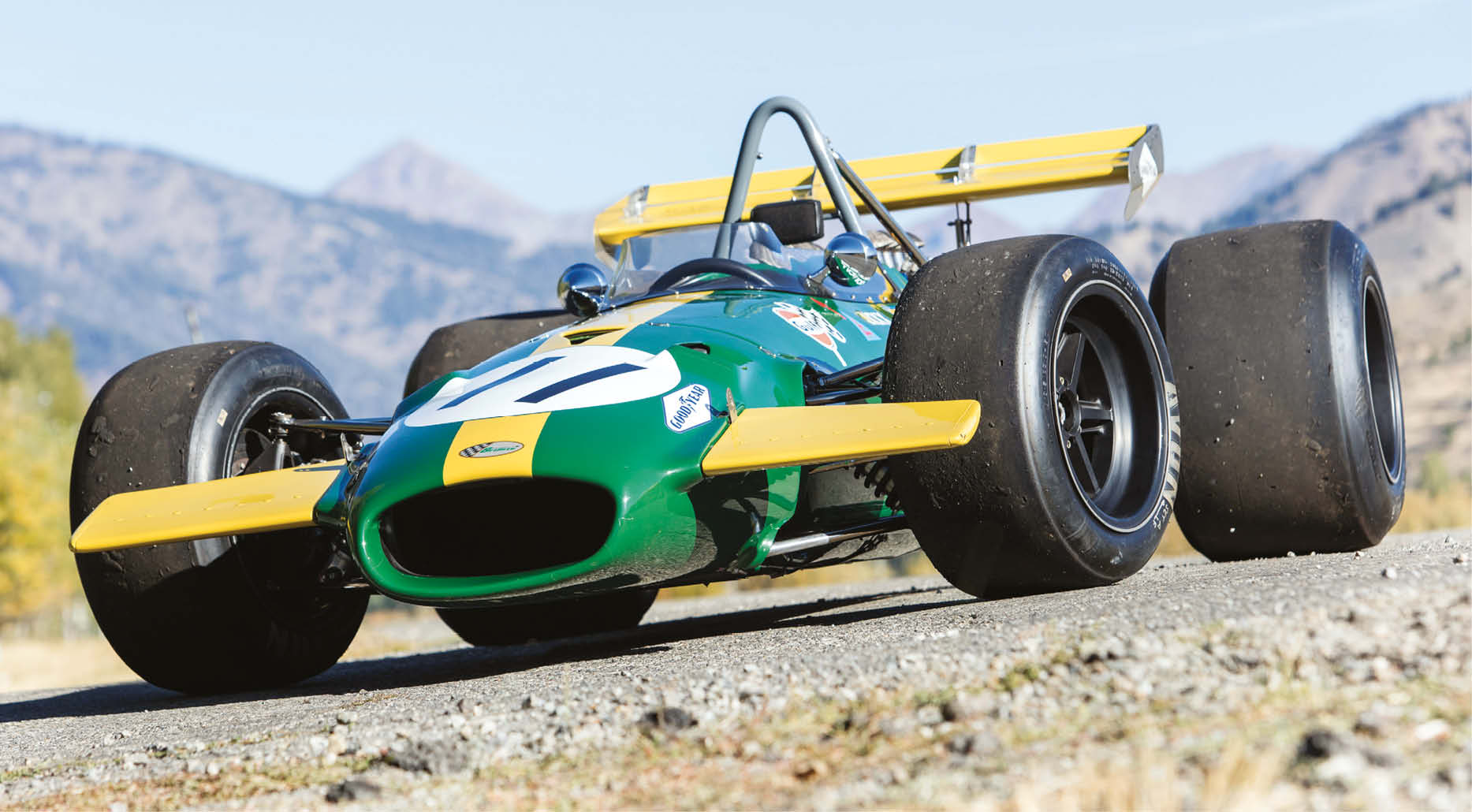 1968/9 Brabham-Cosworth. Sold for $1,105,000. Bonhams, Amelia Island
Do 1960s F1 cars come much more 'quintessential' than this Brabham that won the 1969 Canadian Grand Prix in the hands of Jacky Ickx? The car had previously been driven by Jochen Rindt in Repco-engined BT26 guise and, since 2002, was owned by prominent U.S collector Bob Baker of Paragon Racing, from whose estate it was consigned for sale.
---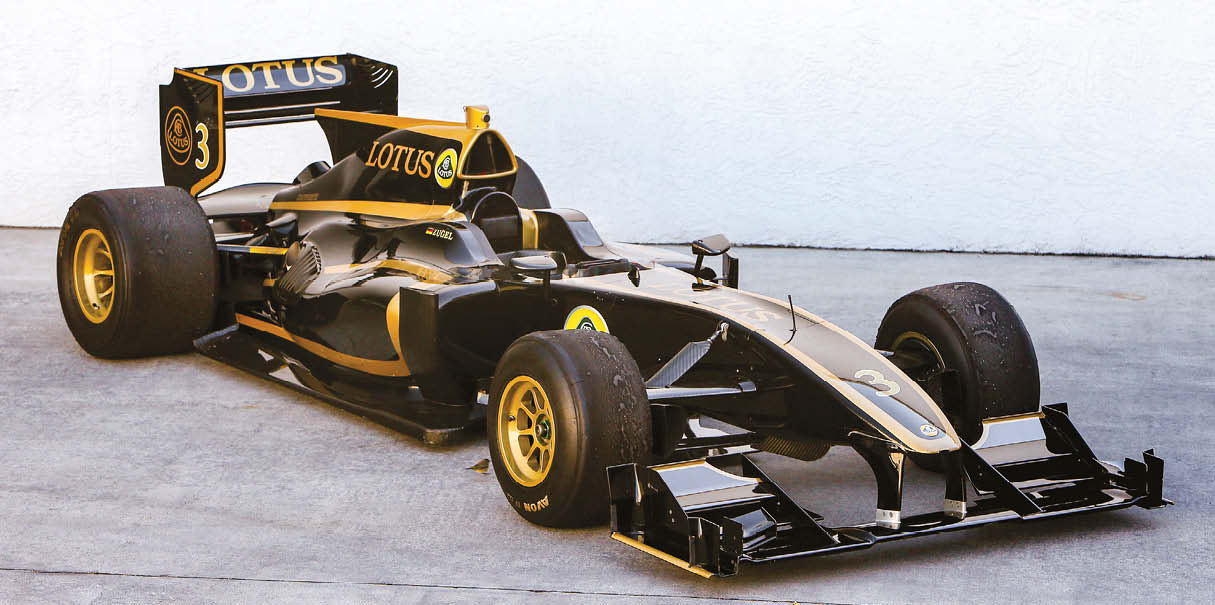 2013 Lotus T125. Sold for $417,500. RM Sotheby's, Amelia Island
This oddity dates from Danny Bahar's tenure of Lotus. He instigated a private racing league called the Exos Club, it cost $1m and members got a T125 along with the use of a transporter and pro coaching. But the project bombed.
---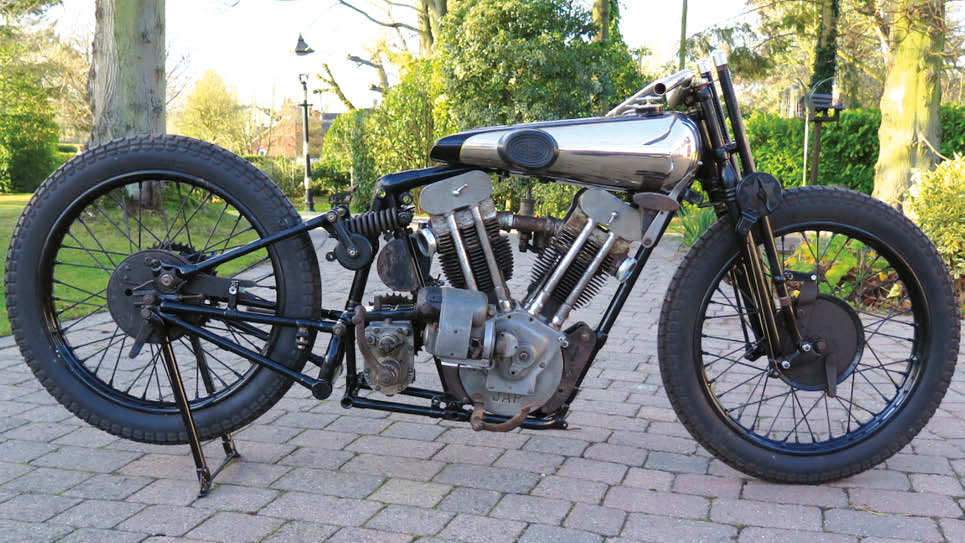 1928 Bentley 6½-LITre. Sold for €1,150,000. Bonhams, Paris
Bentley's centenary year was a fitting time to sell this Weymann-bodied 'Big Six'. Believed to have covered a mere 42,000 miles in its 90-year life, the car is among the most correct of its type, even down to the fabric coachwork.
---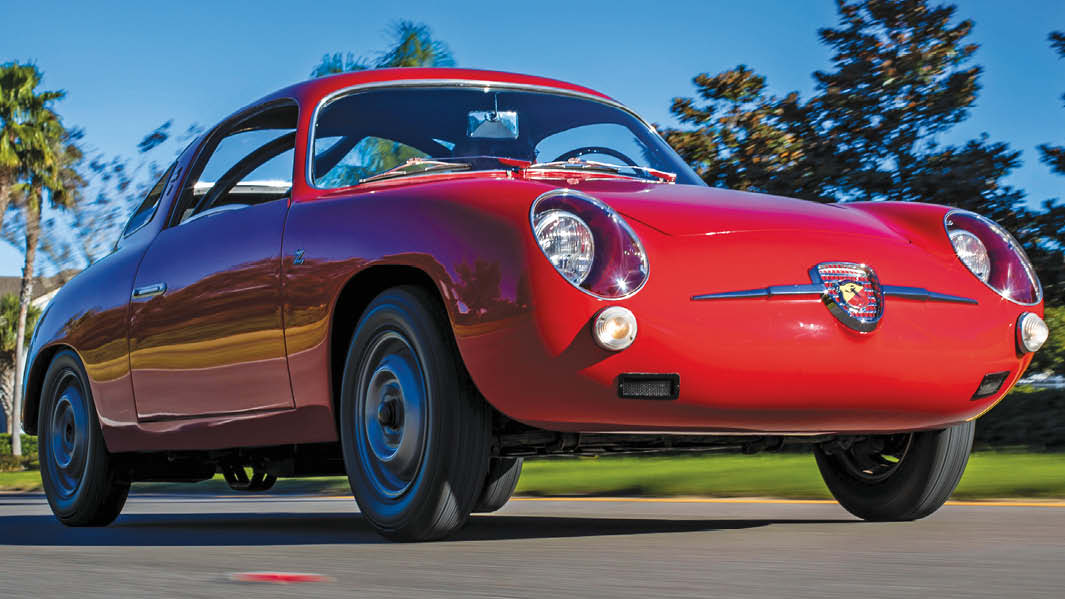 1957 Fiat-Abarth 750. Sold for $98,000. RM Sotheby's, Amelia Island
When the Italian government introduced taxation on larger-engined vehicles, the country's inventive car makers produced 'pocket rockets' such as this delightful, Fiat 600-based, Zagato-bodied Abarth 750.
---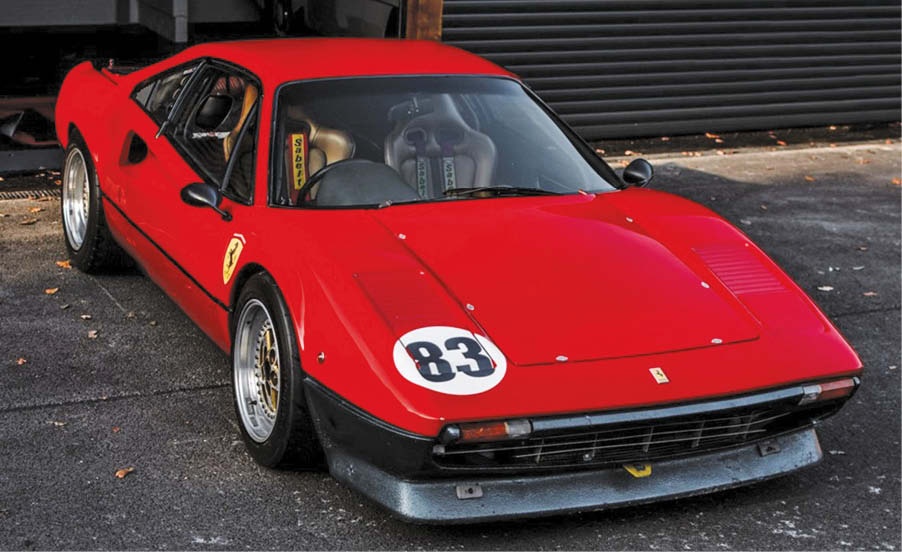 1977 Ferrari 308 GTB. Sold for £31,360. Historics, Ascot
The antithesis of the cosseted, low-mileage Ferrari classic, this business-like 308 GTB was originally a Maranello demonstrator before being converted into a replica of the 1981 Daytona race car and campaigned relentlessly.
---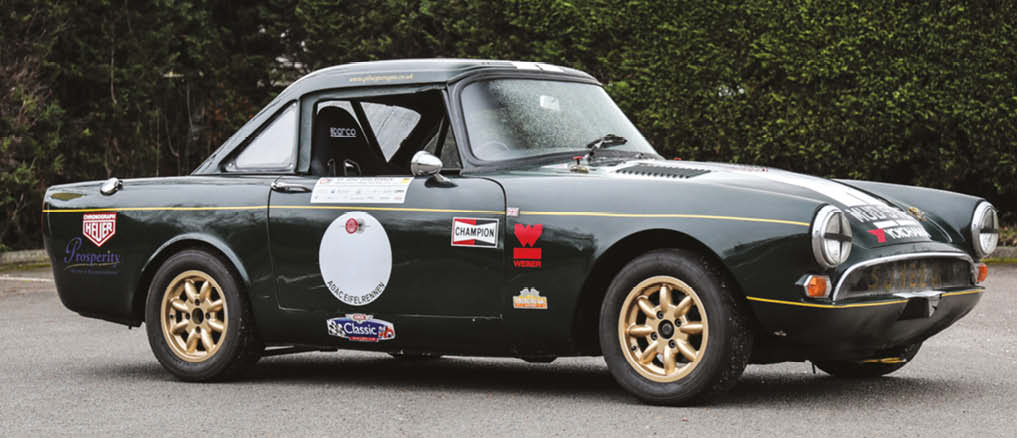 1967 Sunbeam Alpine. Sold for £14,625. Silverstone Auctions, Coventry
This Alpine race, road or rally car seemed great value. It came with a rebuilt Coltec Racing Holbay engine, a lightened shell and a Fiat five-speed gearbox upgrade. It was also fitted with in-date harnesses and fire extinguisher.