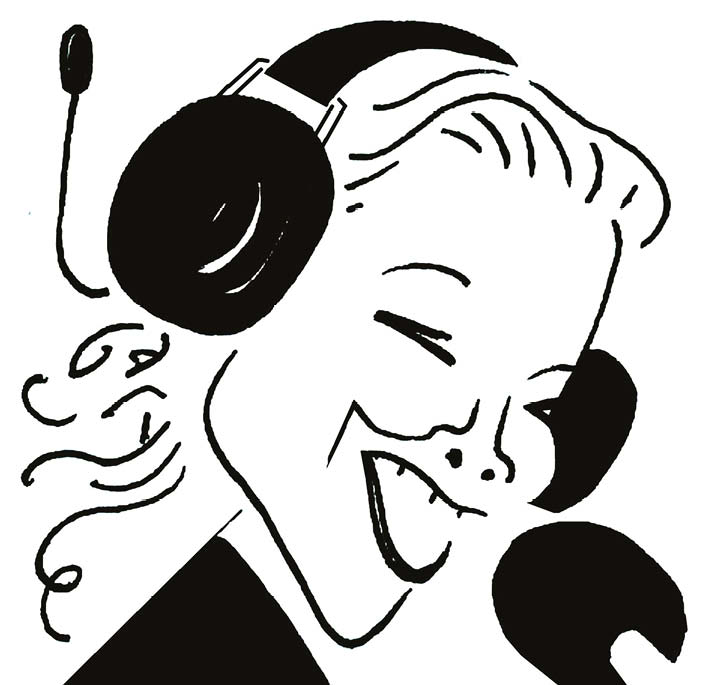 When it comes to Formula 1, I think I'm a bit of a jinx. My very first F1 race weekend was the epic Canadian Grand Prix of 2011, which lasted for a record-breaking 4hrs 4min 39.5 sec. Jenson Button eventually won in his McLaren after charging back from last place. It was such a fantastic race that I still remember the press pack, stood by a screen watching the drama unfold, clapping and cheering – we were all delighted for Button.
Fast-forward eight years and I was lucky enough to be at one of the longest single qualifying sessions in F1 history as
accidents, red flags and missed opportunities bombarded our senses for almost two solid hours. The sun was even beginning to set by the time Valtteri Bottas took pole position for Mercedes and the world's collective media stood shivering in the shade of the Baku Parliament buildings.
There have been longer sessions – a tropical storm interrupted Brazilian Grand Prix qualifying in 2009, which is officially the longest in the sport's history as the rain poured down and the clock ticked around – 2hrs 41min – but Baku 2019 was right up there.
One of the things I like best about my job is working alongside some pretty awesome journalists and broadcasters. When you're all gathered in a media pen, freezing but huddled together in front of the TV screens watching the action, you all share something very special.
We watched Robert Kubica crash out before he went AWOL for an hour – not even his trainer or any member of the Williams team was able to track him down. The suggestion was that he got lost in the maze that is Baku city centre after a swift check-up at the medical centre, and struggled to find his way back to the paddock. We heard that screech and familiar thud again when Charles Leclerc went off at the same point a session later, and then witnessed Mercedes playing some pretty risky games by running Bottas just ahead of Lewis Hamilton and releasing both into traffic for their final Q3 runs – fascinating to behold. We all live it and love it together, whether you're a Brit, a Brazilian or a Belgian.
"It was suggested that Kubica got lost in the maze that is Baku city centre"
The press pack in F1 is immense. At Baku we were sat in a cavernous conference centre in a trackside hotel, which doubles up as the media centre. There's a blend of journalists and photographers from almost every country in the world. A few of them root for their national drivers but, equally, there are some stories that suck you in irrespective of your provenance – and Charles Leclerc's is one of those.
I remember standing in the Baku paddock in 2017, when Charles won an F2 race just days after his father had died… it was at that moment I realised what a special guy he is. The sheer strength of character it took to turn up in the paddock without the man who had always been by his side is hard to imagine.
When Charles crashed in Baku this year, everybody looked at each other with a raised eyebrow and a sense of disappointment. Here's a young man who could so easily have been on pole had he replicated his pace from the earlier sessions. The incident was made worse by Ferrari having new chairman John Elkann watching on from its pit. Is this why team principal Mattia Binotto has said to us that Sebastian Vettel is categorically Ferrari's number one driver? Could Leclerc's qualifying mishap cost him a real shot at taking team leader status from Vettel?
The fact that Charles was on the radio calling himself "stupid" and then saying he "threw it away" means this is a kid who is honest, frustrated by his mistakes and utterly grounded.
Charles's story, the death of his godfather Jules Bianchi, then his father, and his rise to a Ferrari race seat, perhaps to oust Vettel from the Scuderia and become a future world champion, make him headline news in almost every country. One German colleague told me: "It's very hard to find a reason not to like Charles."
Another man endearing himself to the media this year – a total change from 2018 – is Max Verstappen. I sat down with the Red Bull driver in Baku to chat about all things F1 and he was a revelation. Open, fun and far from last season's angry young man, who threatened to head-butt anyone who asked about his driving style.
It turns out that Max hated school, which isn't a huge surprise. He's gone cold turkey on the FIFA computer game and is now sim racing instead. In fact he recently won a sports car race on rFactor 2 – the Eight Hours of Silverstone, an official esports endurance event in which he teamed up with fellow countryman, World's Fastest Gamer winner and now McLaren simulator driver Rudy van Buren.
Verstappen has modest tastes – he's happy feasting on tomato soup and carpaccio, for instance – and overall he seems to be in a really good place at the moment, both on and off the racetrack.
---
Jennie Gow has formed a staple of the BBC's Formula 1 broadcasting team since 2011, working across both TV and radio
Follow Jennie on Twitter @JennieGow