Bloodhound back on the trail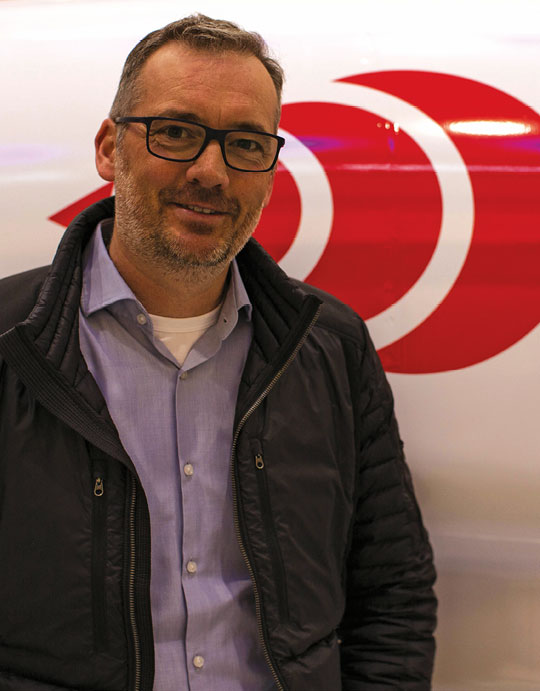 The troubled Bloodhound speed record attempt appears to have sprung back to life just a few months after it was reported to have keeled over through lack of funding. The project has been resuscitated by Yorkshire entrepreneur Ian Warhurst, who recently purchased the assets and late last month relaunched the super-sonic car in Gloucester.
Changes include a subtle rebranding – the car will henceforth be known as Bloodhound LSR (not SSC) – a new livery and a fresh base, with the engineering team operating out of workshops at SGS Berkeley Green University Technical College (UTC) on the Gloucestershire Science and Technology Park.
Warhurst said: "Since buying Bloodhound from the administrators last December, the team and I have been overwhelmed by the passion and enthusiasm the public have shown. Over the last decade, an incredible amount of hard graft has been invested and it would be a tragedy to see it go to waste.
"It's my ambition to let Bloodhound off the leash and see how fast it can go"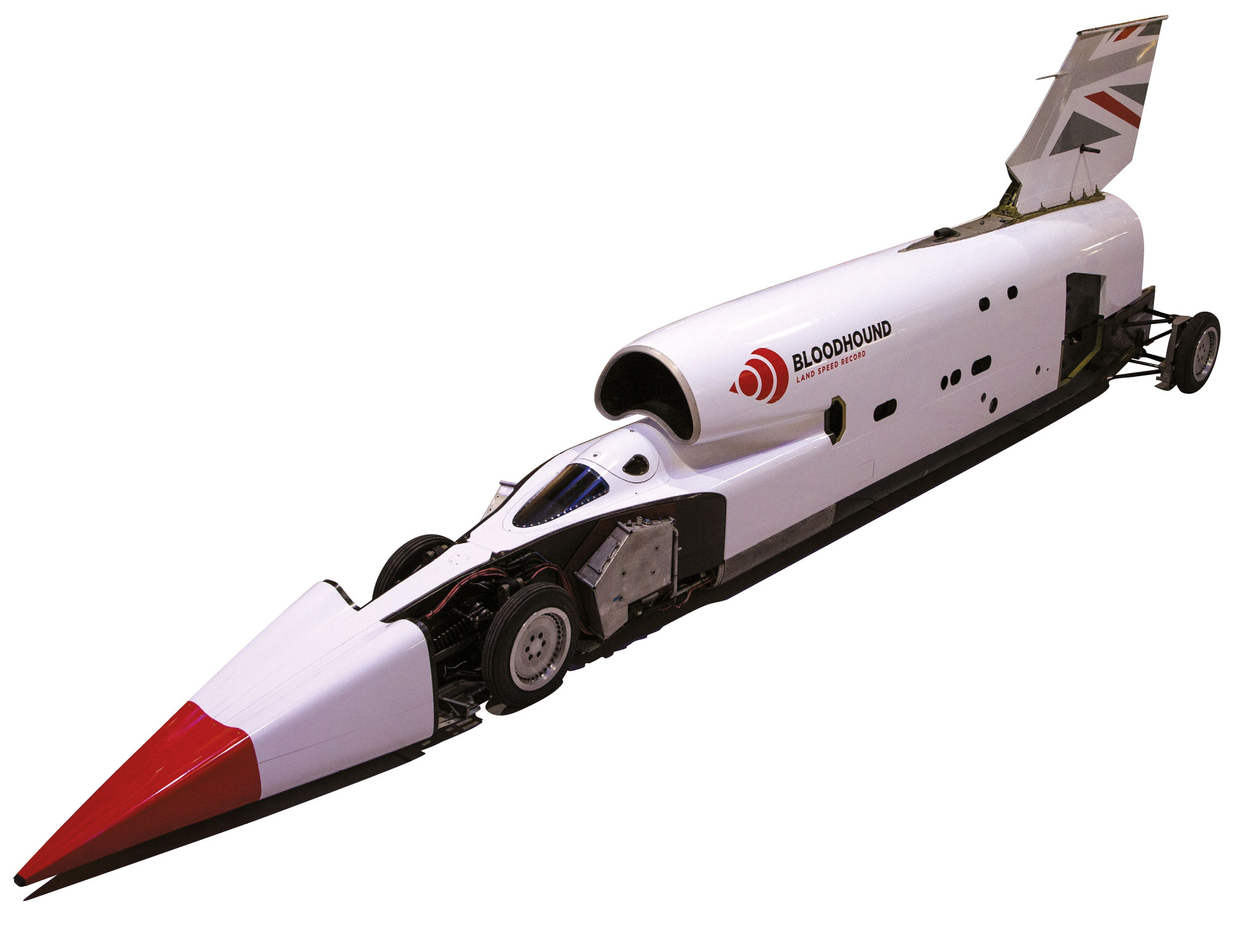 "Starting with a clean slate, it's my ambition to let Bloodhound off the leash to see just how fast this car can go. I've been reviewing the project and I'm confident there is a commercial business proposition to support it. I'll provide robust financing to ensure there is cashflow to hit the high-speed testing deadlines we have set ourselves."
Financial problems had forced administration upon Bloodhound SSC, which aimed to break the land speed record – 763.035mph, set in 1997 by Thrust SSC – and eventually take it into four figures. At the time many concluded that the cost of reaching such speeds had all but ended the chase for land speed records.
While Warhurst has brought changes, current land speed record holder Andy Green will continue as the team's driver and many of the technical staff also remain on board, including engineering director Mark Chapman. Target dates for high-speed testing will be announced once operational and logistics planning is complete.