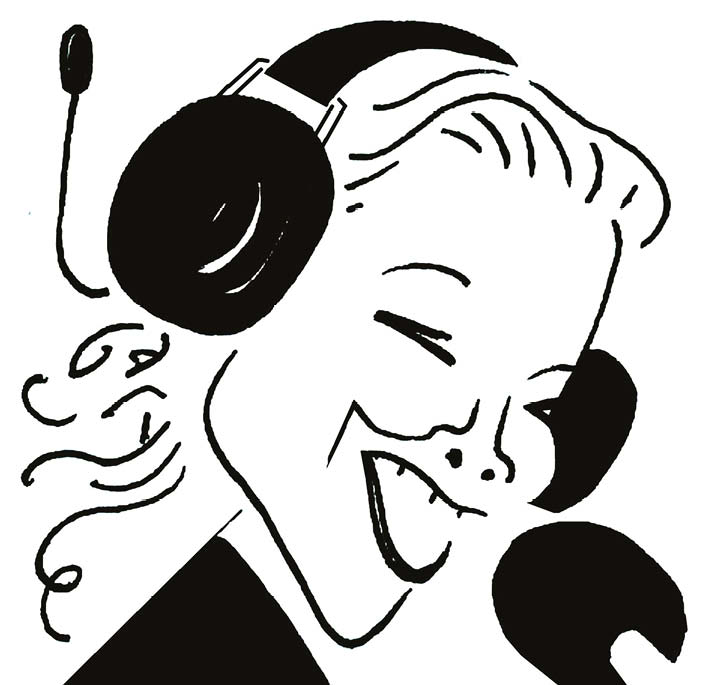 Melbourne has much in its favour at any time of the year. But the presence of Formula 1 adds a little extra zest. Host to the opening round of the Formula 1 World Championship, this is one of the most vibrant cities in the world, known for its fine food, friendly disposition and sporting passion.
Ahead of this season, much was made of the potential fight between the top three teams – Mercedes, Ferrari and Red Bull. Could this be the year in which a rival prises the trophy from Mercedes, after its fifth straight success?
I started Thursday with a walk along the city's Southbank, along the River Yarra. This part of Melbourne had been turned into a fan zone, so flags fluttered outside restaurants and a 50ft Daniel Ricciardo stared down at us in his new black-and-yellow kit, "On the move" referring to his switch from Red Bull to Renault.
A group of us sat having brunch and watched the fans browsing merchandise. All seemed right with the world.
But then phones started ringing and the news began to filter through that F1's long-time race director Charlie Whiting had passed away. The mood immediately changed to one of disbelief and the sparkle of the new season had diminished before a wheel had turned.
"I hope this season is great, to honour the memory of Charlie Whiting"
Brunch was forgotten and we jumped on a track-bound tram to try to get our heads around what had happened. The vibrant, fan-lined walk into the paddock clashed with my mood of deep sadness and disbelief. New season passes in hand, we swiped into the media centre where journalists and broadcasters usually sit tapping away on computers, but on this particular occasion everybody seemed to be chatting in small groups, the state of shock tangible.
Charlie was part of F1's fabric, from getting his hands dirty with Hesketh and Bernie Ecclestone-era Brabham through to his emergence as the FIA's race director, and over more than 40 years he had earned everybody's respect. He'd been the middle man between the FIA regulators and the teams, inspected new tracks, implemented fresh safety measures, hosted driver briefings (which could sometimes be simple 10-minute affairs and at others involve lengthy, heated arguments between some of the best drivers in the world, which he'd have to referee) and of course, started the races, so without him it was inevitable that the paddock would feel a little empty.
His tireless work will always be remembered and I hope 2019 will unfold into a good season, to honour his memory.
As ever, the show must go on. Ahead of the race engineers and mechanics cleared the grid and the fans crammed into the stands to back their hero Ricciardo. The lights went out and Daniel nipped to the right, caught a grassy rut and, in the process, ripped off his front wing. Disaster.
For drivers, an incident like this is just the start. Next they have to head back to the garage, speak to (and maybe apologise to) their engineers and mechanics and then, usually with a PR representative, they must face us gathered in the media 'pen'.
With about 30 TV and radio stations all waiting to ask questions, it can be a bind for drivers who've had a bad day – particularly if it's also your home race. It is a stressful situation and it was clear it had got to the usually affable Daniel.
How do I know this? Because while speaking live on air to a Dutch TV station, he said I was distracting him by speaking too loudly behind him (I was also live on air). He then jokingly added, "Shut the f**k up."
At the time I had no idea what happened, because I was presenting BBC Radio 5 Live, as well as trying to line up Daniel for an interview. At the same time, I was receiving instructions about the end of the show from our producer and trying to work out how much time we had left.
It was only when I got back to my desk and saw my Twitter feed that the truth became apparent. I apologised to Daniel and moved on. These things happen. Then, after a 24-hour flight home, I walked through the door and the first thing my father-in-law said was, "Shut the f**k up…"
But there may be a more serious point to this. I recall Nigel Mansell saying that his home race used to give him a boost… but I think those days are gone. Nowadays drivers tend to face an intense commitment schedule from the start of the week leading up to 'their' race: speaking to the press, meeting fans and stakeholders, shaking hands, accepting selfie requests, signing autographs and all the while maintaining a dignified smile – it's exhausting and Daniel has in the past made no secret of his need to trim back on such commitments.
Sometimes I think we forget that these guys are athletes and Sunday afternoon is the most important moment of their week. If they turn up to the race feeling drained, there's a real risk that it will compromise the very purpose of their presence.
---
Jennie Gow has formed a staple of the BBC's Formula 1 broadcasting team since 2011, working across both TV and radio
Follow Jennie on Twitter @JennieGow