Sebastian Vettel: Growing pains
Once Formula 1's boy wonder, now the four-time world champion finds himself in a different part of the field. Could it be due to external distraction?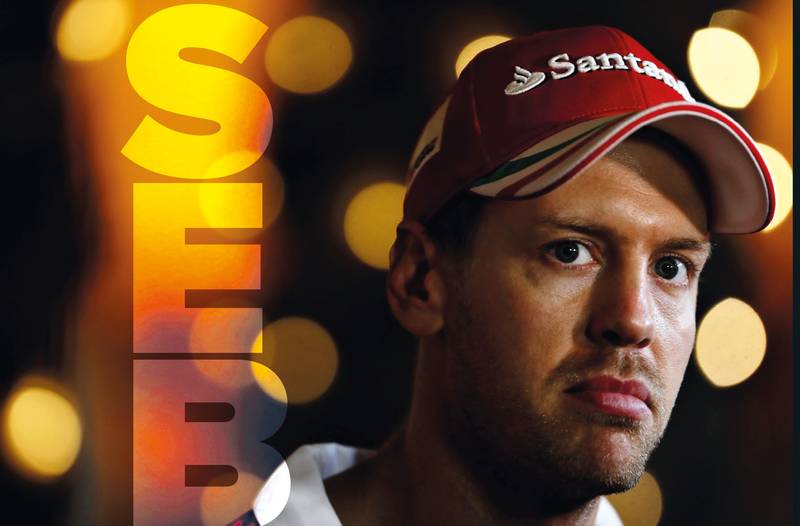 It's very easy at the moment to feel that the world has become a worse place than it was. A global pandemic that has merely punctuated a climate emergency, an economy on the verge of annihilation, increasing sections of society on the streets either protesting or living, racial tensions as though the civil rights movement of the '60s hadn't happened. Sport has long been an escape for fans from bigger world problems, motor sport no exception.
As crunch time approaches, it cannot ignore the environment in which its bubble exists – which is not a popular view among many fans. But it's one that even F1's biggest stars are confronting, none more so than Lewis Hamilton and Sebastian Vettel. The process is particularly illuminating with Vettel.
Here is a guy steeped in cars, racing and competing since childhood, who was absolutely as blinkered and focused as necessary to succeed in this incredibly demanding sport. Vettel has enjoyed enormous success and yet still remained in love with what he does, even now as his career seems to be caught in a downward vortex, swirling him around below the surface over which he used to skim from one success to another. But as that has happened, as he has matured and his horizons have expanded, he has taken on other concerns, bigger ones. Here is a mature, intelligent man struggling to make sense of the world, like many at this momentous time. Except he's in the spotlight. We are seeing him – and Hamilton – evolve in front of our eyes.