Motor racing's Cult Heroes
Cult hero (noun) a sportsman, musician, artist who is greatly admired by a relatively small audience or is influential despite limited commercial success.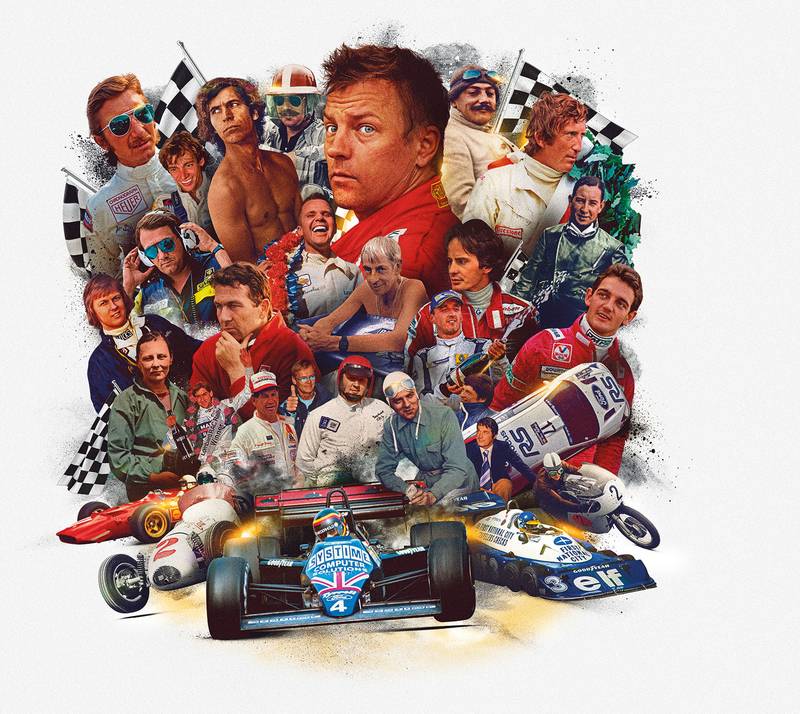 What makes a cult hero? Perhaps it is easier to start with what doesn't. When we sat down to ponder this feature we quickly decided that we were not looking for a list of champions, nor a rundown of the 'best' drivers, engineers, team managers or innovators. Being a cult or folk hero was different.