The life aquatic with Extreme E: onboard the St Helena
Welcome aboard St Helena – a floating paddock for the Extreme E crowd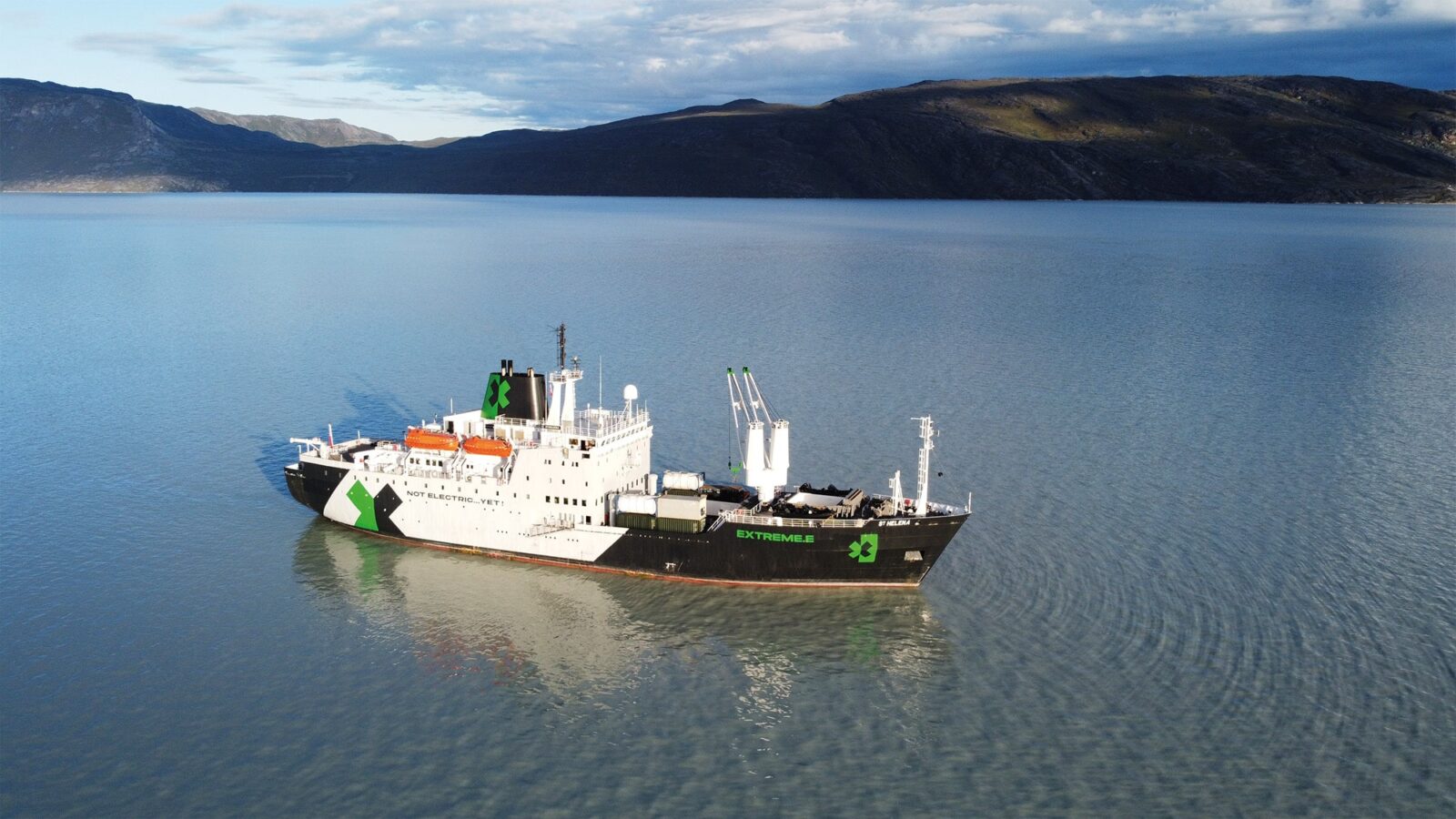 Extreme E has two paddocks. The first is the rows of khaki-coloured tents at the race site that include the nine team garages and outside broadcast centre, and which looks rather like the set of M*A*S*H. The other is floating nearby.
The 105-metre St Helena is a 32-year-old former Royal Mail ship which has been expensively refitted to transport all the championship's cars and logistical equipment. With 62 cabins, it also hosts drivers, VIPs and senior personnel during race week. The St Helena's engines are not electric, but they have been converted to run on low sulphur diesel. It keeps the championship's carbon footprint much lower than if the cars were flown to each round, as happens with other motor sports.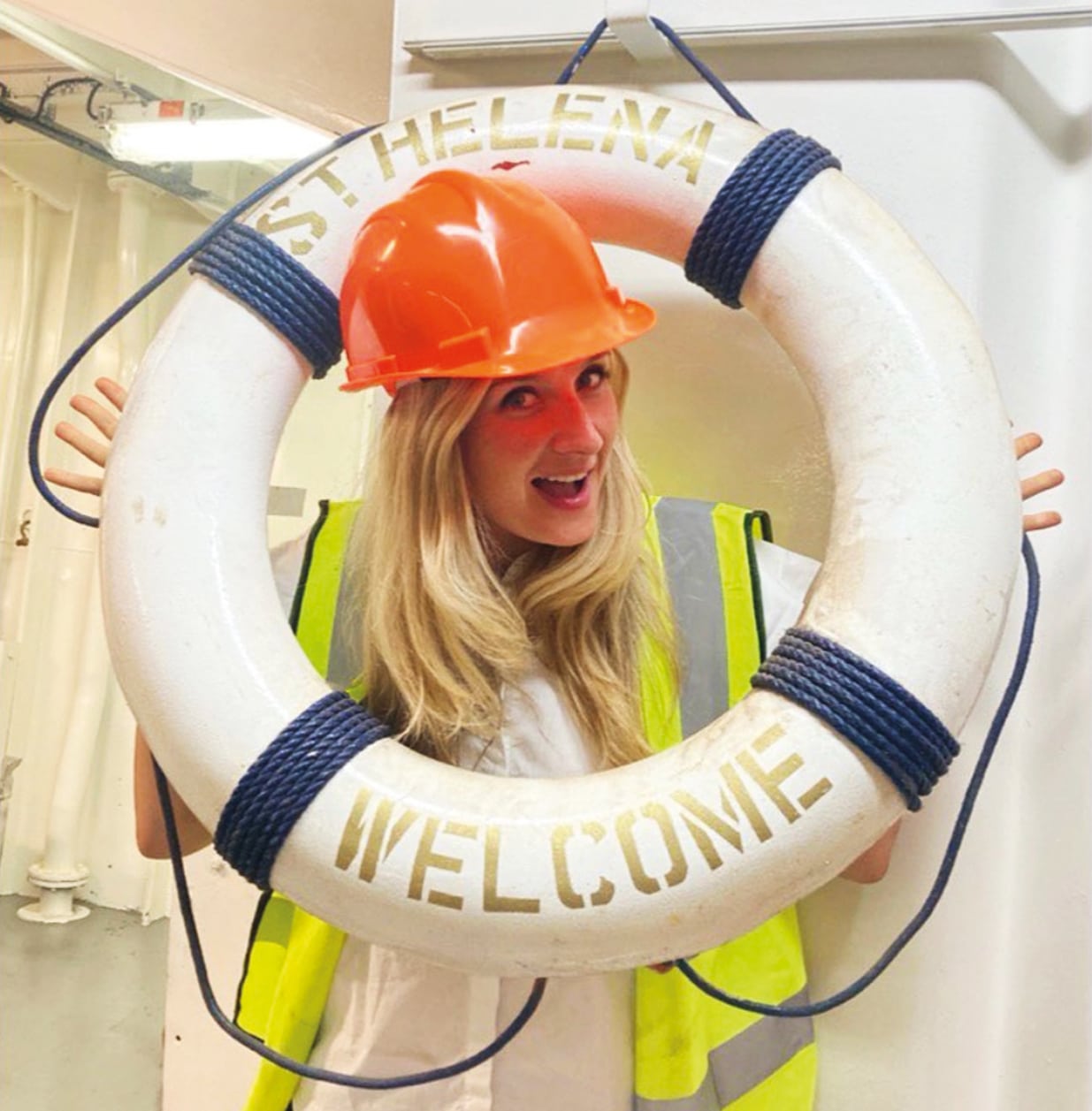 Each evening, the ship's guests hear presentations from scientists and sustainability advocates. A permanent presence is DJ/ model turned environmental activist Izabella Rekiel, above, who is aboard as the series' impact correspondent, posting content on her Instagram page. Scientists are invited to take a residency for each leg of the season.
The current pair, marine biologists from the University of Algarve, are studying North Atlantic seawater and sequencing DNA to see how changing conditions are altering marine life. XE mastermind Alejandro Agag was inspired by Jacques Cousteau's Calypso, and describes the St Helena as "the soul of Extreme E".