How to collect half-scale racing helmets
The Expert View: Scale model helmets offer perfect half measures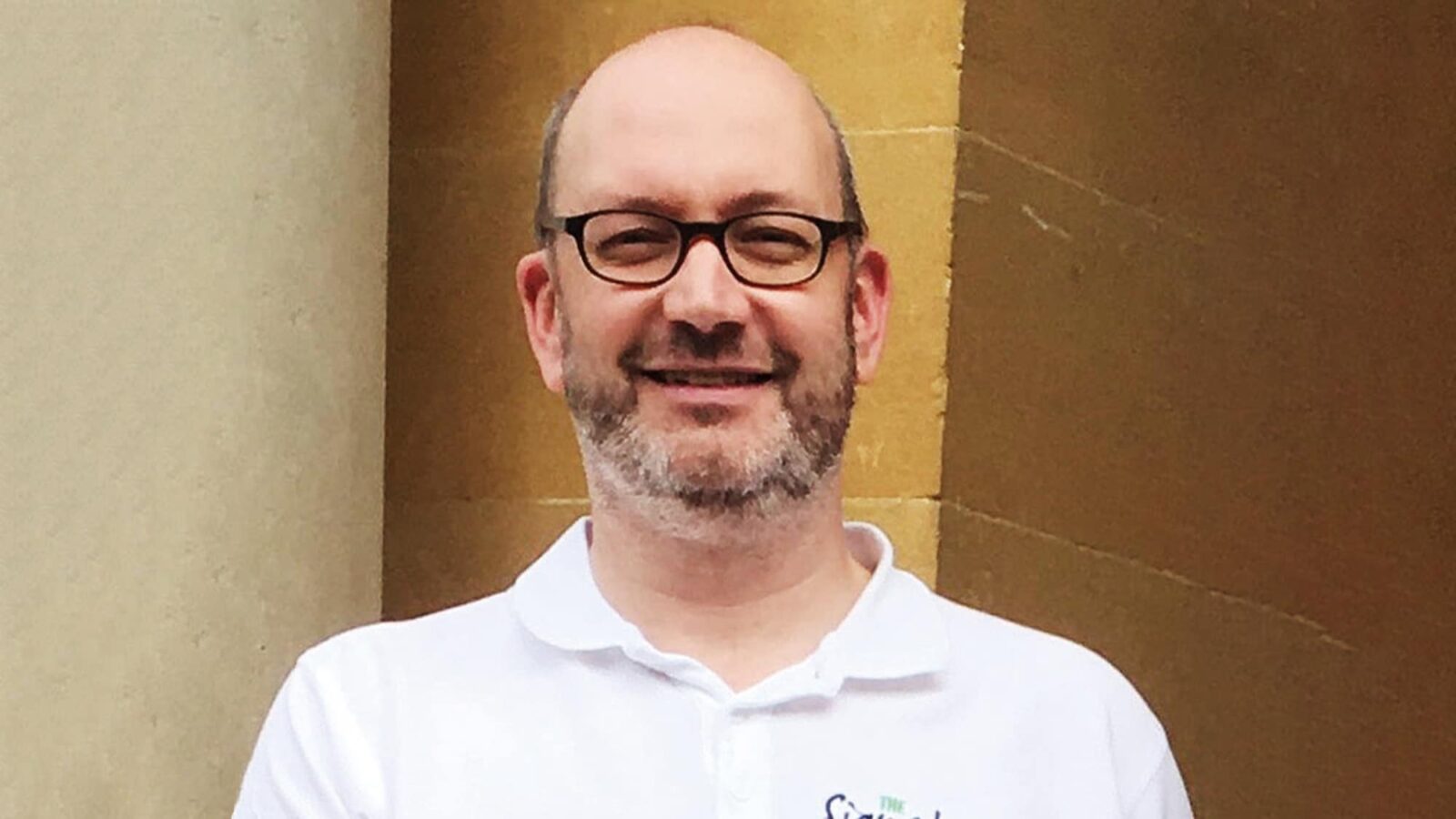 Considering it's a relatively young area of collectibles, the half-scale helmet market has exploded in recent years and some examples are quickly becoming very valuable.
Minichamps began making the first half-scale helmets during the '90s and back then they were made by a model producer, not a helmet manufacturer. The range was mostly MotoGP riders, but Ayrton Senna also featured.
Bell was the first helmet manufacturer to change the game when it began offering the ability to commission half-scale helmets alongside ones it made for teams, sold under the Bell Sports brand, with the selling point 'the same technology as the real ones'. Michael Schumacher, Jean Alesi and Jacky Ickx were in the range. Few survive, and even less in their boxes, so as a result their value has skyrocketed – and if signed, some change hands for four figures. Not bad for an item that cost less than £100.
Initially Bell painted the shells, but as numbers increased it changed the process, which often resulted in 'bubbling' around the base and visor opening, which affects values. There was a limited run of Senna 1984 Toleman 'Segafredo' helmets. Almost the entire run bubbled and were returned to the factory, so if you find one, the price will be high.
Today teams and drivers are waking up to this market and taking control of their own replicas. Now if an F1 or IndyCar driver has a supply deal with a helmet manufacturer, there is often a limited run of half-scales made, which they sell through their own channels to fans, or through the teams as official replicas.
There are many lids to choose from these days, so buy your hero or the designs you like, look out for condition and try to buy with an original box.
Happy half-scale hunting!
---
Andrew Francis is director at The Signature Store
thesignaturestore.co.uk