As touched upon in our preview of Bonhams sale of the Morbidelli collection, the classic motorcycle market appears to be going from strength to strength as buyers recognise the fact that numerous interesting, evocative and still usable machines remain available at pin money prices compared with even middle-of-the-road collector's cars.
At H & H's annual July sale in the National Motorcycle Museum, for example, more than 300 bikes came up for grabs ranging from long-abandoned and sometimes rather obscure rebuild projects to some meticulously restored blue-chip classics.
The auction returned a healthy 76 per cent sale rate by value (with the unsold lots largely being accounted for by non-original machines or those with over-optimistic estimates), while the span of prices achieved extended from the low hundreds to £120,750 for the star of the show, a Brough Superior Black Alpine.
Demand is also strong for Japanese classics, with a 1970 Honda CB750 realising a healthy £20,250 – not bad for a bike that 15 years ago cost as little as £5000.
If you still need convincing about looking at two wheels, themotorcyclebroker.co.uk has a fascinating and comprehensive overview of where the market has come from and where it's going. You could be surprised.
---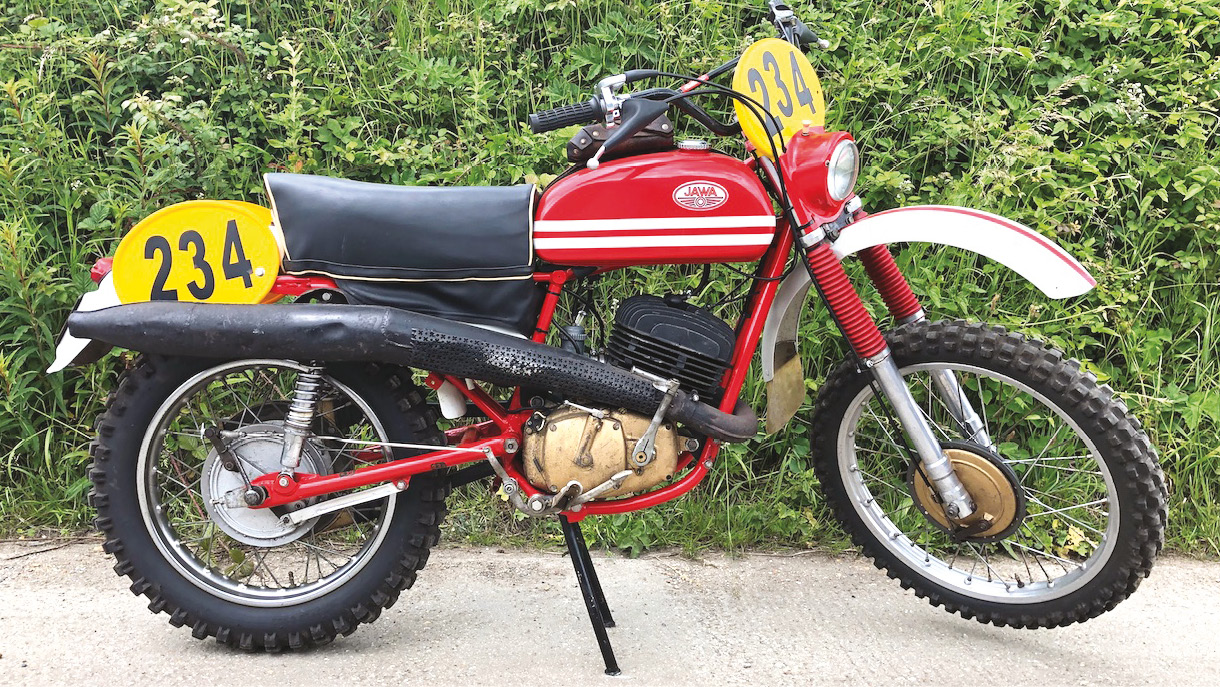 1975 Jawa 350. Sold for £8,660, H & H.
This superbly original Jawa enduro bike competed in the 1975 International Six Days Trial as part of the official GB team and secured a bronze medal. It was offered in unrestored condition, complete with the scrutineer markings applied during the gruelling event. The bike was part of a single-owner collection that also included a rare Laverda-Husqvarna LH3 that failed to find a buyer.
---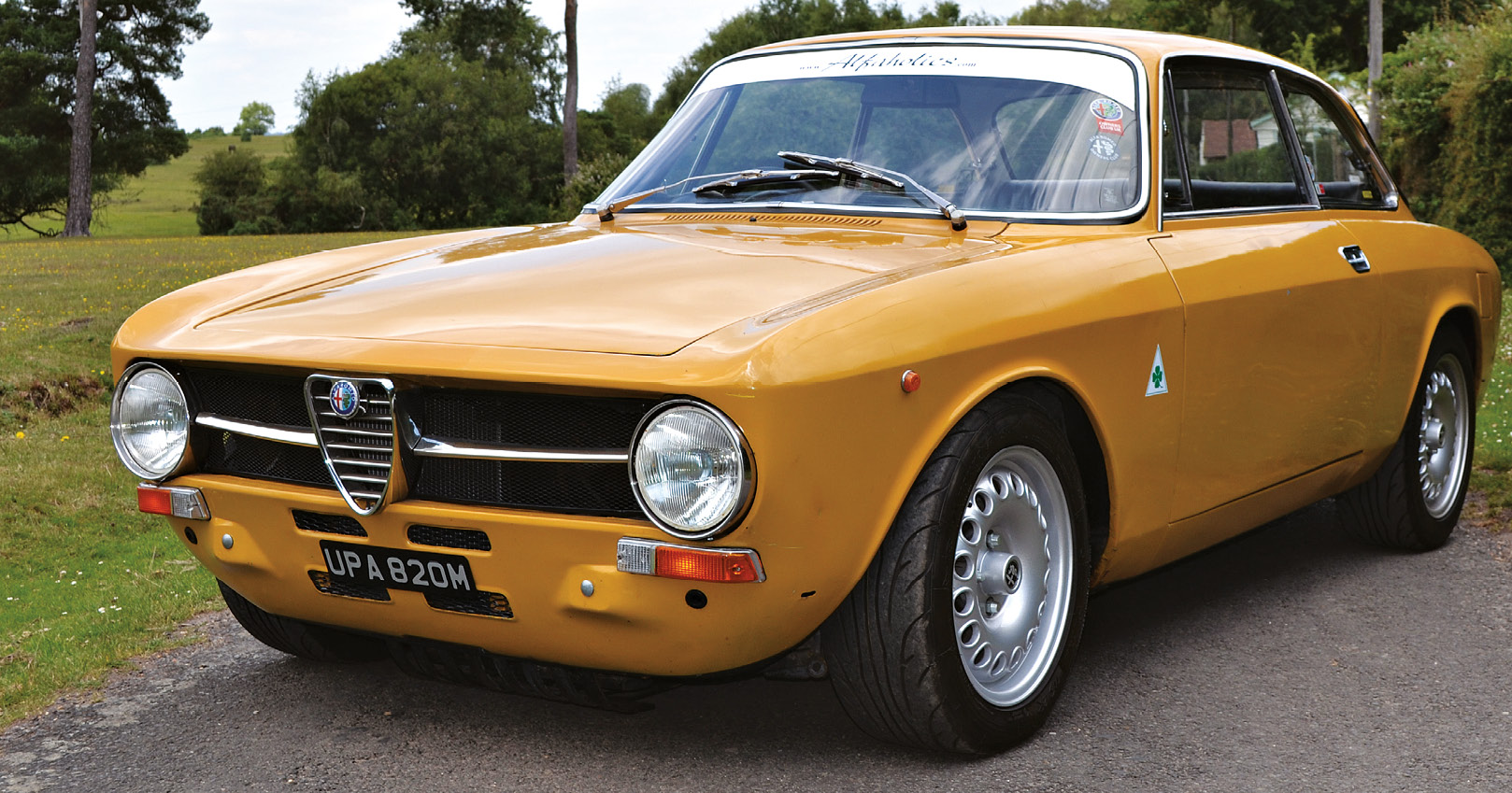 1973 Alfa Romeo GT1600 Junior. Sold for £22,000, Barons
This businesslike GT Junior was entirely unoriginal, having been painted an incorrect shade and fitted with a later 2-litre twin spark engine and matching five-speed gearbox – but its appeal was obvious as the basis for a fast road car that already benefited from upgraded suspension and road-legal semi-slick tyres. The huge file of invoices that came with it showed that a small fortune had been lavished – and not entirely recouped.
---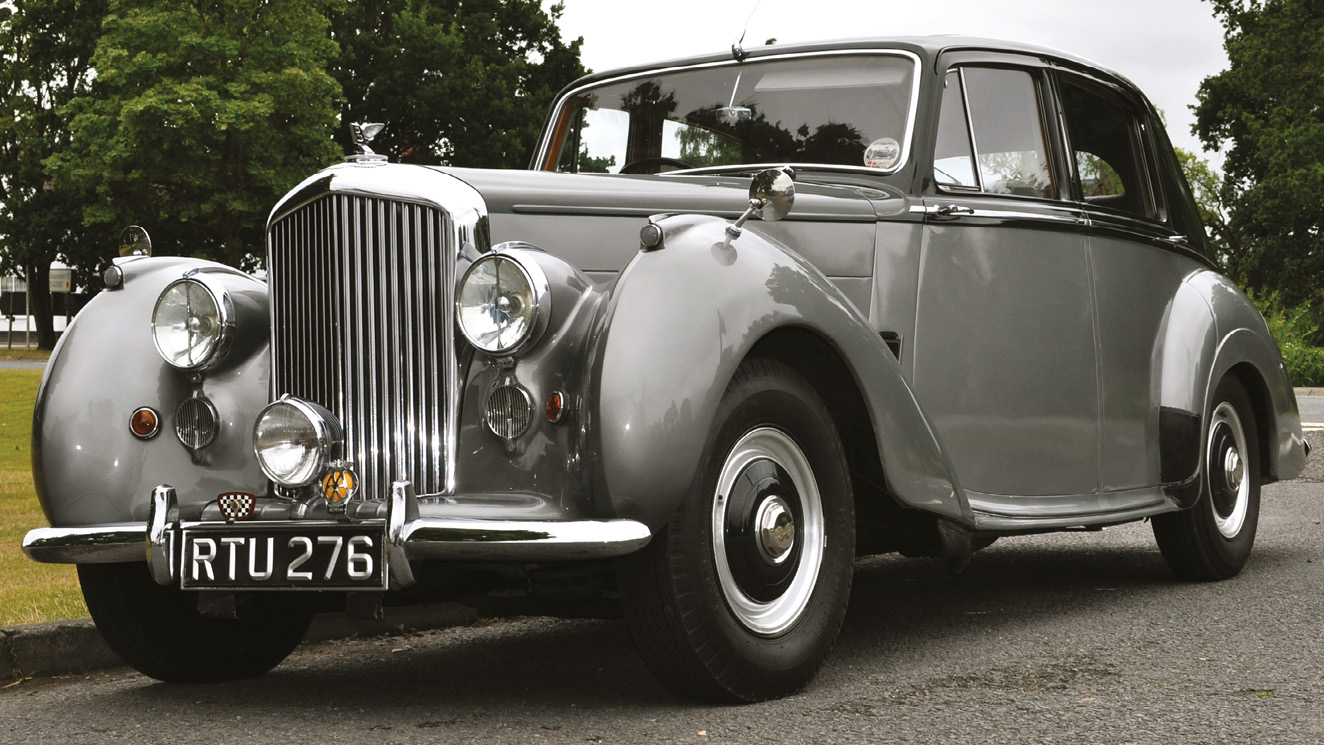 1957 Bentley R-Type Saloon. Sold for £32,000, DVCA
This R-Type was originally owned by the second Baron Luke, whose grandfather, John Lawson Johnston, was the inventor of Bovril. Offered in excellent but largely unrestored condition, the car even retained its period wireless.
---
1988 Ford RS500. Sold for £170,000, Silverstone Auctions
Anyone who followed the 1988 BTCC will recognise this. Built by legendary racer Andy Rouse, this particular car was taken to four podium finishes in '88 by Guy Edwards. It was sold 'on the button', complete with a 540bhp engine.
---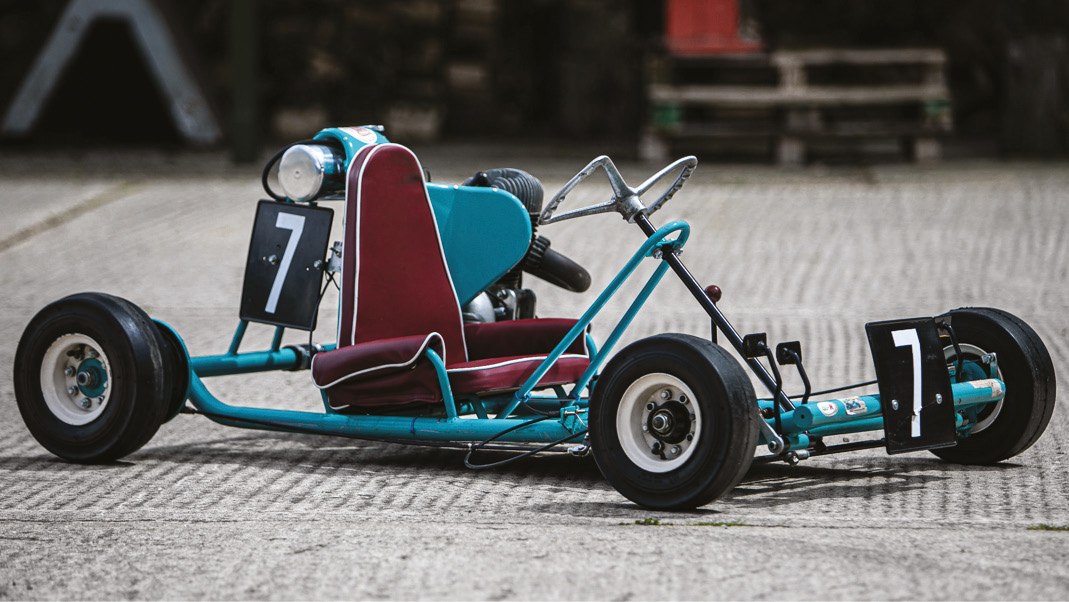 1961 FastaKart. Sold for £3,600, Silverstone Auctions
This 1961 FastaKart was produced by engineer Frank Williams whose son, Barrie 'Whizzo' Williams used FastaKarts as an entrée into racing and rallying full-sized cars. Offered in superb condition and with its correct Villiers gearbox engine.
---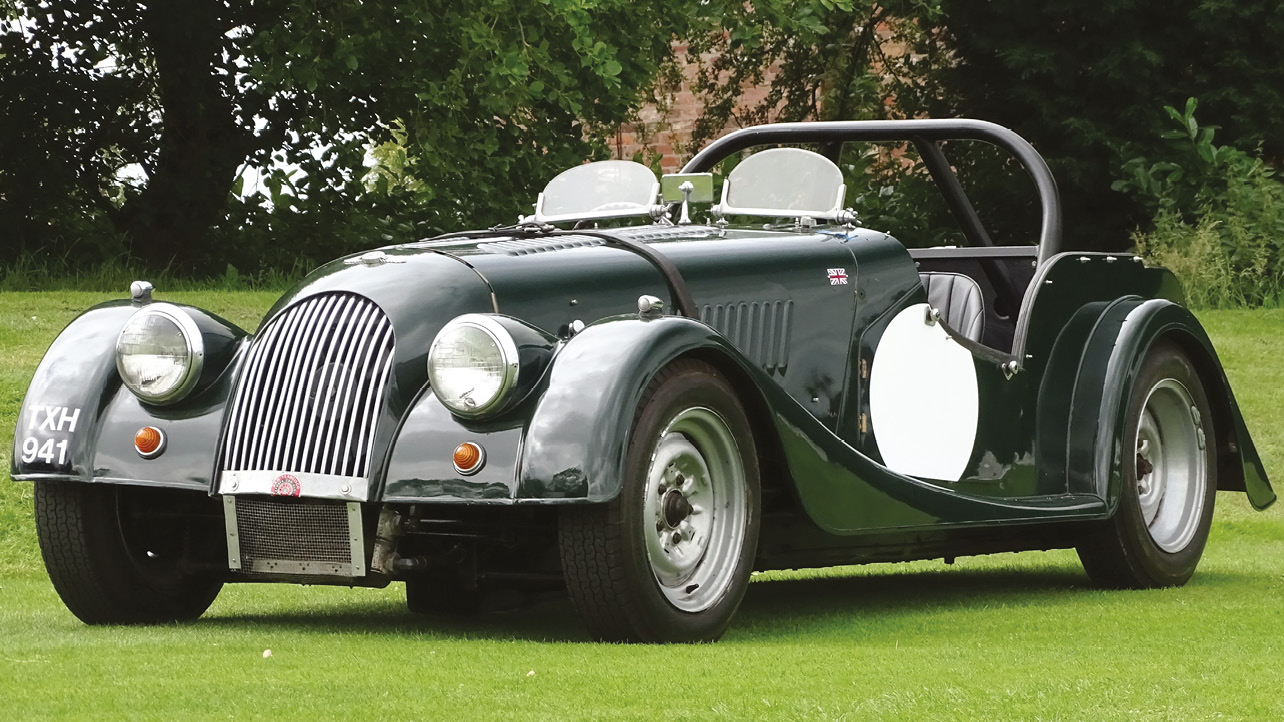 1957 Morgan Plus 4. Sold for £22,780
H & H. This competition-orientated road-legal Morgan left the factory with a 'tuned engine' bound for California where it was campaigned over decades in SCCA events, autocross and hillclimbs. It has competed at the Goodwood Revival and was sold with a rich history file.
---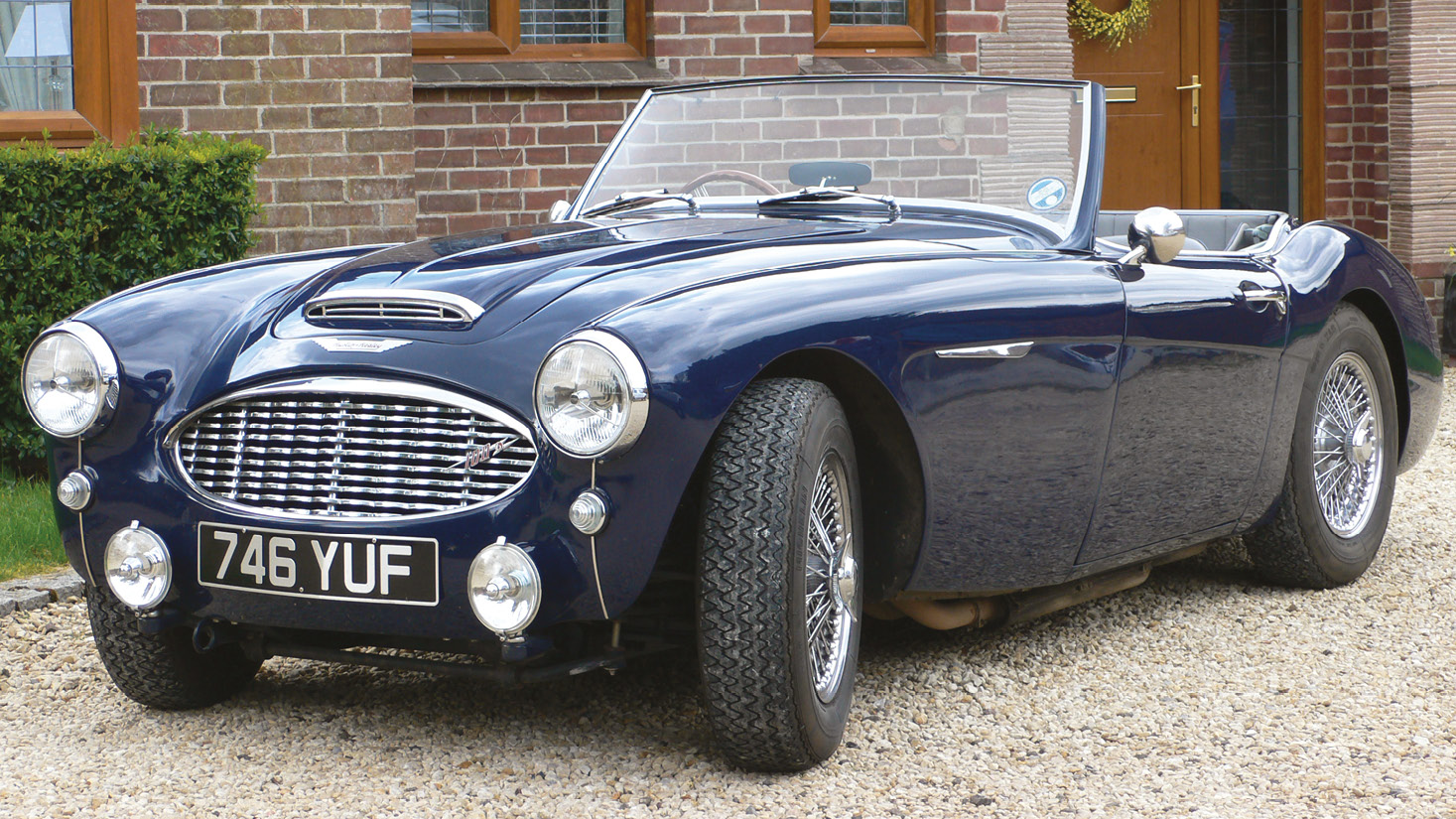 1957 Austin-Healey 100/6. Sold for £52,250, DVCA
This had not only been beautifully restored but had also been sensibly and sympathetically upgraded in virtually every area. From its balanced and ported Slark Race Engineering engine to its custom-made tonneau cover, the car was meticulously presented.