The first examples of Aston Martin's stunning DB4 Zagato Continuation – the most expensive production car ever made by the firm – will be delivered to customers before Christmas.
Built at Aston's dedicated Heritage and Continuation facility at Newport Pagnell, only 19 of the track-only DB4 Zagatos will be made. The company says it is using original manufacturing and finishing methods to accurately recreate the finish of the original design of 1960-63.
The manufacturing process is such that each of the 380bhp straight-six-engined cars demands around 4500 hours to complete.
"The cars are only sold as a set, and cost a whopping £6 million"
And for the ultimate accessory, each DB4 Zagato Continuation will come flanked by a new DBS GT Zagato – the Italian firm's re-styled version of Aston's modern range-topping Superleggera. The cars are only sold as a set and cost a whopping £6million plus taxes. Buyers will have to wait an extra year before collecting their DBS GT, however, which will be available in late 2020.
The DB4 Zagato is the latest so called continuation model from Aston, following modern versions of the DB4 GT (priced at £1.5m) and plans for a 'Goldfinger spec' James Bond DB5 already underway.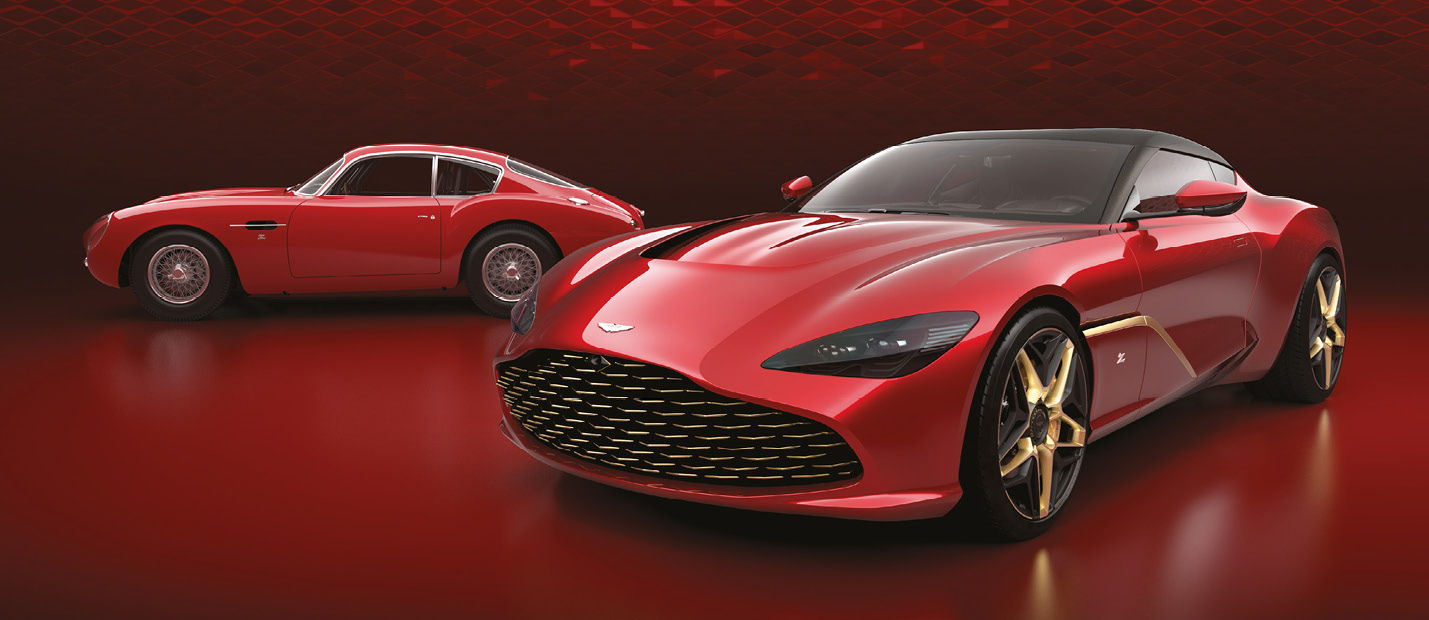 ---
DIGITAL EXTRA